---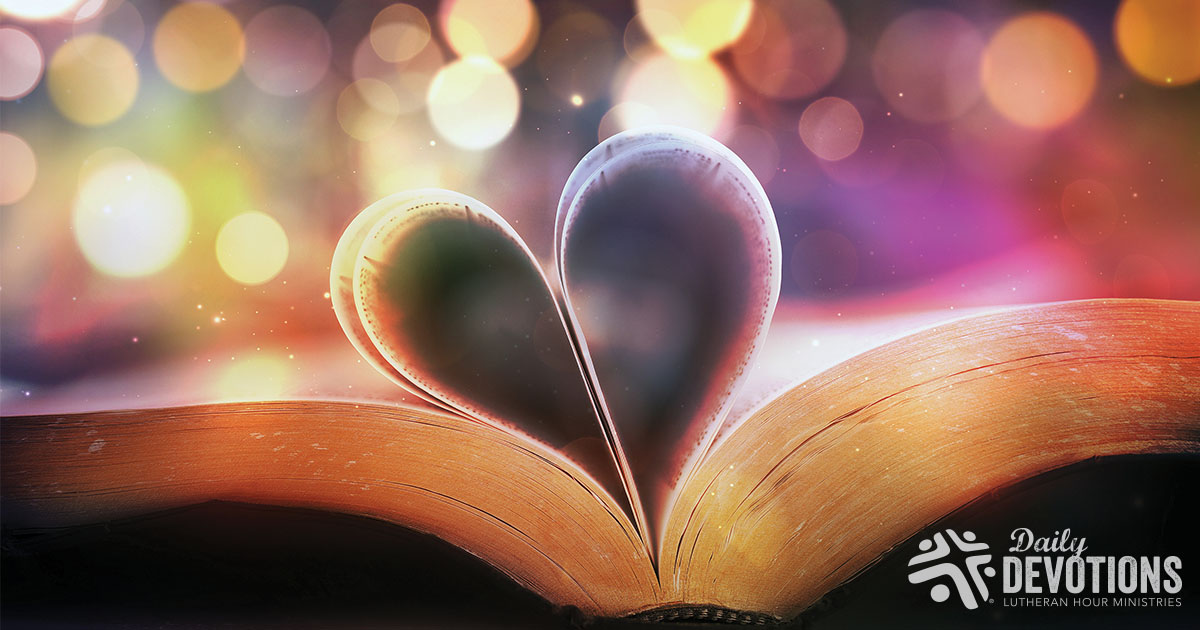 1 Thessalonians 4:13-18 - But we do not want you to be uninformed, brothers, about those who are asleep, that you may not grieve as others do who have no hope. For since we believe that Jesus died and rose again, even so, through Jesus, God will bring with Him those who have fallen asleep. For this we declare to you by a word from the Lord, that we who are alive, who are left until the coming of the Lord, will not precede those who have fallen asleep. For the Lord Himself will descend from heaven with a cry of command, with the voice of an archangel, and with the sound of the trumpet of God. And the dead in Christ will rise first. Then we who are alive, who are left, will be caught up together with them in the clouds to meet the Lord in the air, and so we will always be with the Lord. Therefore encourage one another with these words.
From the look of this passage, some of the Thessalonians were worried about their loved ones who had died. Were they going to miss out in some way on the blessing of Christ? Was salvation only for the living, and not for the dead? When Jesus came back, would the dead be forgotten? Were they damned?

This sounds really weird, and at this end of history it's not clear exactly what the Thessalonians were worried about, or why. Still, whatever they were thinking, it was bad enough that Paul describes it as grieving like people with no hope. And he puts a complete, absolute end to the misunderstanding.

According to Paul, so far from missing out, the dead people who believe in Christ will actually get to go first! The rest of us, the living believers, will have to wait our turn. (I can't help wondering about this. Will my younger sister claim to be the older now, since she died first—and rose first? I can just imagine her teasing me about this.)

However Jesus arranges things on the day of His return, we can take comfort, knowing that He has all of His people in His hands, all the time. Death doesn't change that. After all, Jesus has authority over death and life alike. And that is no surprise, since He has experienced both of them—and is Lord over both.

Jesus' death for us set us free from the power of sin and death; and His resurrection guaranteed our resurrection, because Jesus has promised to share His everlasting life with us. None of us will miss out. And when He comes again to bring us home to God forever, we who are still alive will have the joy of waiting our turn while our dead fellow Christians, whom we love, go first. "And so we will always be with the Lord."

WE PRAY: Come quickly, Lord Jesus! Amen.

This Daily Devotion was written by Dr. Kari Vo.

Reflection Questions:

1. Are you good at waiting your turn, or do you get impatient?

2. Who is someone you love who has died in Christ? When you think of them now, how do you feel and why? Name as many feelings as you want to.

3. How does Jesus help you through your grief when a fellow Christian dies?

Today's Bible Readings: Lamentations 1-2 Hebrews 12
To Download Devotion MP3 to your computer, right click here and select "Save Link As" or "Save Target As" or "Download Linked File As"