"THE VALUE OF A HUMAN BEING"
---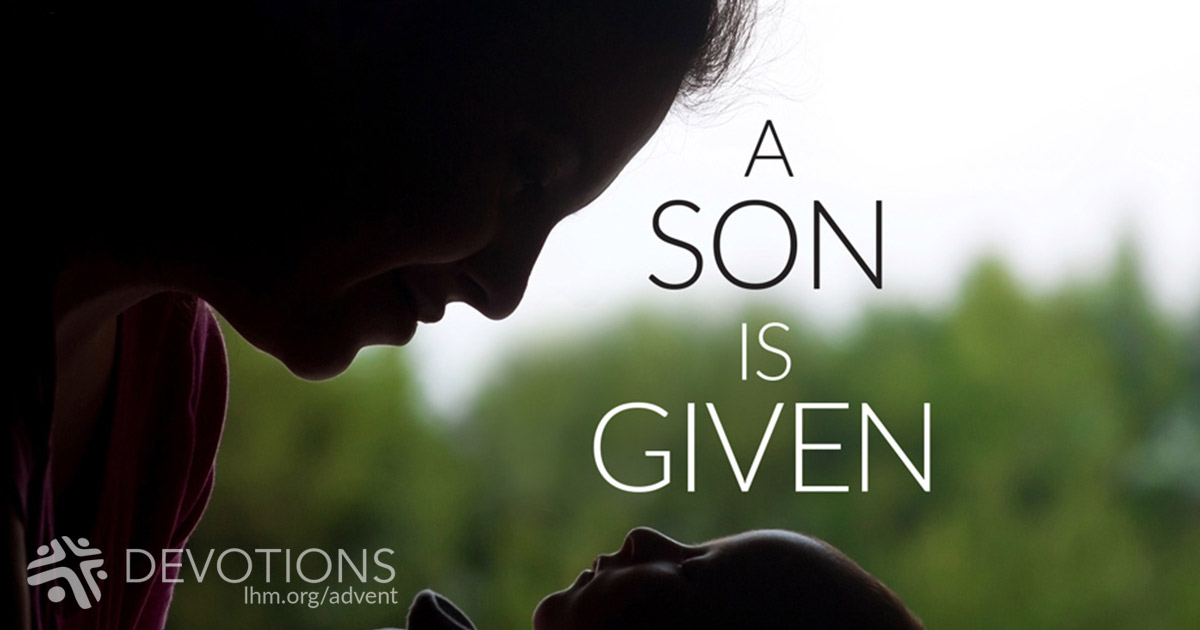 And there was a prophetess, Anna ... She was advanced in years, having lived ... as a widow until she was eighty-four. She did not depart from the temple, worshiping with fasting and prayer night and day. And coming up at that very hour she began to give thanks to God and to speak of Him to all who were waiting for the redemption of Jerusalem. (Luke 2:36-38)
I have friends in their eighties who occasionally say to me, "Well, I just don't feel like I'm good for anything anymore. I can't do anything to help anybody. Why doesn't God take me home?"

People could easily say the same thing of Anna in this story, you realize. She too is old; she spends all her time in worship and prayer—not in teaching Sunday School, not in running a food pantry or singing in the choir. She is not a "productive citizen." And yet she is the one who recognizes and greets the Christ Child, and she tells all the believers she knows about Him.

In this story, God gives an honored place to people who are valuable in His eyes though not in the world: a displaced worker, a new mother, a very old woman. And of course the least and lowest—a newborn baby. Jesus.

It isn't what people do that matters to God; it is who they are. And these people are ... forgiven sinners. Beloved by the Lord. Redeemed by Jesus, who would suffer, die, and rise again to make them God's own children.

You are loved—not for what you do, but for who you are. You are Jesus' own, because the Holy Spirit has brought you to trust in Him. He thinks you are worth His very life. You are loved.

WE PRAY: Lord Holy Spirit, help me to see how You value me. Amen.

Reflection Questions:

* Do you ever feel valueless?

* How do you know that God values you?

* How could you help someone else feel the value God sets on them?

Advent Devotions were written by Dr. Kari Vo.

Today's Bible Readings: Malachi 1-2 Revelation 21
To Download Devotion MP3 to your computer, right click here and select "Save Link As" or "Save Target As" or "Download Linked File As"