"TOGETHER"
---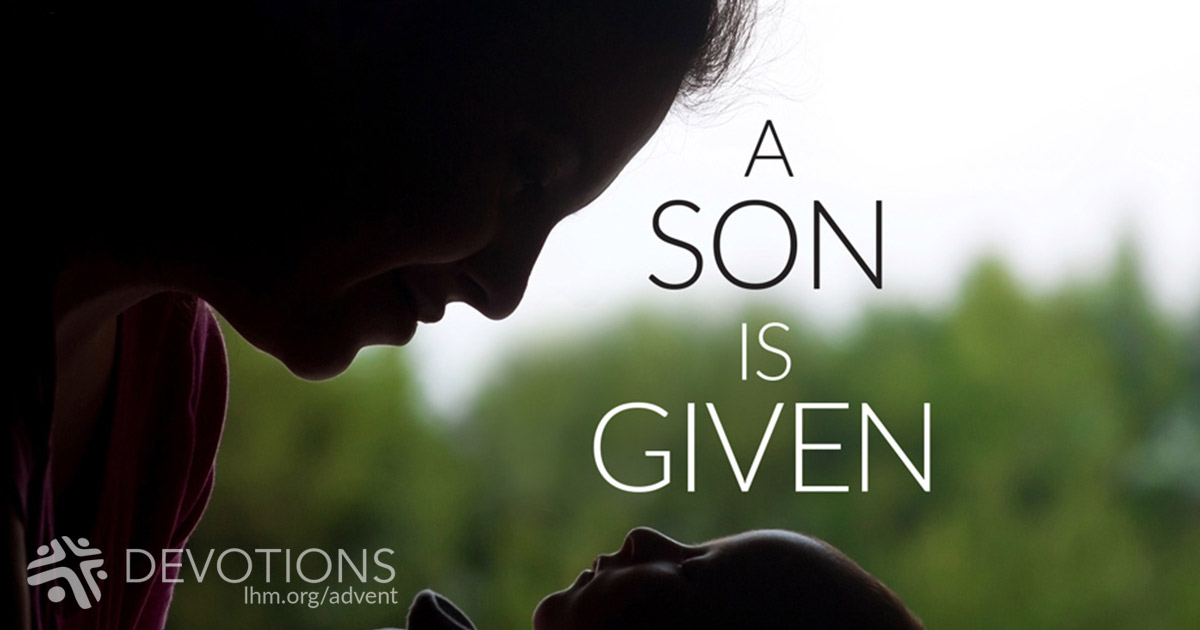 When Joseph woke from sleep, he did as the angel of the Lord commanded him: he took his wife, but knew her not until she had given birth to a Son. (Matthew 1:24-25a)
It must have been an uncomfortable time for Mary—the days after she left Elizabeth, but before she went to live with Joseph. Who did she have to confide in? Was there anyone who believed her—a parent, a sister or brother, a friend? Was there shouting and crying—or cold silence?

We don't know. But we do know that God spoke to Joseph, and soon afterward, Mary had someone on her side again. Someone who believed her; someone who understood. Joseph would be there for her as she dealt with whatever uproar there might have been among their friends and family, and coped with the later months of pregnancy, too.

God knows we need other people; He could have made Mary do it all on her own, but did not. Even Jesus did not do it all on His own—He chose twelve apostles, and had many, many more who loved and followed Him—including you. And you, who do you have? Maybe a spouse or a child or a friend or a neighbor. Hopefully the church. And above all, Jesus Himself—who has promised He will always be with you, and never leave you alone. He is the Son of God, who loved you and gave Himself for you (see Galatians 2:20), and He intends you to be with Him forever. You are His beloved, and He is yours (see Song of Solomon 6:3).

WE PRAY: When I am lonely, Lord Jesus, help me to lean on You. Amen.

Reflection Questions:

* How do you cope with loneliness?

* How could the church do better at helping people who feel alone?

* How does the Lord support you when you are feeling alone?

Advent Devotions were written by Dr. Kari Vo.

Today's Bible Readings: Esther 6-8 Revelation 13
To Download Devotion MP3 to your computer, right click here and select "Save Link As" or "Save Target As" or "Download Linked File As"