"DOUBLE-TAKE"
---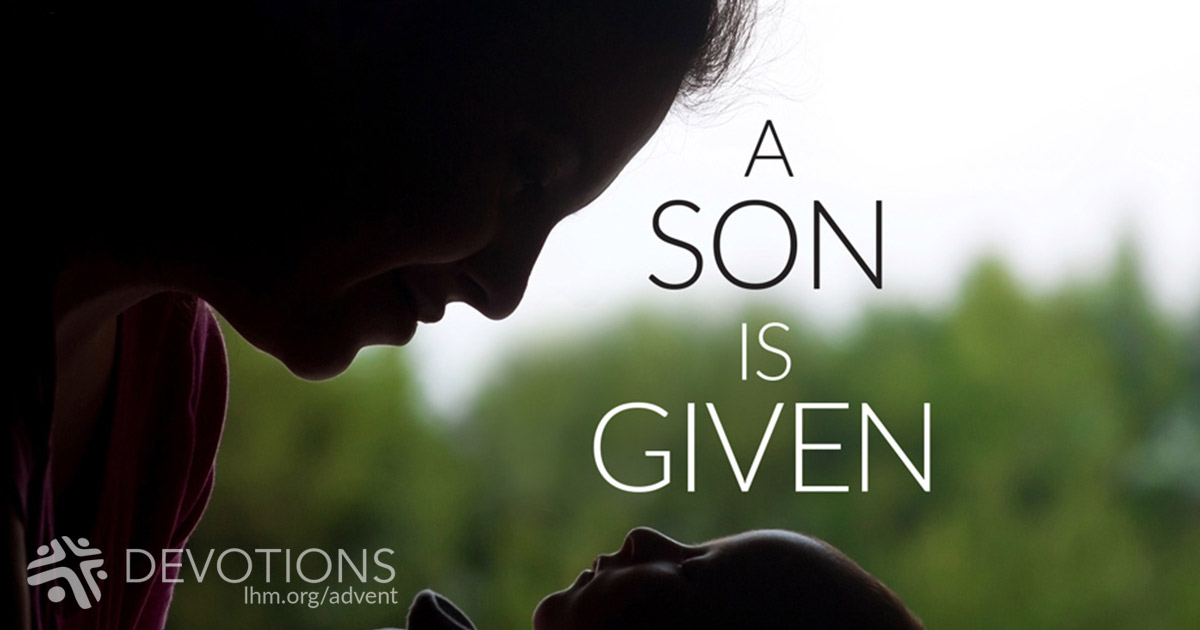 But the angel said to him, "Do not be afraid, Zechariah, for your prayer has been heard, and your wife Elizabeth will bear you a son, and you shall call his name John. And you will have joy and gladness, and many will rejoice at his birth, for he will be great before the Lord. ... And he will turn many of the children of Israel to the Lord their God, ... to make ready for the Lord a people prepared." (Luke 1:13-15a, 16a, 17b)
"Don't be afraid, because your prayer has been heard!" I can't help wondering if Zechariah's first automatic reaction was "Oh dear, do I really want this after all?" Because that can happen, can't it? You pray so long for something that it becomes a habit, and when God suddenly says yes, you do a double-take and wonder if you really want to raise a baby in old age.

Praise be to God! He knows we have those moments and He doesn't hold them against us. The angel goes right on with the message while Zechariah gets his brain in gear, and by nine months later, heart and soul and mind have all caught up together and Zechariah rejoices: ""Blessed be the Lord God of Israel!" (Luke 1:68a)

Are you experiencing a blessing that has its scary side? If so, you can trust in God to carry you through it, second thoughts and all. Jesus came into the world to save all of us—the enthusiastic and reluctant alike. His desire for you carried Him through suffering, death, and resurrection—and He will bring you home to Him.

WE PRAY: Thank You, Lord, for being patient with me! Amen.

Reflection Questions:

* When have you suddenly got what you wanted and then had second thoughts?

* What was one downside to a major blessing in your life?

* How does God's patience lead to your blessing?

Advent Devotions were written by Dr. Kari Vo.

Today's Bible Readings: Ezekiel 42-44 1 John 1
To Download Devotion MP3 to your computer, right click here and select "Save Link As" or "Save Target As" or "Download Linked File As"