"TELL ME A STORY"
---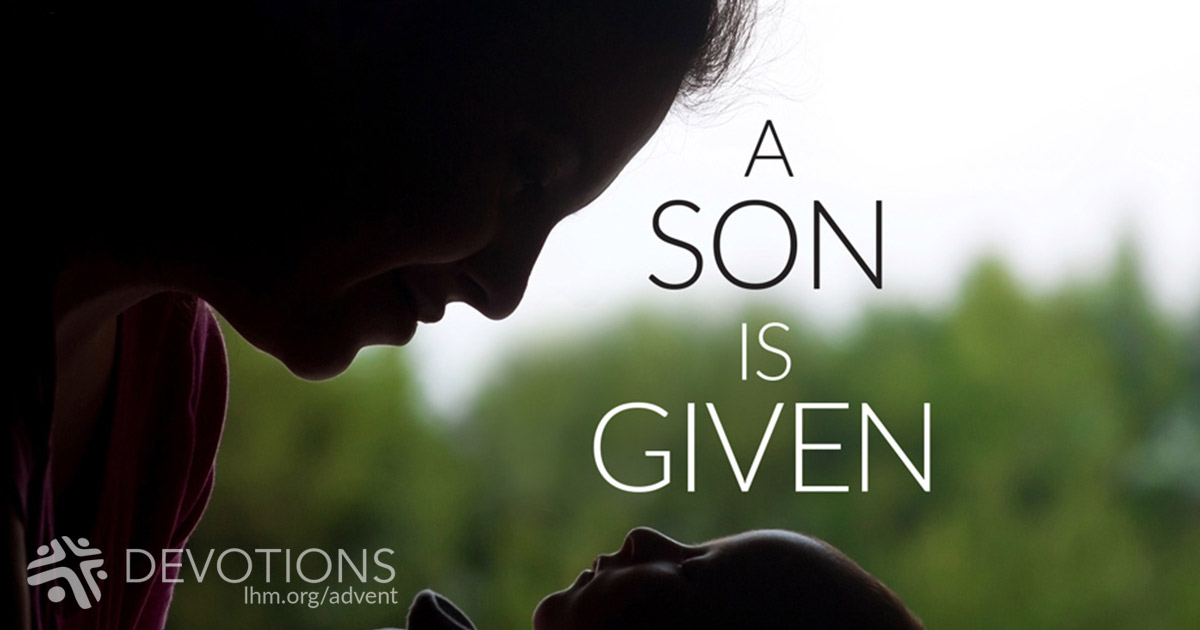 Inasmuch as many have undertaken to compile a narrative of the things that have been accomplished among us, just as those who from the beginning were eyewitnesses and ministers of the word have delivered them to us, it seemed good to me also, having followed all things closely for some time past, to write an orderly account for you, most excellent Theophilus, that you may have certainty concerning the things you have been taught. (Luke 1:1-4) Now the birth of Jesus Christ took place in this way. (Matthew 1:18a)
Do you like stories?

Both Matthew and Luke have a story to tell —the best story in the world. It's the story of how God sent His own Son Jesus down into the world to become one of us, a human being. It is the story of how God our Creator became God our Savior; and how the Son of God became the Son of Man.

Matthew tells the story simply, and mostly from Joseph's point of view. The darker parts of the Christmas story are mostly found in Matthew's Gospel.

Luke tells the story with lots of drama and poetry and humor, with plenty of dialogue. He tells us how the women saw things —Elizabeth and then Mary, Jesus' mother.

In this Advent season, we'll be sharing this story together —the story of how Jesus, our Savior, came into this world to save us. Together we'll celebrate how God kept His promise: "For to us a Child is born, to us a Son is given; and the government shall be upon His shoulder, and His Name shall be called Wonderful Counselor, Mighty God, Everlasting Father, Prince of Peace" (Isaiah 9:6).

WE PRAY: Lord Holy Spirit, please open our ears to hear the story of Jesus' coming. Amen.

Reflection Questions:

* Is there a story (besides this one) you like to hear again and again?

* If so, what is it? Why do you love it?

* What is your favorite part of the Christmas story?

Advent Devotions were written by Dr. Kari Vo.

Today's Bible Readings: Ezekiel 30-32 1 Peter 4
To Download Devotion MP3 to your computer, right click here and select "Save Link As" or "Save Target As" or "Download Linked File As"