"At Ease in Zion"
---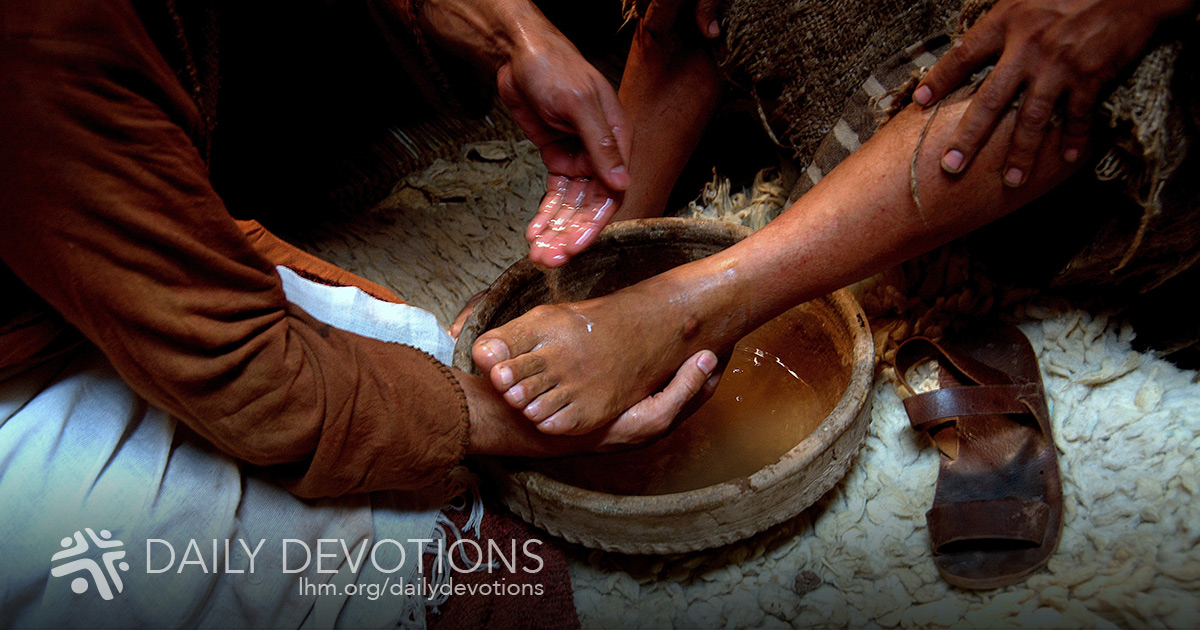 Amos 6:1, 4-7 - (The Lord said) "Woe to those who are at ease in Zion, and to those who feel secure on the mountain of Samaria, the notable men of the first of the nations, to whom the house of Israel comes! ... Woe to those who lie on beds of ivory and stretch themselves out on their couches, and eat lambs from the flock and calves from the midst of the stall, who sing idle songs to the sound of the harp and like David invent for themselves instruments of music, who drink wine in bowls and anoint themselves with the finest oils, but are not grieved over the ruin of Joseph! Therefore they shall now be the first of those who go into exile."
The odd thing about this passage is what the evildoers are doing. Specifically, they're not doing much of anything! They don't appear to be causing much harm—they aren't grinding the faces of the poor or selling the needy for a pair of shoes, they aren't even worshipping idols—at least in this passage. They're just ... living. Relaxing. Having a good time.

And that's the problem. They are not "grieved over the ruin of Joseph"—all the horrible things that are happening to the people around them. "It's not my business," they say, and turn away. "Let someone else deal with it." And so God puts them first—first in line to lose their homes and go into exile, far from the lifestyle they love.

That's kind of harsh, isn't it? But Jesus echoes that judgment in His parable, when He says, "Depart from Me, you cursed, into the eternal fire ... For I was hungry and you gave Me no food, I was thirsty and you gave Me no drink, I was a stranger and you did not welcome Me, naked and you did not clothe Me, sick and in prison and you did not visit Me" (Matthew 25:41b-43). It's not enough to do no harm; God calls us to actively do what is good.

But what should I do, then—me personally? Is this or that a good thing, or a harmful thing? How can I know? Where can I find the time or energy or money to do this stuff? The only place to find answers is in Jesus. 1 Corinthians 1:24b calls Him "Christ the power of God and the wisdom of God."

And it's no surprise, is it? Because our God is an active God-a God who intervenes, who gets involved. When He saw us in trouble, ruined human beings under the power of death and evil, God didn't hesitate. He came down into our world as one of us, as Jesus Christ, our Savior. He spent His life caring for people—teaching, preaching, healing, feeding ... and capped it all when He lay down His life on the cross for us, to set us free from evil and make us God's own children. And then He rose from the dead with power—power to raise us to new life, giving us hearts full of love for others. He acts for us—and now He acts through us for others.

WE PRAY: Lord Holy Spirit, help me to trust in Jesus and follow Him in active love toward others. Amen.

This Daily Devotion was written by Dr. Kari Vo.

Reflection Questions:

1. Do you tend to be lazy or overly busy?

2. Tell about one time someone did a small thing that made a big difference for you.

3. What is the connection between what Jesus does for you and what you do for others?

Today's Bible Readings: Isaiah 26-27 Ephesians 6
To Download Devotion MP3 to your computer, right click here and select "Save Link As" or "Save Target As" or "Download Linked File As"