"SON OF THE FATHER"
---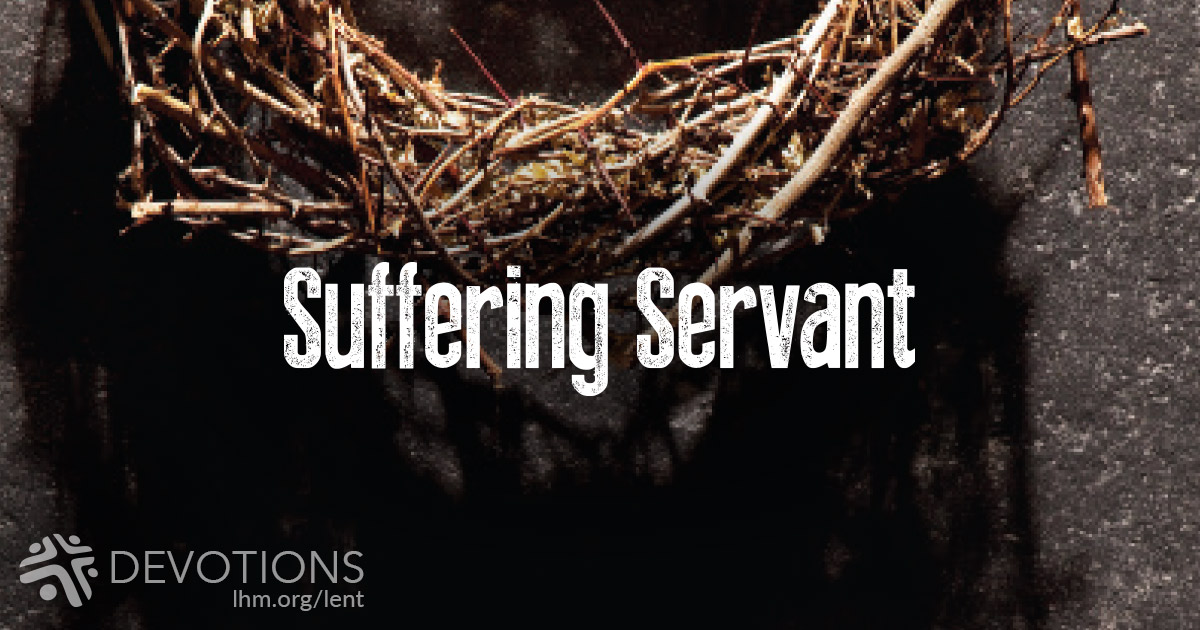 But they all cried out together, "Away with this Man, and release to us Barabbas"—a man who had been thrown into prison for an insurrection started in the city and for murder. They kept shouting, "Crucify, crucify Him!" A third time he said to them, "Why? What evil has He done? I have found in Him no guilt deserving death. I will therefore punish and release Him." But they were urgent, ... and their voices prevailed. So Pilate ... released the man who had been thrown into prison for insurrection and murder, for whom they asked, but he delivered Jesus over to their will. (Luke 23:18-19, 21-23, 24a, 25)
I wonder what Barabbas thought when the jailer came to open his cell. Did he think he was going to the cross? Did he struggle? How long was it before he truly believed he was going free?

I wonder what he thought of Jesus. Did they tell him who the alternate was—the Man who would now die in his place? Did he think of Him now and again? Did he creep to the back of the crowd at Calvary to see the Man who hung there for his sake?

Barabbas' name means "son of the father." We may never know what this particular son of a father did, as he went free to a life that was not, after all, lost to him. But as other sons and daughters of the Father, we can answer these questions for ourselves. For Jesus took our place as surely as He took Barabbas's—and we, too, have our lives restored beyond all hope.

What will you do, with the life He has given you?

THE PRAYER: Dearest Lord Jesus, true Son of the Father—I love You. Amen.

Reflection Questions:

* Have you ever been given a second chance? When?

* What difference did it make to your life going forward?

* How could you show Jesus' mercy to someone else who needs it, even today?

Lenten Devotions were written by Dr. Kari Vo.

Today's Bible Readings: Joshua 4-6 Luke 9:18-36
To Download Devotion MP3 to your computer, right click here and select "Save Link As" or "Save Target As" or "Download Linked File As"