"I AM"
---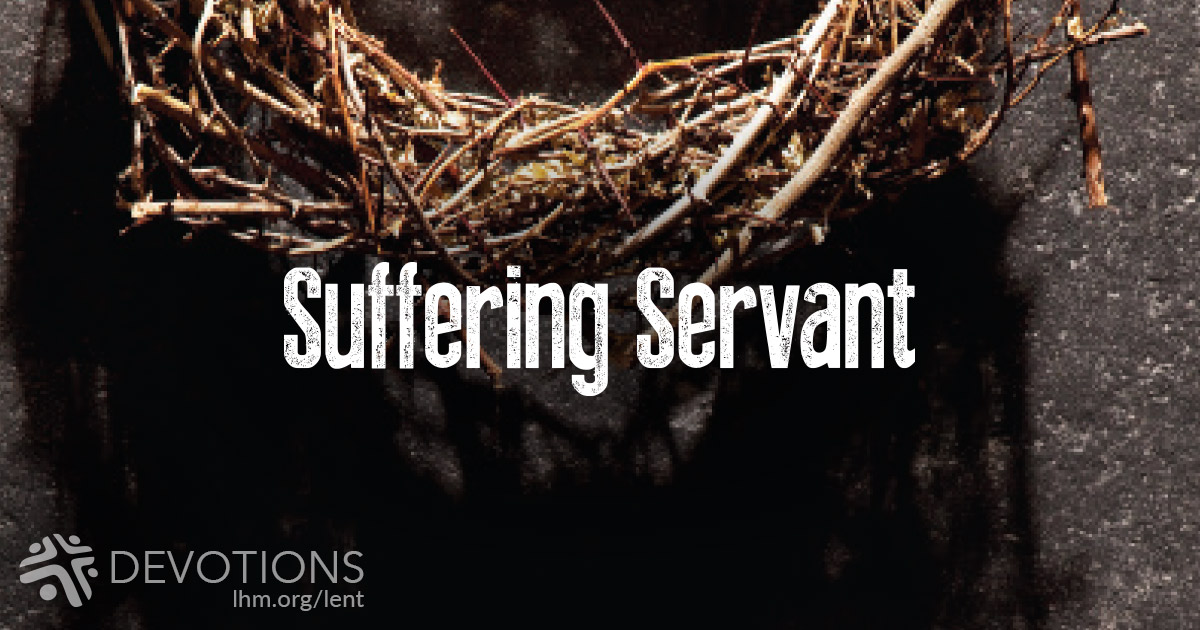 When day came, the assembly of the elders ... said, "If You are the Christ, tell us." But He said to them, "If I tell you, you will not believe, and if I ask you, you will not answer. But from now on the Son of Man shall be seated at the right hand of the power of God." So they all said, "Are You the Son of God, then?" And He said to them, "You say that I am." Then they said, "What further testimony do we need? We have heard it ourselves from His own lips." (Luke 22:66a, 67-71)
To English-speaking ears, it looks like Jesus is dancing around the question. Partly it's because different languages have different ways of saying "yes" and "no," and not everybody does it with a single straightforward word. But there's more going on.

This conversation comes to a climax with them asking, "Are You the Son of God, then?" and Jesus says, "You say that I am." Pay attention to those last two words. They are a Greek rendering of the Name of God Himself, "I AM" —which in the Old Testament would translate either as "YHWH" or "LORD." Proper Jews were not supposed to say this Name out loud. The grammar of Greek lets you avoid it, if you really want to. But Jesus doesn't. He says it right out. By phrasing the way He did, He didn't just say "Yes" to them; He also claimed to be God. No wonder they were upset!

At this point it's crystal clear. Jesus has claimed to be God—the Holy One of Israel, the Savior of His people. How will they respond? How will we respond?

Is Jesus truly God, as He says? If so, God Himself has loved you enough to come to you as a human being—to lay down His life for you on a shameful cross—and to rise from the dead, all for you. God Himself. Not an angel, not a holy man. God.

How will you respond to that?

THE PRAYER: Lord, I believe. Strengthen my trust in You! Amen.

Reflection Questions:

* Was there ever a chance that they might have believed Jesus?

* When have you been in a situation where people's minds were already made up?

* Does it cast a different light on some Gospel stories to reflect that, when people interacted with Jesus, they were interacting directly with God?

Lenten Devotions were written by Dr. Kari Vo.

Today's Bible Readings: Deuteronomy 28-29 Luke 7:31-50
To Download Devotion MP3 to your computer, right click here and select "Save Link As" or "Save Target As" or "Download Linked File As"