"THE BEGINNING OF HEALING"
---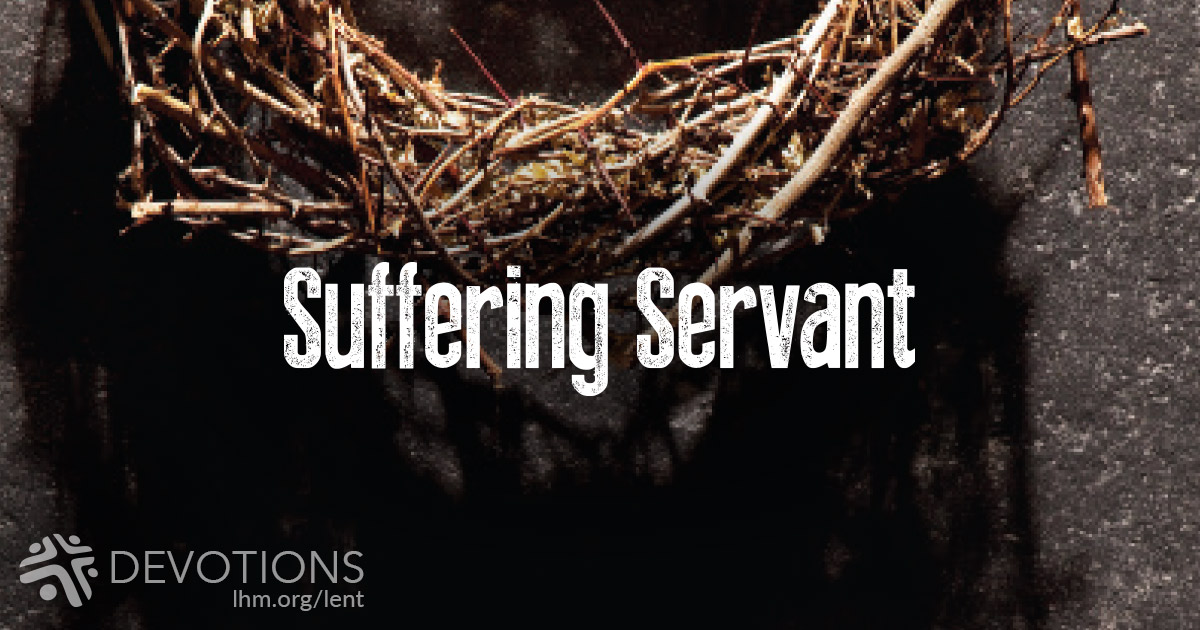 But Peter said, "Man, I do not know what you are talking about." ... And the Lord turned and looked at Peter. And Peter remembered the saying of the Lord, how He had said to him, "Before the rooster crows today, you will deny Me three times." And he went out and wept bitterly. (Luke 22:60a, 61-62)
Peter would remember that night for the rest of his life—how he sat with Jesus' enemies, how they recognized him and began to whisper, the outright accusations—and his own denials, "I don't even know that Man!" And then Jesus' look. No words at all, just Jesus turning and looking at Peter. And it broke Peter's heart.

What was in that look? Pain, no doubt. But also love. Love for a sinful, broken man that Jesus had known all along was going to break that way. His sin had never stopped Jesus loving him before. It wouldn't stop Him now.

Strangely, this was the beginning of healing for Peter. When Jesus looked at him, Peter too saw himself clearly. He saw what he had done in all of its horror. He saw his broken promise, and the pride that led him to make that promise in the first place.

But he also saw Jesus' forgiveness. He remembered that Jesus had prophesied he would do this—and yet continued to love him. He saw that even though the worst had come true, Jesus still loved him. He mattered to Jesus.

Jesus loves us too with this same love. None of our sins catch Him by surprise. He died to wipe them out. And He rose again to bring us to Himself—in everlasting life, with Him, in love and joy—forever.

THE PRAYER: Dear Savior, when I fall, look at me and forgive and heal me. Amen.

Reflection Questions:

* Have you ever had a wound cleaned out? How did it feel?

* What would happen if you didn't get it cleaned out?

* When has God "cleaned out" the wound of sin in your own life?

Lenten Devotions were written by Dr. Kari Vo.

Today's Bible Readings: Deuteronomy 23-25 Luke 6:27-49
To Download Devotion MP3 to your computer, right click here and select "Save Link As" or "Save Target As" or "Download Linked File As"