"MIRROR"
---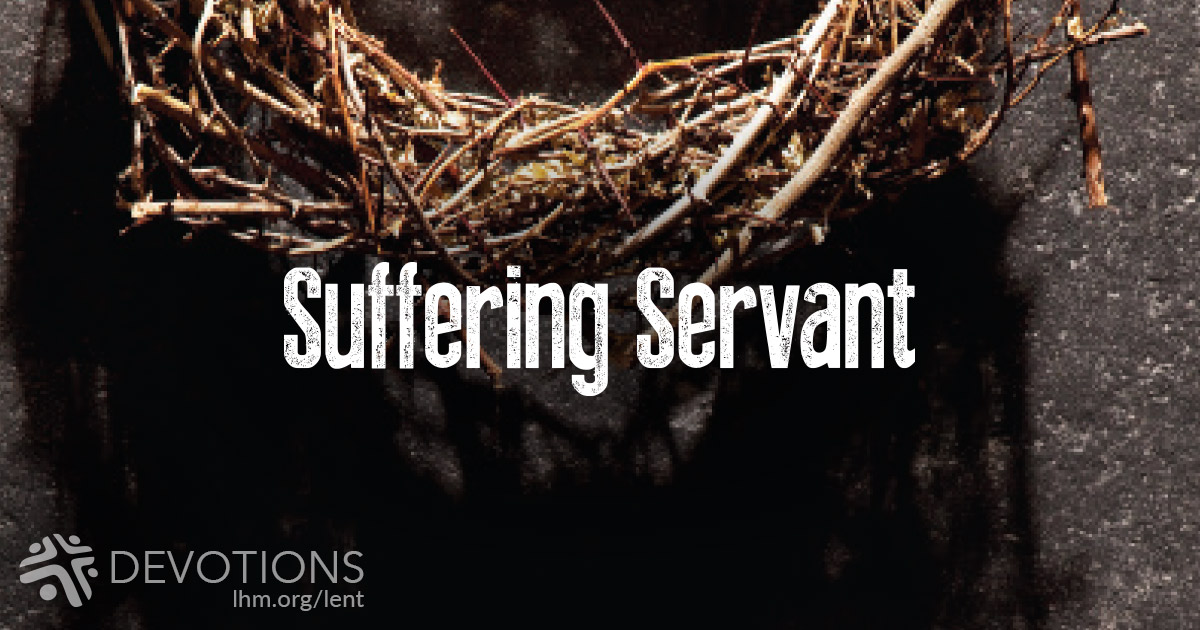 While He was still speaking, there came a crowd, and the man called Judas, one of the twelve, was leading them. He drew near to Jesus to kiss Him. but Jesus said to him, "Judas, would you betray the Son of Man with a kiss?" (Luke 22:47-48)
Judas scares me. Who is this man, who could live alongside Jesus for years and still, in the end, betray Him with a kiss?

I'd like to think Judas was a monster. I'd like to think he was someone so totally different from me that we could never understand each other—that the chasm between us was uncrossable—that he didn't even qualify for membership in the human race.

I don't want to see him as a mirror. And yet I must.

Because Judas was not always Judas. Once upon a time, he was a child—a man—an ordinary follower of Jesus. Once upon a time he was a faithful teacher and preacher and healer, like the rest of the twelve. If one of the apostles could end up this way, what hope is there for me?

Only Jesus. He is the only One who has the power and wisdom to stand against all the traps of the devil—and to keep us safe, too.

Looking at Judas makes me want to cling to Jesus like a scared child grabbing a parent's leg. And that's a really good place to be, because Jesus will not turn us away, in spite of our sins—all the big and little ways we betray Him daily. Jesus died for us and rose again so that we could be new people—forgiven, restored, safe in His hands forever.

THE PRAYER: Lord, hold on to me and keep me Yours forever. Amen.

Reflection Questions:

* Why do you think Judas chose a kiss to mark out Jesus for His arresters?

* Is it easy or hard to see a reflection of yourself in Judas? Why?

* What differences do you see between Judas and Peter, who also denied Jesus?

Lenten Devotions were written by Dr. Kari Vo.

Today's Bible Readings: Deuteronomy 14-16 Luke 5:1-16
To Download Devotion MP3 to your computer, right click here and select "Save Link As" or "Save Target As" or "Download Linked File As"