"REJECTED STONE"
---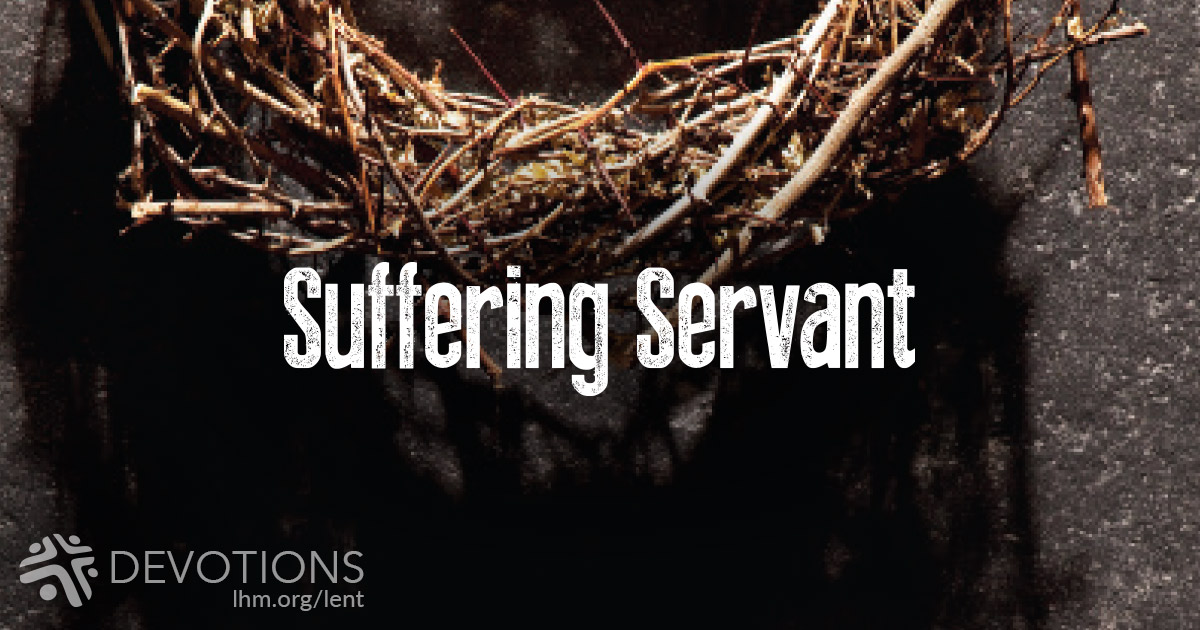 When they heard this, they said, "Surely not!" But He looked directly at them and said, "What then is this that is written: 'The stone that the builders rejected has become the cornerstone'? Everyone who falls on that stone will be broken to pieces, and when it falls on anyone, it will crush him." (Luke 20:16b-18)
In ancient days, if you were going to build a stone house or temple, the cornerstone was the first piece of the foundation you would lay. It set the direction for both walls originating at it; it bore the weight of the whole house.

You would never want to pick a weak or crooked stone to do this job. It would mess up the whole building. No, you'd do your best to find a square or rectangular stone that was strong and straight, with no cracks or breaks in it.

And yet Jesus quotes Psalm 118 and makes it clear that He Himself is "the stone that the builders rejected," the one refused by the religious leaders, even to the point of arrest and death.

It's so tempting to call those men idiots. What were they thinking, to reject this cornerstone, Jesus our Lord? Did they want someone prettier—more impressive—someone weak and moldable who would do their bidding? That would be an utter disaster!

What we needed is exactly what God gave us—Jesus, who is strong enough to bear the weight of the entire world on His back, with all our sins and griefs and burdens. Jesus, who had no cracks or breaks in His own integrity, and no crookedness either. Jesus, who makes the entire building strong and holy—including all of us, the stones God is building upon Him.

Because of Jesus' strength, we will never fall. Because of His love for us, we have become part of God's house, God's temple—where we are forever welcome, honored, and useful. You have a place in God's building—safe and strong, built on Jesus our Rock.

THE PRAYER: Dear Lord, be my foundation forever. Amen.

Reflection Questions:

* Did you play with building blocks as a child?

* What specific things did you need, to make your building stand up strong?

* How do you see those characteristics reflected in Jesus' dealings with you?

Lenten Devotions were written by Dr. Kari Vo.

Today's Bible Readings: Numbers 28-30 Luke 1:21-38
To Download Devotion MP3 to your computer, right click here and select "Save Link As" or "Save Target As" or "Download Linked File As"