"EWWWW!"
---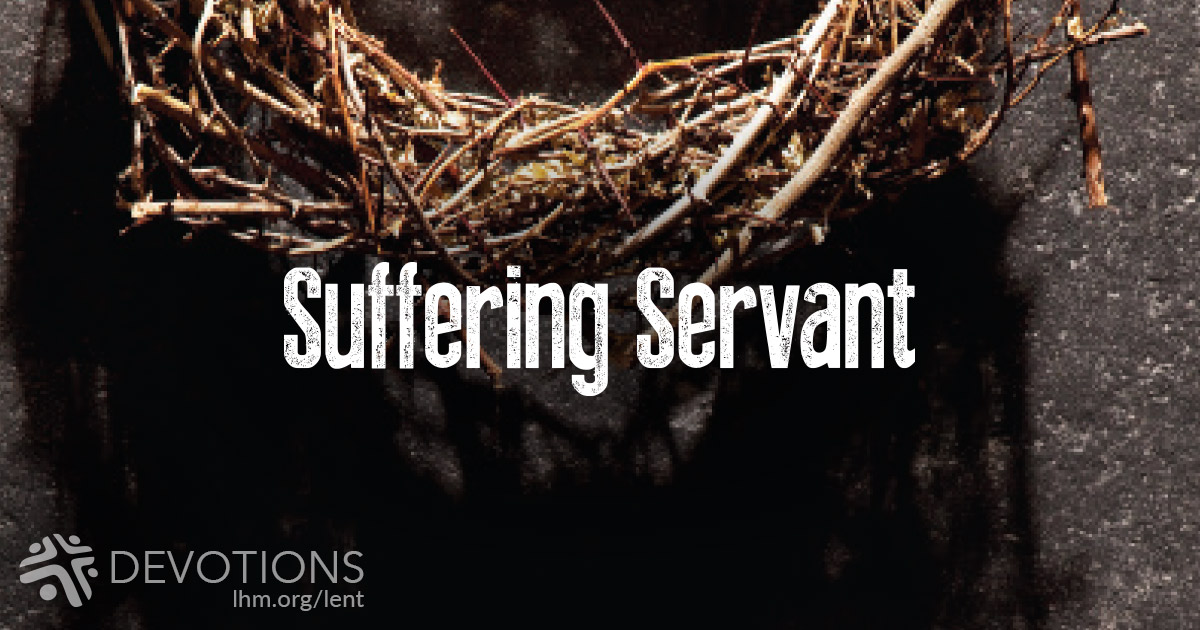 Now the tax collectors and sinners were all drawing near to hear Him. And the Pharisees and the scribes grumbled, saying, "This Man receives sinners and eats with them." (Luke 15:1-2)
You can just hear it in the voices of the Pharisees and the scribes. It's that childish playground sound: "Ewwww!" Jesus is hanging out with tax collectors and sinners. He even eats with them like friends! How can He bear that? Doesn't He know what kind of people they are? Ewwww!

Of course, Jesus knew what kind of people they were. He knew what kind of people the religious leaders were, too. They were sinners—all of them, the ones who pretended to be holy and the ones who did not. They were proud, selfish, lazy, angry, unfair, faithless. They were people who gossiped, envied, hated, grumbled, and hurt other people. They were like us.

Certainly, Jesus would have been justified to send them all away—to say, "Ewwww, how horrible!" and wash His hands of them. But He did not. He called them close. He treated them—and us!—like lost sheep, valuable and in danger. He went looking for us like much-loved sheep, never resting until He found us.

And then He made us His own forever, by laying down His life for us on the cross. Jesus drew us as close to Him as it is possible to be, making us part of the body of Christ, members of His own body. He doesn't reject us—He does the exact opposite. He incorporates us, living within us and sharing with us His own resurrection life and joy.

You don't need to worry about Jesus rejecting you. He knows what you are, and He loves you—enough to live, die, and rise for you. You belong to Him forever.

THE PRAYER: Lord, thank You for wanting me and loving me. Amen.

Reflection Questions:

* Are there people who make you say "Ewwww!" and go away from them? Why?

* How do you think Jesus feels about them? About you?

* What does Jesus' love say about God's heart?

Lenten Devotions were written by Dr. Kari Vo.

Today's Bible Readings: Numbers 9-11 Mark 14:1-26
To Download Devotion MP3 to your computer, right click here and select "Save Link As" or "Save Target As" or "Download Linked File As"