"LOOKING AHEAD"
---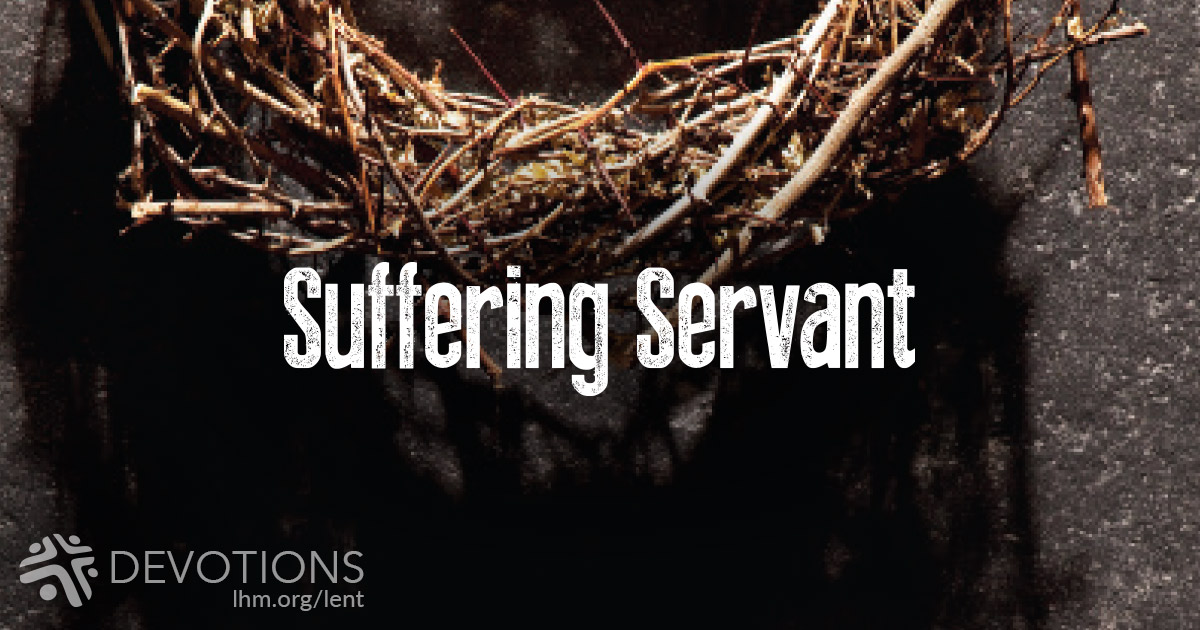 [Jesus said] "I came to cast fire on the earth, and would that it were already kindled! I have a Baptism to be baptized with, and how great is My distress until it is accomplished! Do you think that I have come to give peace on earth? No, I tell you, but rather division. For from now on in one house there will be five divided, three against two and two against three. They will be divided, father against son and son against father, mother against daughter and daughter against mother, mother-in-law against her daughter-in-law and daughter-in-law against mother-in-law." (Luke 12:49-53)
Jesus has had a long day preaching to the crowds. Soon He will head for Jerusalem for the last time. Jesus is looking ahead, and what does He see? A mysterious "baptism" Jesus is looking forward to with such distress—and what is that but His suffering and death on the cross? Jesus will die and rise again at Jerusalem, so that we too—all of us who trust in Him—will live.

And then what? Fire. Pentecost, when the purifying fire of the Holy Spirit begins to spread throughout the world as the Gospel goes out to all nations.

And in its wake, not peace but division. A world that is dead in the darkness is peaceful, isn't it? There is no conflict there. But in the wake of the Gospel, there will be conflict—because some will see the light, will come alive, and believe—and their families will resent that faith and do their best to kill it.

This isn't a peaceful future Jesus is looking forward to—and yet it is a good one. It is a future full of life and hope, the future we are living right now—as we wait for Jesus to return.

THE PRAYER: Lord, help us during this time of division to remember Your sacrifice and rejoice in Your purifying light. Amen.

Reflection Questions:

* What does fire represent to you?

* When have you looked forward to something with both hope and dread?

* Have you felt the effects of division over Christ in your own life?

Lenten Devotions were written by Dr. Kari Vo.

Today's Bible Readings: Numbers 3-4 Mark 12:28-44
To Download Devotion MP3 to your computer, right click here and select "Save Link As" or "Save Target As" or "Download Linked File As"