"WRONG-HEADED"
---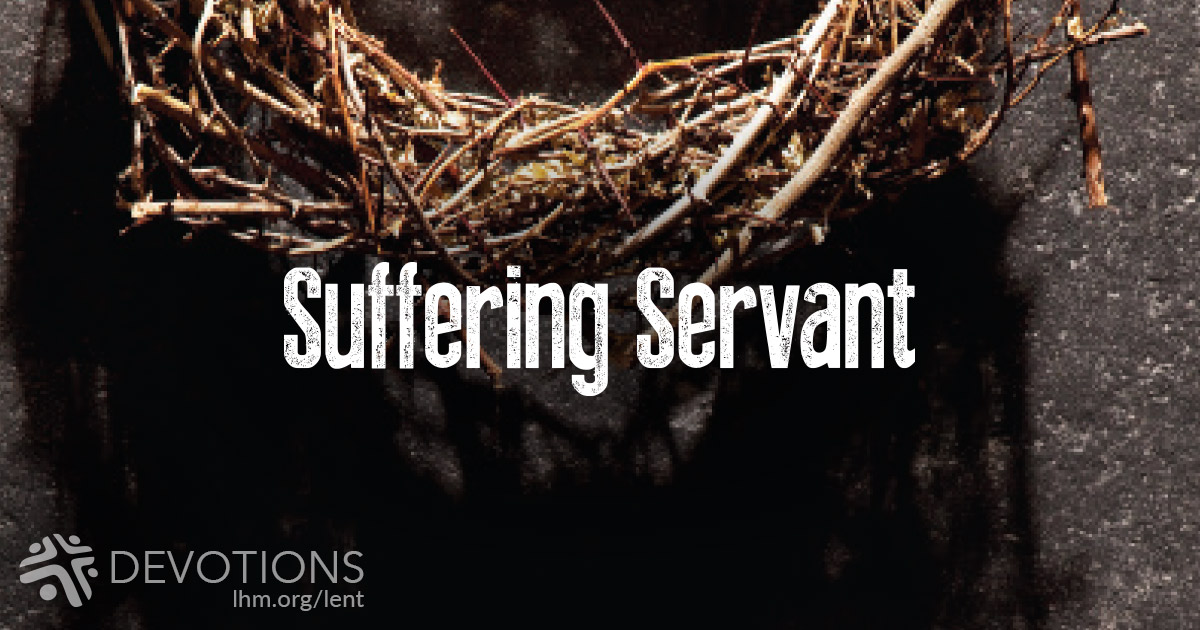 When the days drew near for Him to be taken up, He set His face to go to Jerusalem. And He sent messengers ahead of Him, who went and entered a village of the Samaritans, to make preparations for Him. But the people did not receive Him, because His face was set toward Jerusalem. And when His disciples James and John saw it, they said, "Lord, do You want us to tell fire to come down from heaven and consume them?" But He turned and rebuked them. And they went on to another village. (Luke 9:51-56)
The Jews and the Samaritans did not get along very well. When the people of this village found out Jesus was heading for Jerusalem, they shut their doors to Him. He wasn't welcome. In their eyes, He was an enemy.

James and John were perfectly happy to return their attitude. They wanted to kill them all with fire from God! No doubt they felt perfectly righteous about it. After all, the people were insulting the Son of God.

But Jesus is not like that. He looked at that village and saw, not enemies, but people—people to be loved, people to be saved and forgiven and cared for. He was on His way to Jerusalem to die for those people! And so He rebuked His disciples, and they went somewhere else to sleep.

No doubt the people thought they had "won." And in some sense they had—not by triumphing over Jesus, but rather by His gracious mercy. What did they win? Another chance, on another day, to somehow, some way, hear the true story of the One who came to visit them—the One who suffered, died, and rose again for their sake, so that He could invite them into His own kingdom.

And we, when we are fool enough to reject Christ—what do we win? Not what we deserve, usually. Because Jesus goes on trying. The Holy Spirit goes on calling. The Father seeks to bring us home—through Jesus His Son, our Savior.

THE PRAYER: Dear Father, help me to welcome Your Son always, as You have called me to be His. Amen.

Reflection Questions:

* Did you ever fail to recognize someone? Tell the story.

* When do you feel most defensive toward other people?

* Is there an enemy in your life? Ask Jesus to help you see the best way of dealing with that person.

Lenten Devotions were written by Dr. Kari Vo.

Today's Bible Readings: Leviticus 25 Mark 11:1-18
To Download Devotion MP3 to your computer, right click here and select "Save Link As" or "Save Target As" or "Download Linked File As"