---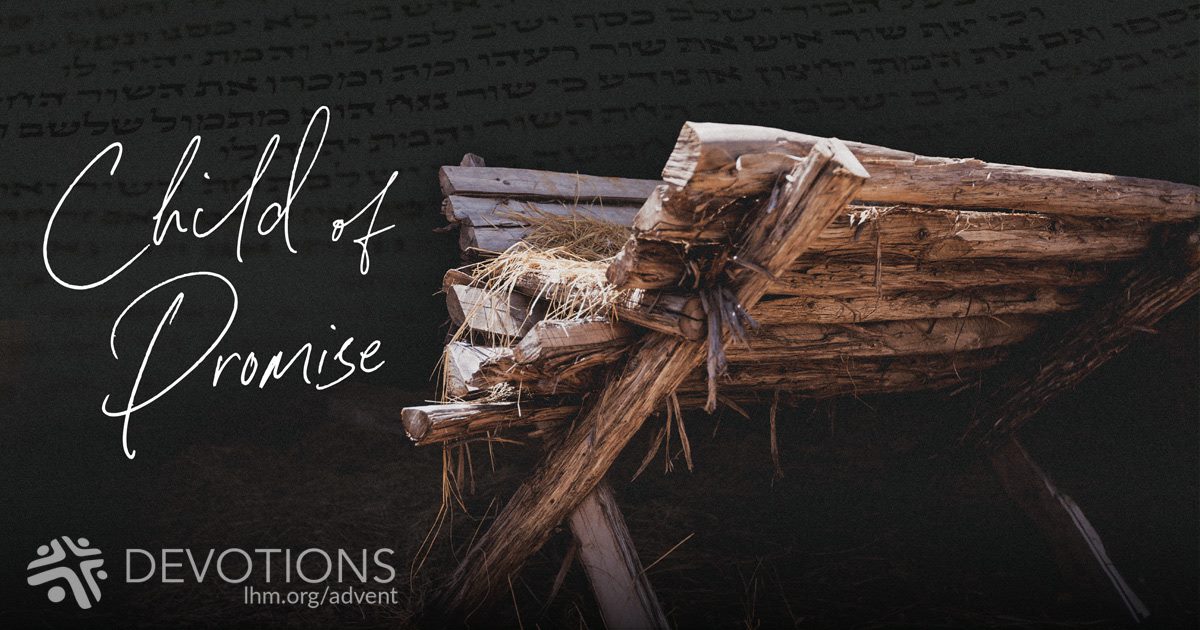 But when Herod died, behold, an angel of the Lord appeared in a dream to Joseph in Egypt, saying, "Rise, take the Child and His mother and go to the land of Israel, for those who sought the Child's life are dead." And he rose and took the Child and His mother and went to the land of Israel. But when he heard that Archelaus was reigning over Judea ... he was afraid to go there, and being warned in a dream he withdrew to the district of Galilee. (Matthew 2:19-22)
How can we know what God wants us to do when it isn't spelled out in the Bible? For instance, should I take that job, buy that house, marry that person? Plenty of people wish that God would speak to them clearly and give them the answers.

We know God spoke to the prophets clearly—and of course Jesus spoke to His disciples and the crowds. But even then, it was rarely the simple, complete answer people wanted, and usually they still had to use their brains.

Think about the story of Joseph. Herod was dead, but his son Archelaus was king over Judea—and he was known to be cruel and dangerous. Should Joseph take his family back to Judea, the last place they had lived? His own common sense said no—go somewhere else. Soon after, God confirmed that decision in a dream. The family went to Galilee instead—where Jesus could grow up in safety.

You too may be facing an important decision. As you pray and read the Bible, don't forget to use the wisdom God has given you, both your own and that of Christian friends. That too is a good gift of God, one that comes to us through our Savior Jesus. He Himself is "Christ the power of God and the wisdom of God" (1 Corinthians 1:24b).

THE PRAYER: Lord, renew my mind so that I may make decisions according to Your direction for my life. Amen.

Reflection Questions:

* Do you find it easy or hard to make decisions?

* If you could ask God one question and get a clear answer, what would it be?

* Tell a story about a time when you asked for God's help to make a decision.

Advent Devotions were written by Dr. Kari Vo.

Today's Bible Readings: Genesis 13-15 Matthew 5:1-26
To Download Devotion MP3 to your computer, right click here and select "Save Link As" or "Save Target As" or "Download Linked File As"