"DARKNESS AND LIGHT"
---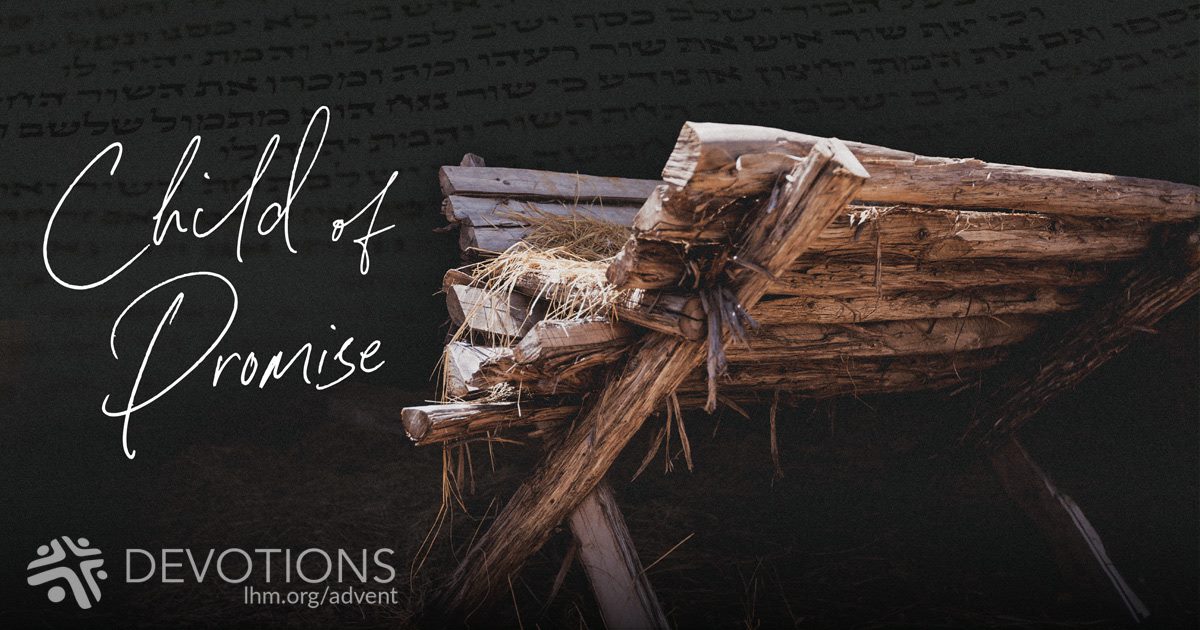 Now after Jesus was born in Bethlehem of Judea in the days of Herod the king, behold, wise men from the east came to Jerusalem, saying, "Where is He who has been born King of the Jews? For we saw His star when it rose and have come to worship Him." When Herod the king heard this, He was troubled, and all Jerusalem with him ... Then Herod ... sent them to Bethlehem, saying, "Go and search diligently for the Child, and when you have found Him, bring me word, that I too may come and worship Him." (Matthew 2:1-3, 7-8)
What an obvious lie! Herod was a cruel, paranoid king who had recently killed his own wife and sons when he thought they were a threat to him. And now he says, "Let me know when you find the baby, so I can come and worship him, too"—nobody could believe that.

But the wise men were not fools; they probably worked for kings themselves in their home country. They said nothing to contradict the king. Instead, they got safely out of Jerusalem, never to return. God made sure of it by warning them in a dream.

It's clear that Jesus was born into the same dark world we have today—a world that is not safe, where evil destroys human lives and wise people "keep silent in such a time, for it is an evil time" (Amos 5:13b). And yet God has not deserted us. He has come Himself to rescue us, to make His light shine into the darkest corners of our world.

Jesus lay down His own life to make it happen—and then rose from the dead. Death and evil cannot put out His light. They cannot destroy us either, because the Holy Spirit has drawn us to Jesus' light and made us children of light through faith in Jesus (see 1 Thessalonians 5:5).

THE PRAYER: Lord, keep us in Your light and help us against the powers of darkness. Amen.

Reflection Questions:

* What is the biggest lie anybody ever told you?

* What do you do when you are faced with evil?

* When have you seen Jesus bring light into a dark situation?

Advent Devotions were written by Dr. Kari Vo.

Today's Bible Readings: Genesis 1-3 Matthew 1
To Download Devotion MP3 to your computer, right click here and select "Save Link As" or "Save Target As" or "Download Linked File As"