"WHAT NOW?"
---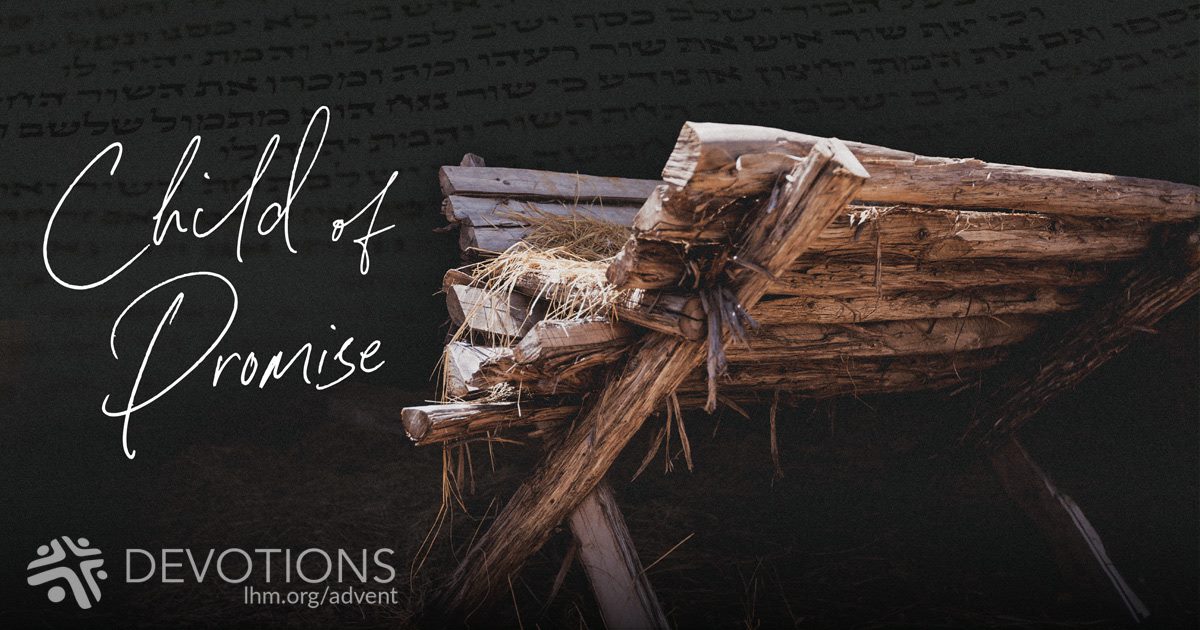 And the angel departed from her. (Luke 1:38b)
That was that. Once Mary had said "Amen" to the wonderful thing the Lord intended to do through her, Gabriel left. The visit was over. The place that had held an angel now held what? Empty floor, maybe; a broom or a cooking pot; maybe a stray chicken.

Now Mary had to face the rest of her life. How exciting! How scary! Nothing would ever be the same.

Times like this come to us too—sometimes joyful times, sometimes not. "You're pregnant," they told me, and I was overjoyed. "It's cancer," they said—and we were not. "We're getting a divorce," said people I loved, and my world fell apart. "Your application has been approved"—and new horizons opened up before me.

Who can cope with these changes? When the angel is gone and we are left to face things alone, who can help us? Only the Lord Himself.

The angel Gabriel left Mary—but the Lord did not. God stayed with her, supporting her, helping her to adjust to the strangest and most blessed news ever. At some point, maybe even then, the Holy Spirit was doing His work, bringing new life into her womb. Jesus Himself would be with her for nine months, as close as ever one human being is to another—from a single cell to a full-term baby, moving and kicking and living.

The Lord doesn't leave us, either. When God made you His own, the Holy Spirit came to live in you forever. Jesus Himself has promised us, "I am with you always" (Matthew 28:20b).

God the Father, Son, and Holy Spirit is with us forever. He will not leave us alone to face the changes of our lives. The same God who came to save us—to die and to rise again for us—will stay with us forever.

THE PRAYER: Dear Lord, stay with me and help me with the changes in my life. Amen.

Reflection Questions:

* Generally speaking, do you like change or not? Why?

* What changes are you facing right now?

* Tell about a time when God got you through a major change in your life.

Advent Devotions were written by Dr. Kari Vo.

Today's Bible Readings: Psalms 79-80 Revelation 7
To Download Devotion MP3 to your computer, right click here and select "Save Link As" or "Save Target As" or "Download Linked File As"