"UN-ASKED-FOR MERCY"
---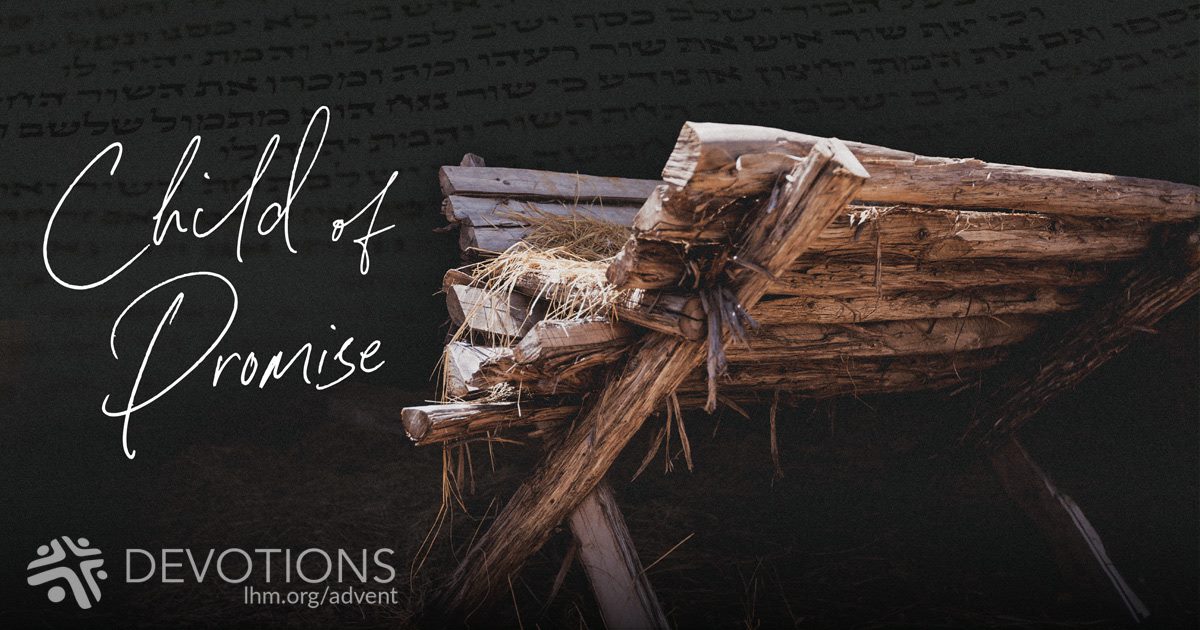 And the angel answered her, "The Holy Spirit will come upon you, and the power of the Most High will overshadow you; therefore the Child to be born will be called holy—the Son of God. And behold, your relative Elizabeth in her old age has also conceived a son, and this is the sixth month with her who was called barren. For nothing will be impossible with God." And Mary said, "Behold, I am the servant of the Lord; let it be to me according to your word." (Luke 1:35-38)
Notice that Gabriel volunteers the information about Mary's cousin Elizabeth. He tells Mary that she is pregnant, six months along, and adds: "Nothing will be impossible with God." Why did he do this?

I think for a couple of reasons. The first was an un-asked-for mercy of God. Mary trusted God, but she would have no evidence from her personal experience for some time yet. Early signs of pregnancy can also be signs of something else, and the only absolutely trusted sign of pregnancy was quickening—the first time the mother felt the movements of her unborn baby. That's a long time to run on faith alone. And so God gave Mary something concrete and visible that would stand as a sign that the rest of God's promise was on the way.

But He did more than that. Mary would certainly be wondering what to do next. God solved that problem for her by suggesting a place of refuge. With Elizabeth pregnant, Mary had a perfectly sensible reason for leaving home for a while. Elizabeth would certainly need help, and who better to provide it than a younger relative? And her visit would allow Mary several months to get used to her own miracle, to think, pray, and discuss her situation with Elizabeth, and to get through the discomforts of early pregnancy.

This is the kind of God we have—One who sees what we need, before we even ask for it. This is the Savior we have, who came into the world to rescue us from evil, when we didn't even know enough to ask for Him—because He loves us.

THE PRAYER: Lord, show me this same lovingkindness always. Amen.

Reflection Questions:

* Do you know anybody who is famous for thinking ahead and solving problems?

* When do you find it hardest to trust God? What helps you then?

* When has God shown you mercy though you didn't think to ask for it?

Advent Devotions were written by Dr. Kari Vo.

Today's Bible Readings: Psalms 77-78 Revelation 6
To Download Devotion MP3 to your computer, right click here and select "Save Link As" or "Save Target As" or "Download Linked File As"