---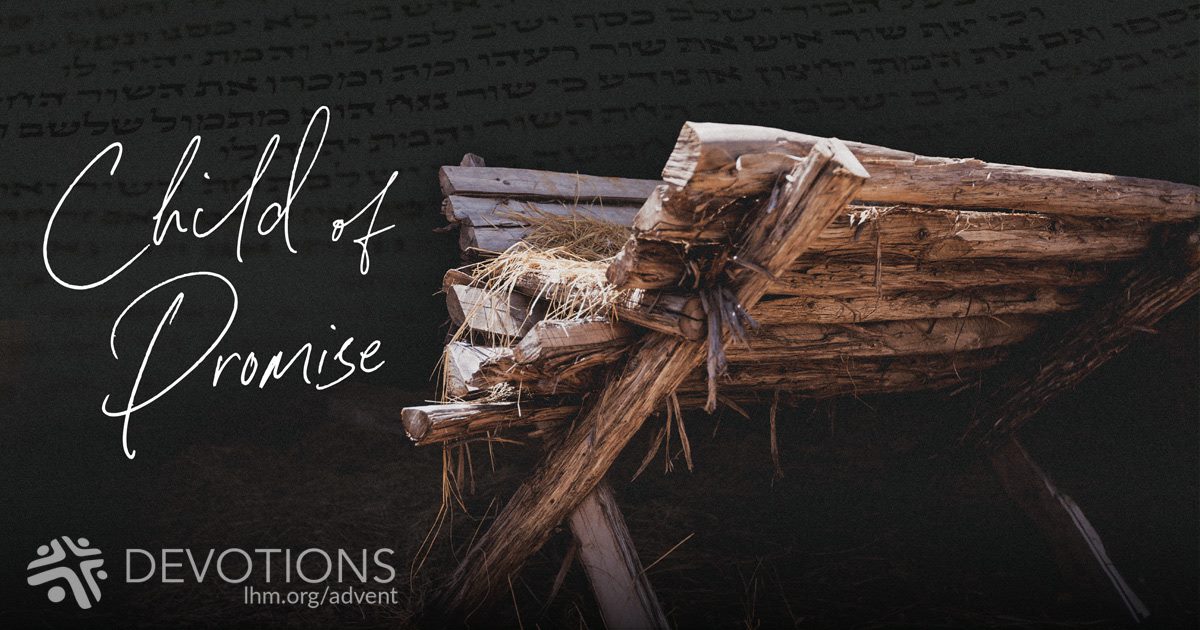 Now the Lord said to Abram, "Go from your country and your kindred and your father's house to the land that I will show you. And I will make of you a great nation, and I will bless you and make your name great, so that you will be a blessing. I will bless those who bless you, and him who dishonors you I will curse, and in you all the families of the earth shall be blessed." So Abram went, as the Lord had told him. (Genesis 12:1-4a)
I wonder what Abram thought of his life, just before God called him. He was a man in his seventies, married but without children, which was the one great sadness of his life. Still, he and his wife lived among their relatives, so they weren't entirely alone, and they were probably fairly well off. Surely the rest of his life would be predictable—the same old thing until the day he died.

And then God spoke to him. He said, "Leave home and go where I send you. Leave your relatives, your house, the city, and the ways that you know. Take Me instead. I will do something amazing with you. And because of you, and your family, all the nations of the earth will be blessed."

Abram's plans were gone, just like that. From then on, Abram would never know from one year to the next where he would live or what would happen to him there. But he knew God's unshakeable promise: "In your offspring shall all the families of the earth be blessed" (Acts 3:25b).

Jesus would come from Abram's family. And God would bless all people through Jesus' birth, suffering, death, and resurrection. This was God's plan—to draw all the families of the world into His own family, through Jesus our Savior.

THE PRAYER: Father, thank You for planning to make me Your child through Jesus. Amen.

Reflection Questions:

* Do you like sudden change or not?

* Tell about a time when your plans for your life changed unexpectedly. How did you cope?

* When you don't know what the future holds, how do you find comfort in God?

Advent Devotions were written by Dr. Kari Vo.

Today's Bible Readings: Ezekiel 37-39 2 Peter 2
To Download Devotion MP3 to your computer, right click here and select "Save Link As" or "Save Target As" or "Download Linked File As"