---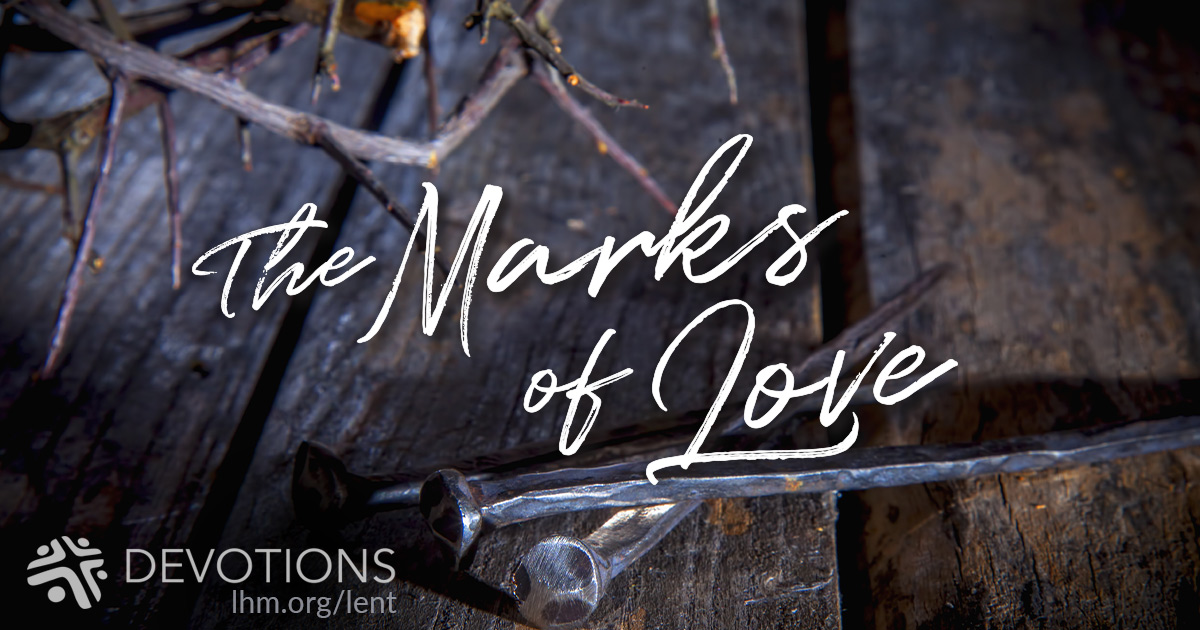 And Sadducees came to Him, who say that there is no resurrection. And they asked Him a question, saying, ... There were seven brothers; the first took a wife, and when he died ... the second took her, and died ... In the resurrection, when they rise again, whose wife will she be? For the seven had her as wife." Jesus said to them, "Is this not the reason you are wrong, because you know neither the Scriptures nor the power of God? For when they rise from the dead, they neither marry nor are given in marriage, but are like angels in heaven. And as for the dead being raised, have you not read ... how God spoke to him, saying, 'I am the God of Abraham, and the God of Isaac, and the God of Jacob'? He is not God of the dead, but of the living." (Mark 12:18, 20a, 21a, 23-27)
How heavy is the color yellow? What shape is love? Where do shadows go at night?

The question the Sadducees asked is a lot like these. It is a nonsense question—a question that doesn't have a right answer, because the one asking is confused about something far more basic. It's no good asking marriage questions about heaven if people don't marry there! And a lot of human questions about God are like this.

It's not wrong to ask silly questions, or to be confused. But it is a problem if we are too afraid or too proud to ask our real questions—the ones Jesus wants to answer, so that we can trust in Him. Do you fear death, or wonder what happens next? Ask Jesus. Do you wonder if there is a God, or if you can trust Him? Ask. The same Jesus who is patient with doubters will be patient and loving with you. After all, you are His beloved child—the one He died and rose again for.

THE PRAYER: Lord, help me with the questions that trouble my heart. Amen.

Reflection Questions:

* Do you ask a lot of questions, or do you tend to keep quiet?

* Tell about a time when you said, "Oh, now I understand that!"

* What question would you like to ask God now?

Lenten Devotions were written by Dr. Kari Vo.

Today's Bible Readings: Numbers 5-6 Mark 13:1-20
To Download Devotion MP3 to your computer, right click here and select "Save Link As" or "Save Target As" or "Download Linked File As"