---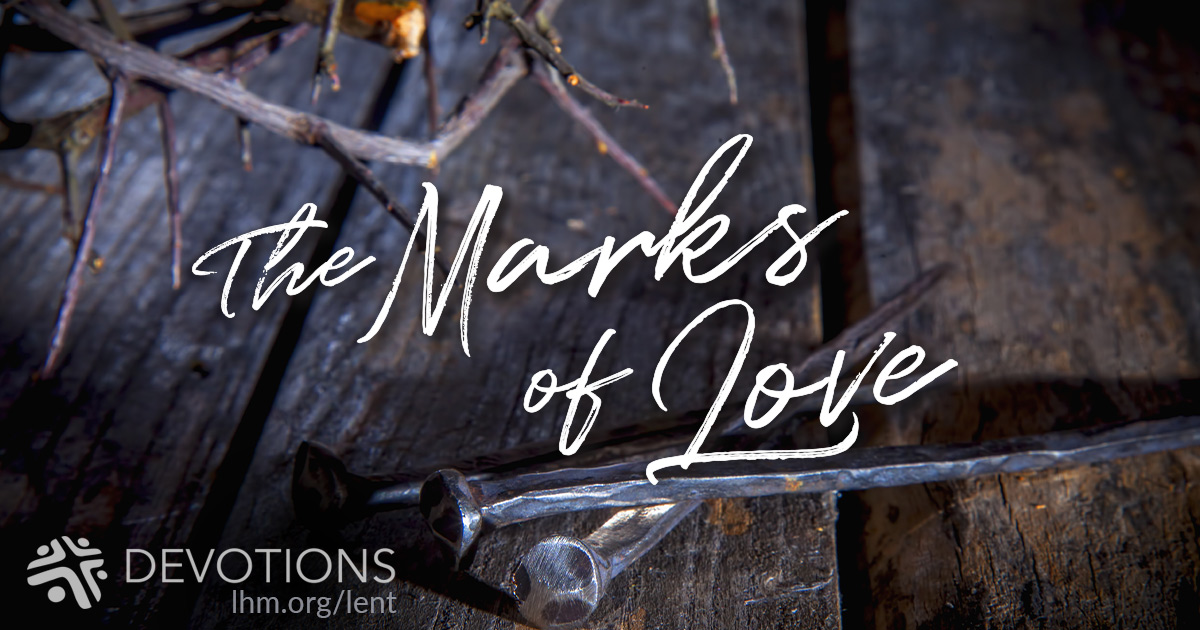 And as He was walking in the temple, the chief priests and the scribes and the elders came to Him, and they said to Him, "By what authority are You doing these things, or who gave You this authority to do them?" Jesus said to them, "I will ask you one question; answer Me, and I will tell you by what authority I do these things. Was the Baptism of John from heaven or from man? Answer Me." And they discussed it with one another, saying, "If we say, 'From heaven,' He will say, 'Why then did you not believe him?' But shall we say, 'From man'?"—they were afraid of the people, for they all held that John really was a prophet. So they answered Jesus, "We do not know." And Jesus said to them, "Neither will I tell you by what authority I do these things." (Mark 11:27b-33)
This story makes me sad. The religious leaders ask Jesus how He dares to throw the merchants out of the temple, and Jesus promises to answer if they give Him an answer first. Did God send John the Baptist, or not?

A simple question—but the religious leaders can't answer it. They are too busy calculating what the effect of their words will be. They never stop for a single moment to ask: What is the truth?

God help us in our world today, for we are in the same boat. There are far too many voices, and far too little concern for truth. Let us cling to the one good Truth that we know—to Jesus, who never lies to us. Then the answers become surprisingly simple: Yes, God sent John. Yes, God sent Jesus—in fact, God came into our world as the Man Christ Jesus, who died to save us and rose to give us true, real life.

THE PRAYER: Lord, You are the Way and the Truth and the Life. Keep me with You. Amen.

Reflection Questions:

* Is it ever okay to lie, even a little? Why or why not?

* Tell about a time when the truth of some situation made a big difference in your life.

* How did you come to know that Jesus' Good News is true?

Lenten Devotions were written by Dr. Kari Vo.

Today's Bible Readings: Numbers 1-2 Mark 12:1-27
To Download Devotion MP3 to your computer, right click here and select "Save Link As" or "Save Target As" or "Download Linked File As"