"VULNERABLE"
---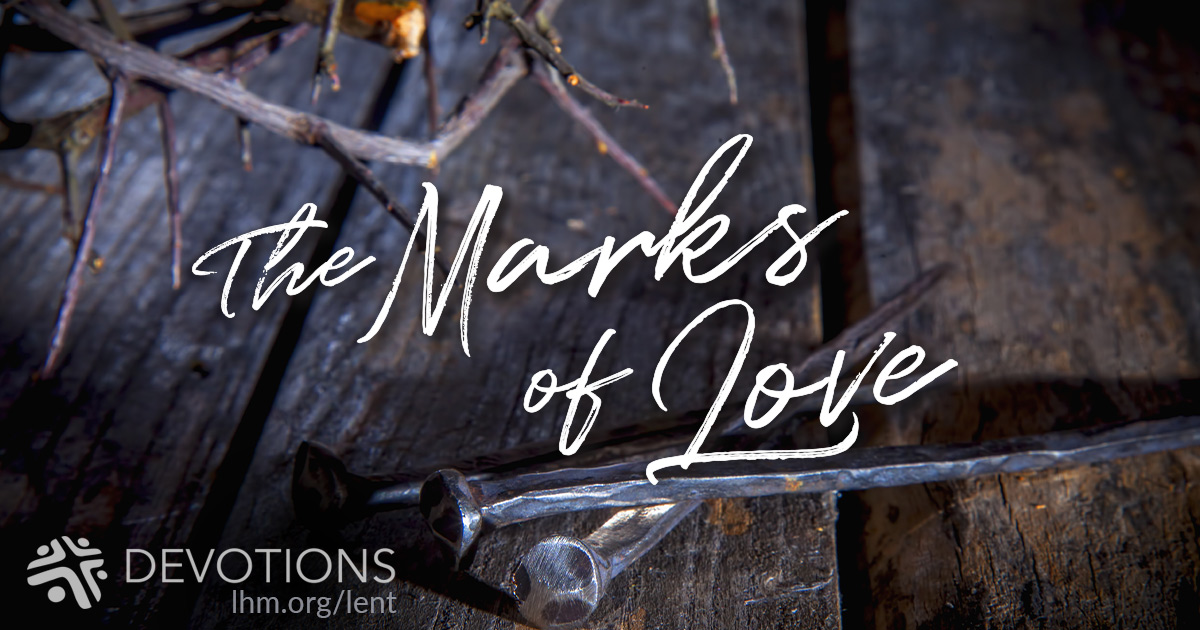 And He called the twelve and began to send them out two by two, and gave them authority over the unclean spirits. He charged them to take nothing for their journey except a staff—no bread, no bag, no money in their belts—but to wear sandals and not put on two tunics. ... So they went out and proclaimed that people should repent. And they cast out many demons and anointed with oil many who were sick and healed them. (Mark 6:7-9, 12-13)
Jesus is in a hurry to get the Good News out—and so He sends out His apostles to preach and teach and heal. And to make that possible, He gives them the one thing He knows they'll need—authority over demons.

But look at what He does not give them! No duffel bag or suitcase. No food for the road. No wallet. No extra clothes—I suppose they must have borrowed from others on laundry day! No authority over human beings—if they didn't listen, the most the disciples could do is walk away.

That must have made them feel incredibly vulnerable. And there are times Jesus does this to us, too. He sends us to show God's love to people in situations where we feel terribly vulnerable—confused, afraid, untrained, not knowing the right things to say or do. He says, "I will be with you," and that is enough.

And it is enough—because we soon discover that He gives us what we need when we need it. Looking back weeks or years later, we see that He had control of the situation the whole time. He was using us to bring others to Himself—to the One who made Himself vulnerable so that we would be saved—even to the point of suffering, dying, and rising again.

THE PRAYER: Lord, help me to trust You when You send me into difficult situations. Amen.

Reflection Questions:

* Have you ever forgotten to pack something you really needed?

* What is a situation where God is sending you to do something for Him now?

* What has He provided you with to get the job done?

Lenten Devotions were written by Dr. Kari Vo.

Today's Bible Readings: Leviticus 6-7 Mark 6:1-29
To Download Devotion MP3 to your computer, right click here and select "Save Link As" or "Save Target As" or "Download Linked File As"