"SHOCKING"
---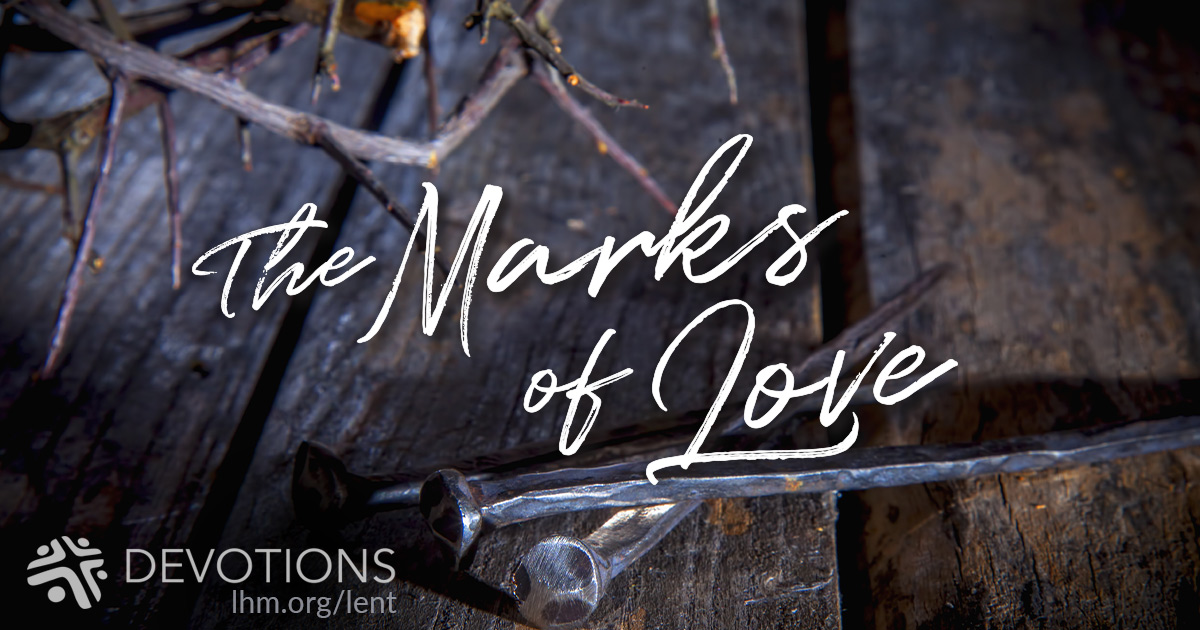 And as He passed by, He saw Levi the son of Alphaeus sitting at the tax booth, and He said to him, "Follow Me." And he rose and followed Him. And as He reclined at table in his house, many tax collectors and sinners were reclining with Jesus and His disciples, for there were many who followed Him. And the scribes of the Pharisees, when they saw that He was eating with sinners and tax collectors, said to His disciples, "Why does He eat with tax collectors and sinners?" And when Jesus heard it, He said to them, "Those who are well have no need of a physician, but those who are sick. I came not to call the righteous, but sinners." (Mark 2:14-17)
It's strange how relaxed Jesus is in Levi's house. There He is, reclining at the table, leaning comfortably on one elbow as people did in those days at special meals. Around Him are all the riffraff of the neighborhood—other tax collectors, prostitutes, cheaters, liars, men and women of bad reputation. And Jesus in the middle, talking, listening—as if He actually enjoyed being there, with those people. No wonder the religious leaders were shocked!

I have to admit, it shocks me a bit, too. Not that He would spend time with Levi's guests, but that He would spend time with me—draw close to me—treat me as someone worth talking and listening to. I know what I am. Why come close to me?

And yet Jesus does. He comes close to me and to you, close enough to touch—close enough to save us. He doesn't hesitate. We are the people He wants to be with, the ones He invites to His own table—the ones He lays down His life for. Why? It can only be love.

THE PRAYER: Dear Lord, since You choose to love me, help me to love You back. Amen.

Reflection Questions:

* Are there people you were taught to consider "not our kind of people"?

* Would you be comfortable or not with Jesus coming close to you?

* To Jesus, you are "His kind of people." What does that mean to you?

Lenten Devotions were written by Dr. Kari Vo.

Today's Bible Readings: Exodus 31-33 Mark 3:1-19
To Download Devotion MP3 to your computer, right click here and select "Save Link As" or "Save Target As" or "Download Linked File As"