"GOD OF THE SMALL THINGS"
---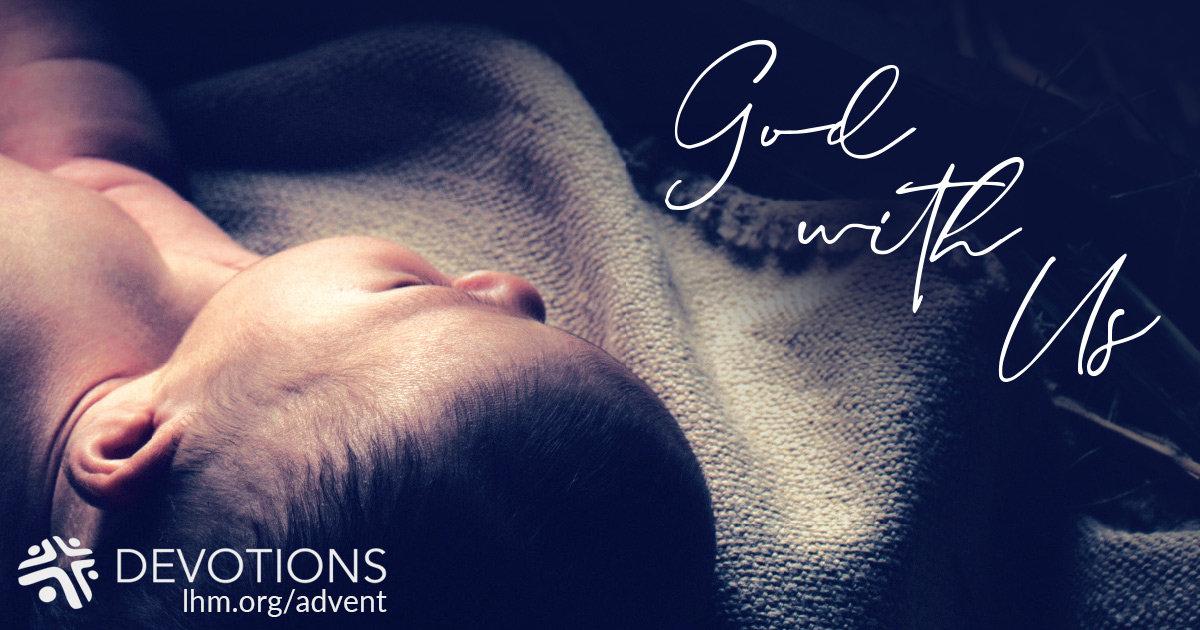 In those days a decree went out from Caesar Augustus that all the world should be registered. This was the first registration when Quirinius was governor of Syria. And all went to be registered, each to his own town. And Joseph also went up from Galilee, from the town of Nazareth, to Judea, to the city of David, which is called Bethlehem, because he was of the house and lineage of David, to be registered with Mary, his betrothed, who was with Child. (Luke 2:1-5)
It's easy to overlook the small things. Caesar had no idea what was going on in tiny, conquered Judea. All he knew was that he wanted a tax registration; he ordered one, and that was the end of it. Who cared about the little people he was burdening?

Among them was a young couple from Nazareth. She was heavily pregnant—not a good time to be traveling. Still, they obeyed the order, like everyone else. Who would have looked at them twice?

God did. This was the birth He chose for His own Son Jesus—that He should be jounced along dirt roads as His mother walked or rode the long way to Bethlehem; that His mother's labor would begin at the worst possible time, before they had a decent place to stay; that He would be laid to sleep in a manger instead of a cradle. In Jesus' eyes, no one is too small to matter—not you, not me. He became small for us—so that He could be our Savior.

THE PRAYER: Thank You, Lord, for noticing, loving, and saving us. Amen.

Reflection Questions:

* What surprises you most about the birth God chose for His Son?

* When do you feel small or insignificant?

* What reminds you that God notices and loves you?

Advent Devotions were written by Dr. Kari Vo.

Today's Bible Readings: Ezra 8-10 Revelation 15
To Download Devotion MP3 to your computer, right click here and select "Save Link As" or "Save Target As" or "Download Linked File As"