---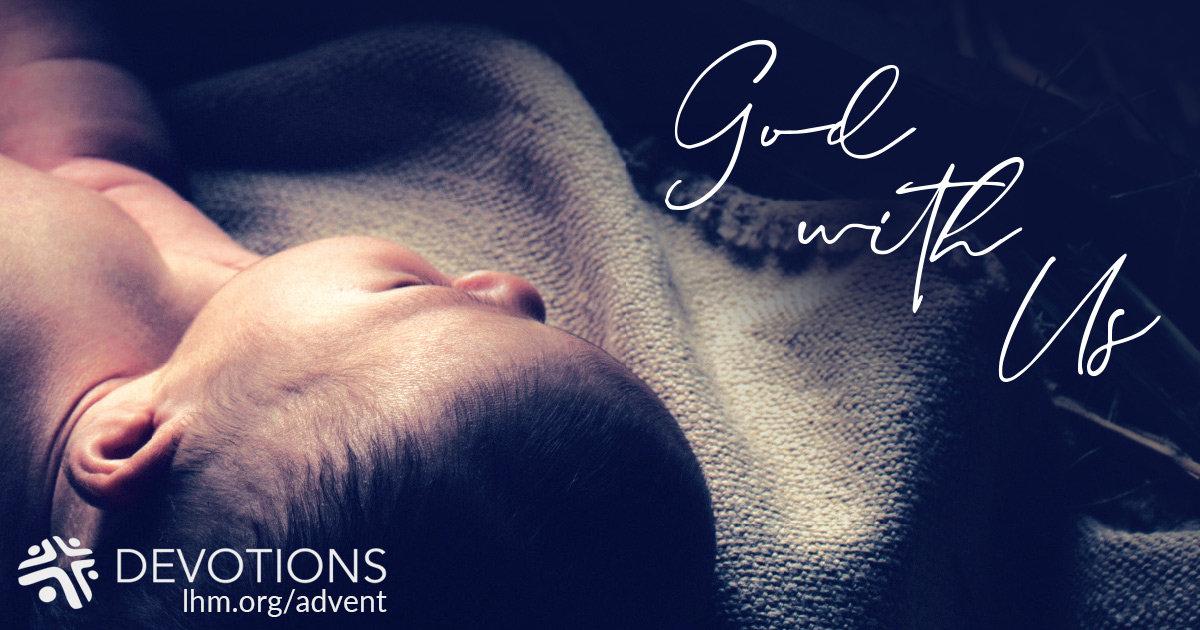 Now the birth of Jesus Christ took place in this way. When His mother Mary had been betrothed to Joseph, before they came together she was found to be with Child from the Holy Spirit. (Matthew 1:18)
Mary probably had a mental picture of how her life would go: first betrothal, then a few months before the wedding party, and then (nine or ten months later) a baby. It was the normal course of things.
All of that got messed up when God took a hand. Suddenly she found herself betrothed and pregnant, with no assurance that there'd ever be a wedding. Her life had come undone.

Most of us have life plans too, even if they're not conscious. We imagine the future and say to ourselves, "I'll be living in this house," or "My children will be out of high school by then." We get a lot of emotional security from imagining these things. And then something happens—death, divorce, disability—and our plans go out the window. Our lives come undone, and we can't imagine what will come next.

When that happens, the best thing we can do is what Mary did—turn to God and let Him lead us. "I am the servant of the Lord," she said. "Let it turn out according to what He wants." That feels scary, but it's the only real safety that we have. With God in control, we can learn to relax and let Him work things out. After all, He is the One who laid down His life for us, to rescue us from evil and to bring us safely into His kingdom forever. If He can do that, He can certainly bring us safely through the scariest parts of our lives.

THE PRAYER: Father, lead me and help me to trust in You. Amen.

Reflection Questions:

* When is a time when your life turned upside down?

* How did you feel when that happened?

* How did God help you during that time?

Advent Devotions were written by Dr. Kari Vo.

Today's Bible Readings: Ezra 5-7 Revelation 11
To Download Devotion MP3 to your computer, right click here and select "Save Link As" or "Save Target As" or "Download Linked File As"