"PATIENT LOVE"
---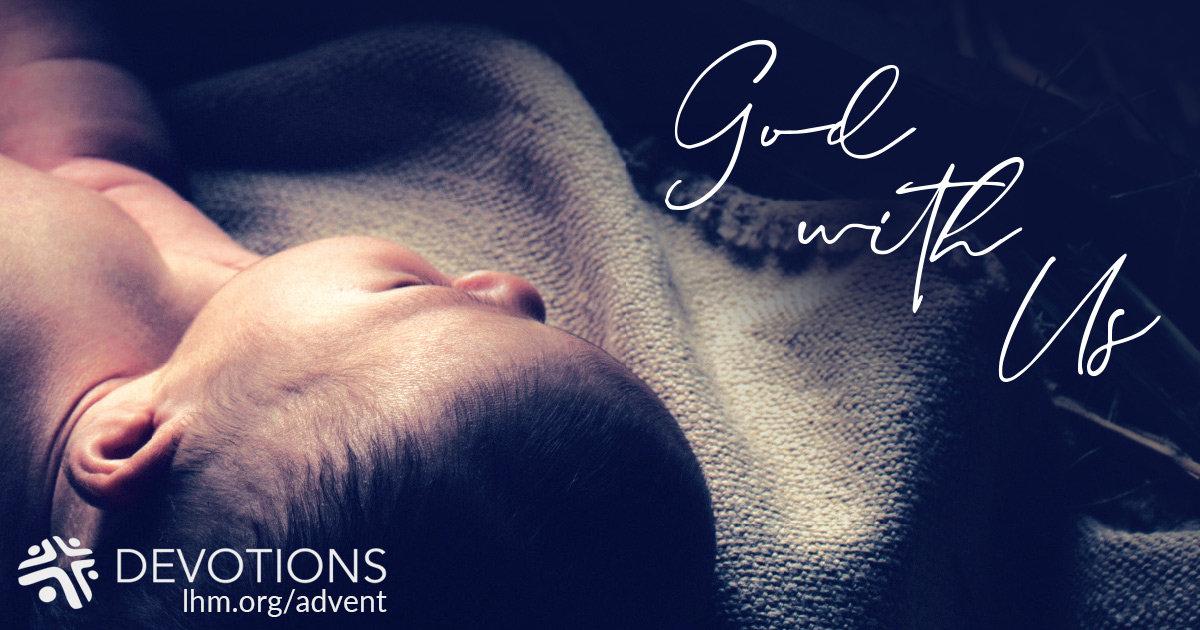 And Zechariah said to the angel, "How shall I know this? For I am an old man, and my wife is advanced in years." And the angel answered him, "I am Gabriel. I stand in the presence of God, and I was sent to speak to you and to bring you this good news. And behold, you will be silent and unable to speak until the day that these things take place, because you did not believe my words, which will be fulfilled in their time." (Luke 1:18-20)
"How can I be sure it's going to happen?" That was probably not the answer the angel was expecting. "Thank you," maybe, or "Hallelujah!" Instead he got what? A slap in the face; his credibility questioned; rank disbelief.

But look at how patiently Gabriel answers him! He spells it out for Zechariah in the plain, simple language you would use for a toddler. "Here are my credentials. And now you can go and sit on the naughty step for bad behavior. But it will still come true!"

God didn't take away His good promise from Zechariah. He got nine months of silence to think about the error of his ways, but he also got the blessing—a baby growing invisibly at first inside his wife, then a bump, then knees and elbows moving, kicking, squirming. And then a newborn—John, the one God promised would prepare the way for Jesus.

God disciplines us, too. But He never stops loving us, and He never takes His good promises away from us. We, too, have the blessing—a newborn Savior, Jesus, who came to give us peace with God forever.

THE PRAYER: Lord, thank You for Your patient love for me. Amen.

Reflection Questions:

* When you were a child, how did you drive your parents or teachers nuts?

* Who was the most patient with you? How could you tell?

* When have you seen God being patient and loving with you?

Advent Devotions were written by Dr. Kari Vo.

Today's Bible Readings: Ezra 1-2 1 John 4
To Download Devotion MP3 to your computer, right click here and select "Save Link As" or "Save Target As" or "Download Linked File As"