"What About Hell?"
---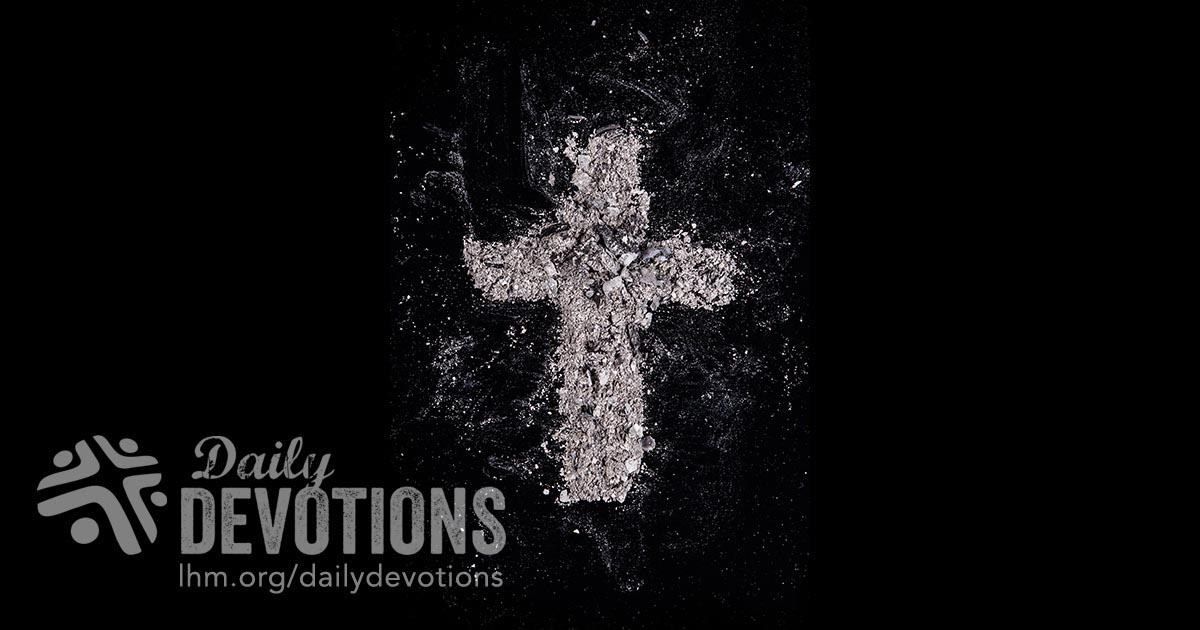 Matthew 25:31-36, 41 - (Jesus said) "When the Son of Man comes in His glory, and all the angels with Him, then He will sit on His glorious throne. Before Him will be gathered all the nations, and He will separate people one from another as a shepherd separates the sheep from the goats. And He will place the sheep on His right, but the goats on the left. Then the King will say to those on His right, 'Come, you who are blessed by My Father, inherit the kingdom prepared for you from the foundation of the world. For I was hungry and you gave Me food, I was thirsty and you gave Me drink, I was a stranger and you welcomed Me, I was naked and you clothed Me, I was sick and you visited Me, I was in prison and you came to Me.'" ... "Then He will say to those on His left, 'Depart from Me, you cursed, into the eternal fire prepared for the devil and his angels.'"
When my son was little, he went through a phase where he was very worried about hell. I didn't know where that came from—our family always emphasized Jesus' love and forgiveness. Still, here was my child, asking a million questions about hell. What is it? Where is it? How do you get there? What is it like on the inside? I could see his anxiety going up, and I couldn't stop it. I finally snapped one day and said, "Why do you keep asking me what hell is like? You're never going to go there anyway, so why do you even care?"

That was pretty much the end of the questions. He went back to his Legos, all happy and reassured, and I went back to washing dishes.

A lot of people have a sneaking fear that they may wind up in hell—because of an old guilt they still carry, because of a sense that they aren't good enough for God, because of a worry that maybe God doesn't, couldn't, really love them or want them to be His forever. And this worry poisons their lives and causes them to live without the joy Jesus wants them to have.

But in today's parable, Jesus says one thing which can comfort us: He calls hell "the eternal fire prepared for the devil and his angels." Pay attention to those words. Hell was not made for human beings; that was never its purpose. Hell was intended as a prison house for the devil. Any human being who winds up there is in the wrong place, is absolutely not where God wants him or her to be.

Where are human beings supposed to be, then? Jesus' own words give us the answer: "Come, you who are blessed by My Father, inherit the kingdom prepared for you from the foundation of the world." God made us for heaven—for paradise—for His own kingdom. That is what He has been planning since the world began. All of our sin cannot change that fact. God planned this before Adam and Eve sinned, and certainly before you and I did. He intends to bring us home.

That is why Jesus came to us, became a human baby, and grew up to be our Savior. That is why He suffered and died for us—only to rise from the dead three days later. He came to bring us home. Hell is not your destination. Jesus is calling you to Himself, to belong to Him forever. He has a place all ready for you. Won't you come with Him?

THE PRAYER: Lord Jesus, let me be with You forever in Your kingdom. Amen.

This Daily Devotion was written by Dr. Kari Vo.

Reflection Questions:

1. When you were a child, did you ever worry about hell?

2. Why is it so hard to believe that God forgives us and wants us?

3. What reminds you that God really does love you and has made you His child?

Today's Bible Readings: Ezekiel 11-13 1 Timothy 6
To Download Devotion MP3 to your computer, right click here and select "Save Link As" or "Save Target As" or "Download Linked File As"