---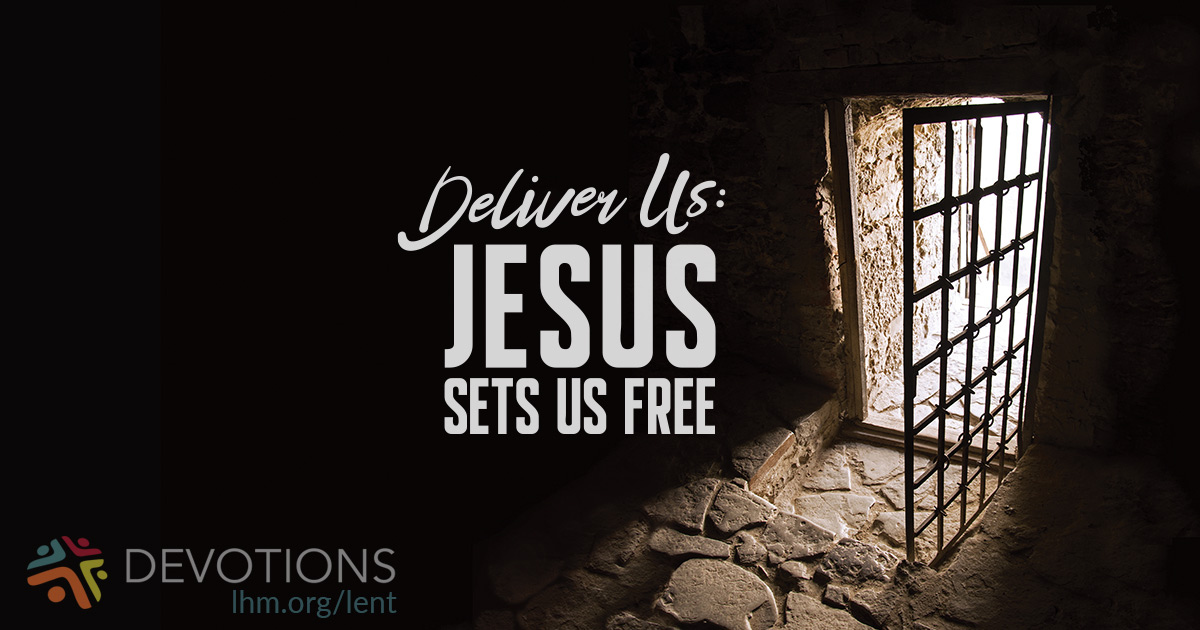 And when they (Jesus' disciples) had sung a hymn, they went out to the Mount of Olives. Then Jesus said to them, "You will all fall away because of Me this night. For it is written, 'I will strike the Shepherd, and the sheep of the flock will be scattered.' But after I am raised up, I will go before you to Galilee." Peter answered Him, "Though they all fall away because of You, I will never fall away." Jesus said to him, "Truly, I tell you, this very night, before the rooster crows, you will deny Me three times." Peter said to Him, "Even if I must die with You, I will not deny You!" And all the disciples said the same. (Matthew 26:30-35)
It looks like a throw-away line: "After I am raised up, I will go before you to Galilee." Certainly, the disciples treat it that way—they are all so fixated on the words "You will all fall away because of Me this night" that it's like they don't even hear the rest of Jesus' sentence. Instead, Peter bursts into indignant denials. "That will never happen, even if I have to die with You!" And all the other disciples said the same.

It's not really surprising. Nobody wants to think of themselves as cowardly, unfaithful, apt to run away. Nobody wants to admit that they could be capable of denying a friend, let alone their Lord and Master. And so they won't listen. They are so afraid of hearing the bad news, that they never notice the good news.

Because it is good news: "After I am raised up, I will go before you to Galilee." Jesus says this in such a matter-of-fact way, He doesn't even give His resurrection a sentence of its own. No, He simply dumps it into an introductory phrase, and instead puts all the emphasis on where He plans to meet them in a few days. For that matter, it's like a man planning to meet his friends at Starbucks.

And it sails right over the disciples' heads. But it should not sail right over our heads, because we know that Jesus keeps His Word, good or bad. And this is the best of all, because it means that Jesus will succeed in rescuing us—will set us free from sin, death, and the devil through His death on the cross—and will give us everlasting life through His resurrection. What an awesome promise!

THE PRAYER: Lord Jesus, thank You that all Your good promises come true, even the ones we overlook. Amen.

Reflection Questions:

* Did you ever totally miss what somebody said and have to have it repeated to you?

* What would you think if a dying friend of yours started calmly making plans for next week?

* Why do you think Jesus can think about the resurrection right now and the disciples can't?

Lenten Devotions were written by Dr. Kari Vo.

Today's Bible Readings: Deuteronomy 11-13 Luke 4:31-44
To Download Devotion MP3 to your computer, right click here and select "Save Link As" or "Save Target As" or "Download Linked File As"