---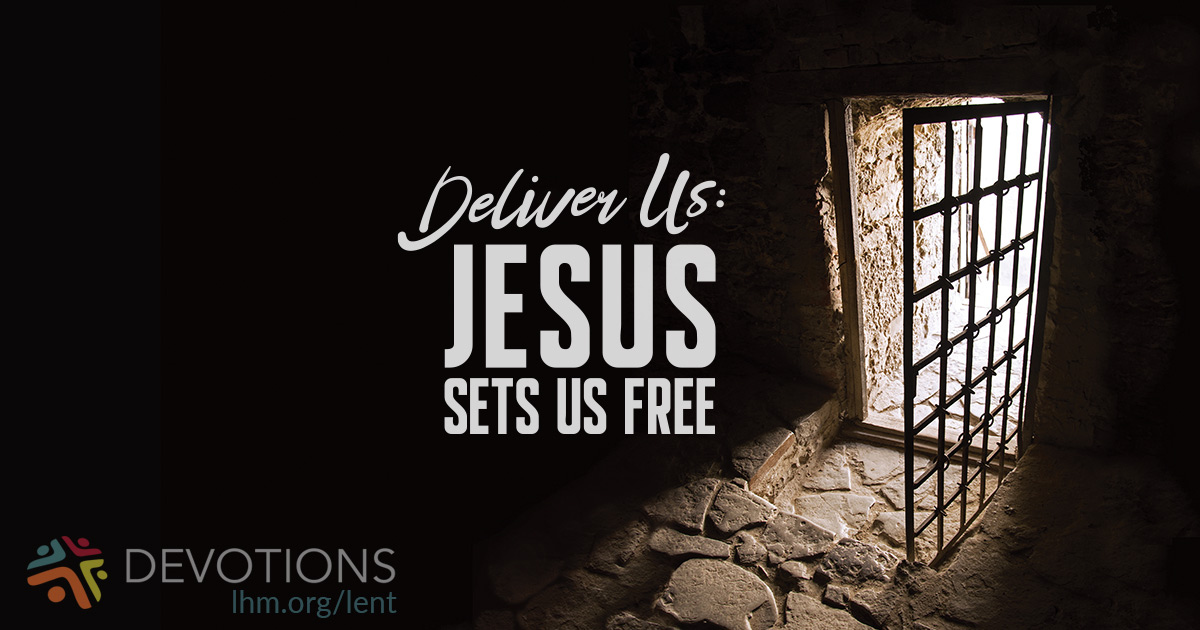 When He (Jesus) had said these things, He cried out with a loud voice, "Lazarus, come out!" The man who had died came out, his hands and feet bound with linen strips, and his face wrapped with a cloth. Jesus said to them, "Unbind him, and let him go." (John 11:43-44)
Death is unnatural. It is wrong. We all know that, in our hearts and in our guts—no matter who tells us it is "natural" and "to be expected." It's not.

Jesus recognized that fact, too. When His friend Lazarus died, He wept. Jesus was facing the doom of Genesis 3:19 applied to someone He loved: "for you are dust, and to dust you shall return."

Jesus shared our response to death. But then He did what only God can do—He raised Lazarus from the dead. And He promises to do the same for everyone who trusts in Him on the day He returns to bring us all into the kingdom of God. This is our great hope and our comfort as we live in a dying world.

Death was mainly theoretical to me when I was younger. But after four deaths in the family last year, I'm holding on to the words Jesus spoke to Lazarus' sister with all my strength. He said, "I am the Resurrection and the Life. Whoever believes in Me, though he die, yet shall he live, and everyone who lives and believes in Me shall never die" (John 11:25-26a). I hope you are holding on to them, too, as you face the death of those you love—or your own death.

The Bible tells us that Jesus came into this world to set us free from death. "He must reign until He has put all His enemies under His feet. The last enemy to be destroyed is death" (1 Corinthians 15:25-26). Jesus does this, not as we might expect, by brute force. Instead, He did it by laying down His own life—God Himself, the Author of Life, submitting to death on a cross—and then rising to life again, on the third day. Who could have predicted such a wonder?

THE PRAYER: Lord, You have power over death. Make us alive with You forever. Amen.

Reflection Questions:

* How old were you when you first understood what death is?

* Are you grieving right now? For whom?

* How does Jesus' victory over death give you hope?

Lenten Devotions were written by Dr. Kari Vo.

Today's Bible Readings: Numbers 23-25 Mark 16
To Download Devotion MP3 to your computer, right click here and select "Save Link As" or "Save Target As" or "Download Linked File As"