---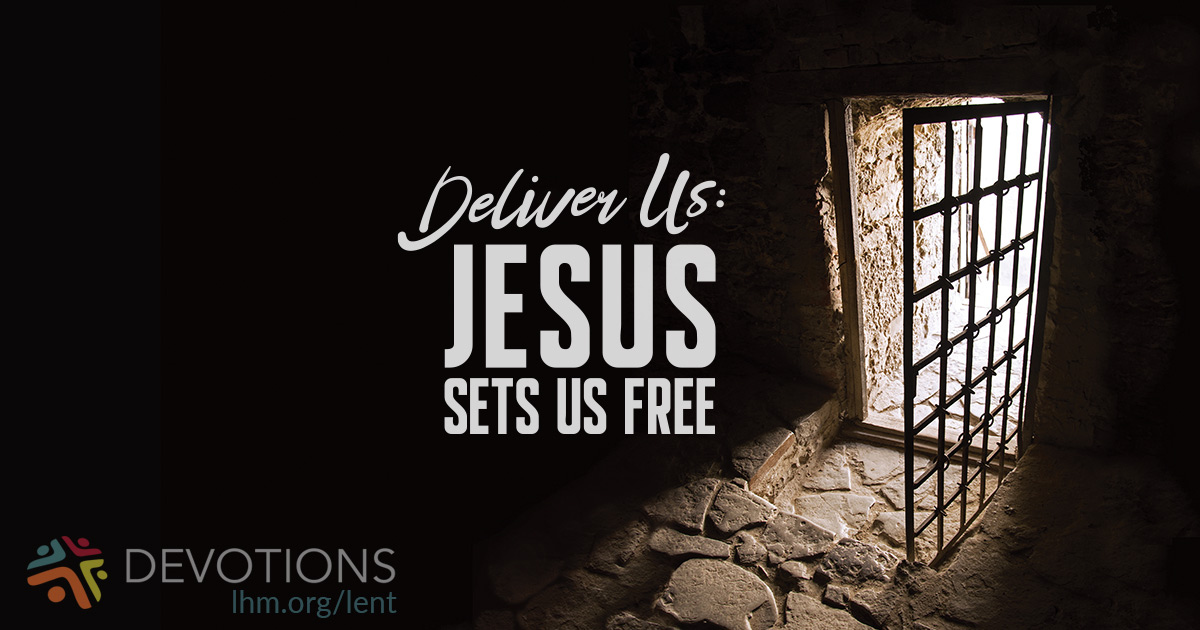 As He (Jesus) passed by, He saw a man blind from birth. ... (He said) "As long as I am in the world, I am the Light of the world." Having said these things, He spit on the ground and made mud with the saliva. Then He anointed the man's eyes with the mud and said to him, "Go, wash in the pool of Siloam" (which means sent). So he went and washed and came back seeing. (John 9:1, 5-7)
As I write this, I am facing eye surgery for a macular hole—a problem that has taken out a tiny part of my central vision. I envy this man. What a blessing to have the Creator of the universe step in and personally fix your blindness! He even did it with mud, in an echo of the original creation.

And yet, Jesus did more for this man—and for us!—than just fixing his physical vision. Take time to read John 9, the whole chapter. This man is crystal clear on who Jesus is and what He has done for him. He is the One who has rescued his eyesight and who has done a miracle that nobody has done since the beginning of the world—something only God can do. He is clear that God is with Jesus. And once Jesus meets him again in the temple, the man's vision is even sharper. He recognizes Jesus as the Son of Man and as God Himself—that's why he worshipped Him.

My physical eyesight is not so great, and yours may not be either. But if you recognize your Savior Jesus, your spiritual eyesight is 20/20. This is the Son of Man, the One that God promised to send into the world to save us all. This is the Son of God, the One who used His own blood to heal us of our spiritual blindness. And He will set us free in God's timing from all our weaknesses, even our physical problems—because Jesus is the Author of the new creation which God has promised, and in which we will live forever with Him. Because of His death and resurrection, we have the hope of total renewal, both body and soul, when Jesus comes again, according to His promise.

THE PRAYER: Father, help me to recognize and trust my Savior always. Amen.

Reflection Questions:

* Have you ever had eye problems? What is it like to live with them, if so?

* Why do you think Jesus used His spit to make mud instead of just saying the word and healing the man?

* How does your heart recognize Jesus?

Lenten Devotions were written by Dr. Kari Vo.

Today's Bible Readings: Numbers 17-19 Mark 15:1-25
To Download Devotion MP3 to your computer, right click here and select "Save Link As" or "Save Target As" or "Download Linked File As"