---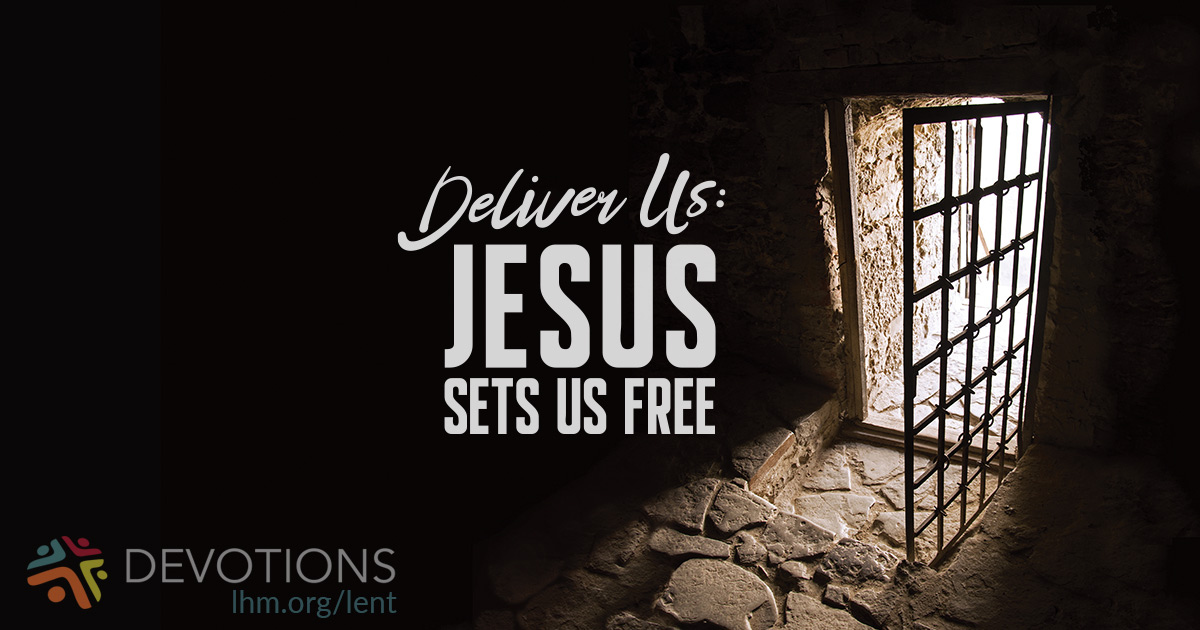 On the last day of the feast, the great day, Jesus stood up and cried out, "If anyone thirsts, let him come to Me and drink. Whoever believes in Me, as the Scripture has said, 'Out of his heart will flow rivers of living water.'" Now this He said about the Spirit, whom those who believed in Him were to receive, for as yet the Spirit had not been given, because Jesus was not yet glorified. (John 7:37-39)
Most of Israel is by nature a dry land. There is the Jordan River, but most people in Jesus' day got their water from wells or cisterns—places where they kept rainwater so they could use it during the dry months. In a land like that, water is valuable. Quenching your thirst takes more work than simply turning on a faucet.

And that was the context in which Jesus cried out, "If anyone thirsts, let him come to Me and drink. Whoever believes in Me, as the Scripture has said, 'Out of his heart will flow rivers of living water.'" Jesus was teaching in the temple when He made this offer. How many people must have heard Him!

They knew, of course, that there are many other kinds of thirst than for plain physical water. There is the thirst for meaning in your life—the desire to know that what you do makes a difference, that life is more than just empty posturing before you die, and everything is lost. There is the thirst for the presence of God—the desire to be close to Him who made us and continues to care and provide for us. There is the thirst for life—not just mere existence, but real, abundant, overflowing life, filled with joy and a sense of purpose. All of these things Jesus offers us.

And how? Because He has promised us His Holy Spirit, God Himself to live within us and transform us into God's own children. With Him living in us, we will never again go thirsty for meaning or life or God's own presence. Jesus made this possible when He went to the cross for our sakes. By His suffering and death, He set us free from the power of sin and the devil, and by His resurrection He gave us everlasting life and final victory over death. He sent the Holy Spirit to live with us forever at Pentecost. What wonderful gifts!

THE PRAYER: Lord, give us this living water forever. Amen.

Reflection Questions:

* When have you been thirstiest in your life?

* How does Jesus' work give meaning to your life?

* When have you been most aware of the Holy Spirit living within you?

Lenten Devotions were written by Dr. Kari Vo.

Today's Bible Readings: Numbers 9-11 Mark 14:1-26
To Download Devotion MP3 to your computer, right click here and select "Save Link As" or "Save Target As" or "Download Linked File As"