"INCOMPREHENSIBLE"
---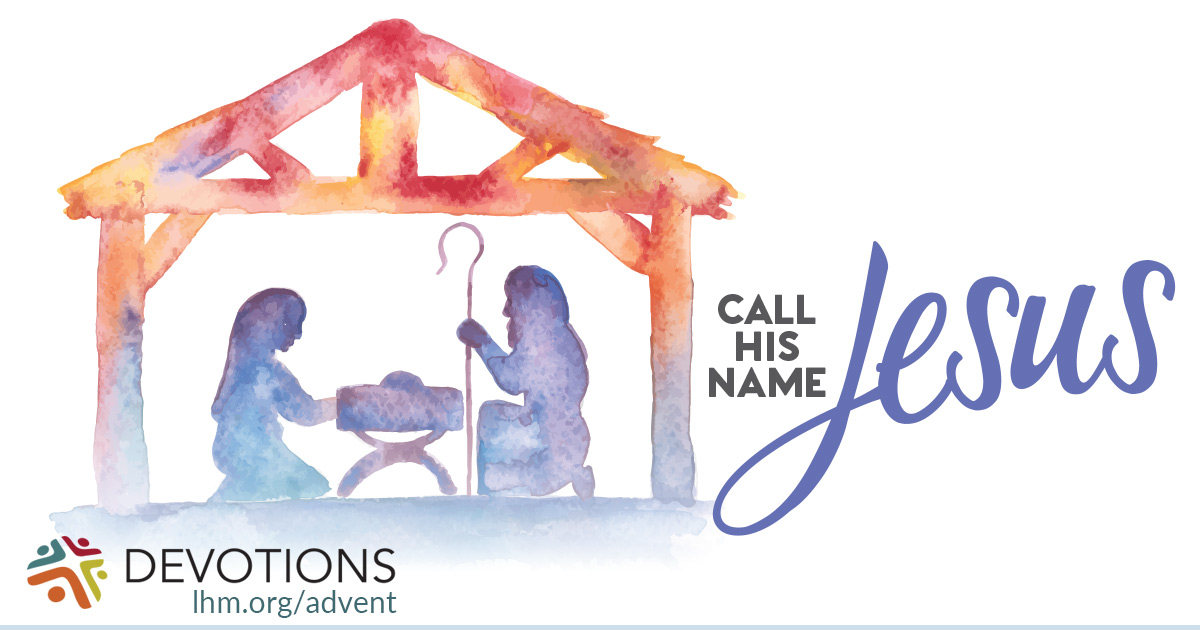 And at the end of eight days, when He was circumcised, He was called Jesus, the Name given by the angel before He was conceived in the womb. (Luke 2:21)
It is not easy to see your child suffer. I remember taking our newborn to the doctor to get his first shots. That was not a fun experience for parents or child!

Mary and Joseph must have had a difficult time with Jesus' circumcision as well. They had to go through with it, of course; this was a requirement of God's law, and it was necessary for Jesus to be properly brought into God's people. In many ways, circumcision was like Baptism; it was not a thing Jewish parents could imagine leaving out.

And Jesus? Well, no baby could possibly like the pain of circumcision. And yet this was a weird case, for what we have here is a baby who is God Himself come as a human being. In fact, the same God who commanded circumcision to His Israelite people is now having to suffer it under His own command!

It's mind-boggling. And yet it's a good preview of the future, isn't it? Because this is exactly what Jesus is going to do on the cross, 30-some years in the future. He is going to suffer and die a death that He Himself chose before He was ever incarnate as a human being. God chooses to suffer what God ordained ahead of time. It blows my mind.

No wonder they called His Name Jesus. It means "The Lord is Savior," and that's exactly what Jesus is. He is our Savior from all eternity, as God who planned all along to save us. And He is our Savior in human time, in His life, death, and resurrection—where He carried out the plan made from eternity.

David had it right when he said, "Such knowledge is too wonderful for me; it is high; I cannot attain it" (Psalm 139:6). I just can't grasp the wonder of what Jesus has done for us. But that doesn't matter. He knows what He is doing; and He invites us, not to understand, but to trust Him.

THE PRAYER: Lord Jesus, help me to trust myself to You, my Savior. Amen.

Reflection Questions:

* What is one thing in your life that you have a hard time understanding?

* What is one thing about God that you have a hard time understanding?

* How do you deal with that thing you cannot understand about God?

Advent Devotions were written by Dr. Kari Vo.

Today's Bible Readings: Genesis 1-3 Matthew 1
To Download Devotion MP3 to your computer, right click here and select "Save Link As" or "Save Target As" or "Download Linked File As"