---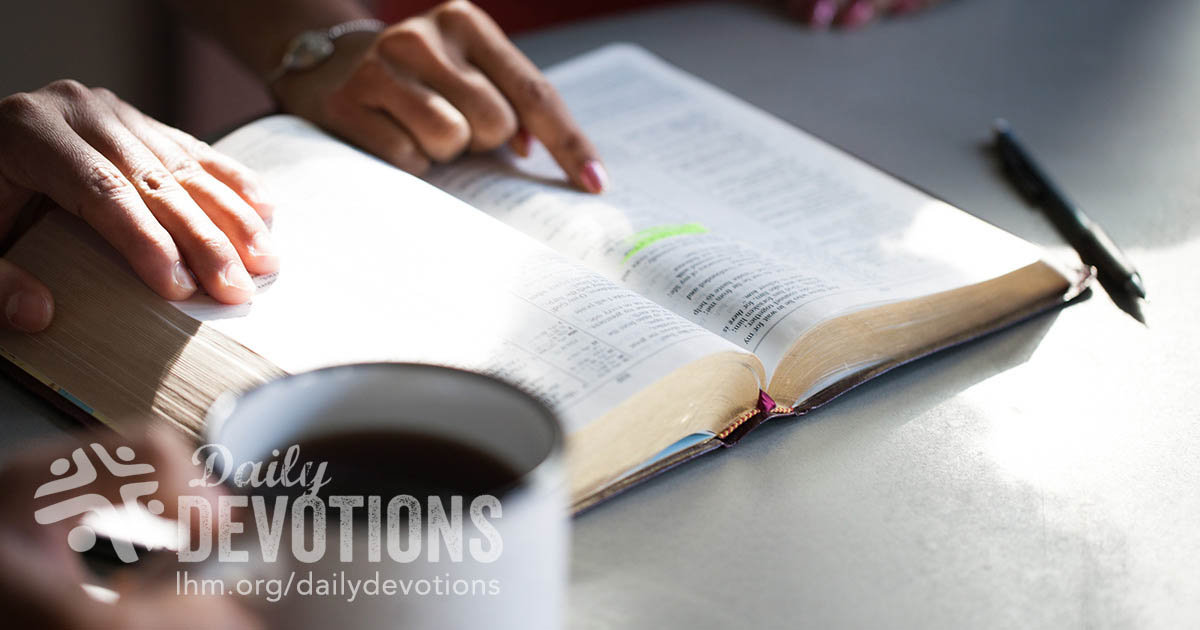 James 1:22-24 - But be doers of the Word, and not hearers only, deceiving yourselves. For if anyone is a hearer of the Word and not a doer, he is like a man who looks intently at his natural face in a mirror. For he looks at himself and goes away and at once forgets what he was like.
You look at yourself in a mirror for a variety of reasons, all of which have something to do with your personal appearance. You use mirrors to shave and put on make-up. You look into a mirror to be sure the image you present is the image you want others to see. On the other hand, if a person looks into a mirror and then goes away, forgetting what he looks like, looking into a mirror accomplishes nothing.

James 1:22-24 says the same is true of looking into the "mirror" of God's Word. By hearing the Word of God, James says, you see what you are like. Looking into the mirror of God's Word should help you do your best, that is, present the image that you should present to other people as a Christian. If, however, you look into the mirror of God's Word and forget what you looked like, you will probably not make a good appearance to others either.

To make a good appearance to others as a child of God, James says it's not enough to just look into the mirror of God's Word—i.e. to be only a hearer of that Word. You must also remember what you looked like so that you can make a good appearance before others as a doer of God's Word. To be a doer of the Word means to put your faith into action, showing others how Jesus' life and teaching are visible in your life. When people see you as one of God's children, you will look like His Son, even as we are daily more and more conformed to the image of our Savior (see Romans 8:28-30).

As you can see, it's important to look into God's mirror and to examine yourself in the light of God's Word regularly. This exercise is maximized, too, when we read and meditate on Scripture in a way that digs deeply into the texts themselves. Paul knew this was true for Timothy when he told him to give his all when spending time in God's Word: "Do your best to present yourself to God as one approved, a worker who has no need to be ashamed, rightly handling the Word of truth" (2 Timothy 2:15).

God's Word shows us who we are. It reveals the glory of our Lord and Savior Jesus Christ and gives us the Person (Jesus) we should try to show others in the mirror of our lives.

THE PRAYER: Heavenly Father, in Your Word I see myself as one loved by You. Help me reflect Your love to others in all I do and say. In Jesus' Name. Amen.

From The Lutheran Layman, June 1979 issue, "The Mirror of God's Word," by Ron Schlegel

Reflection Questions:

1. When it's all said and done, there's usually more said than done. How do you try to see to it that you do what you said were going to do?

2. How do you think hearing the Word and not doing it leads to one being deceived?

3. Plagued by sin as we are, how do we become consistent doers of the Word?

Today's Bible Readings: Psalms 96-98 Acts 17:1-15
To Download Devotion MP3 to your computer, right click here and select "Save Link As" or "Save Target As" or "Download Linked File As"