"It Is You"
---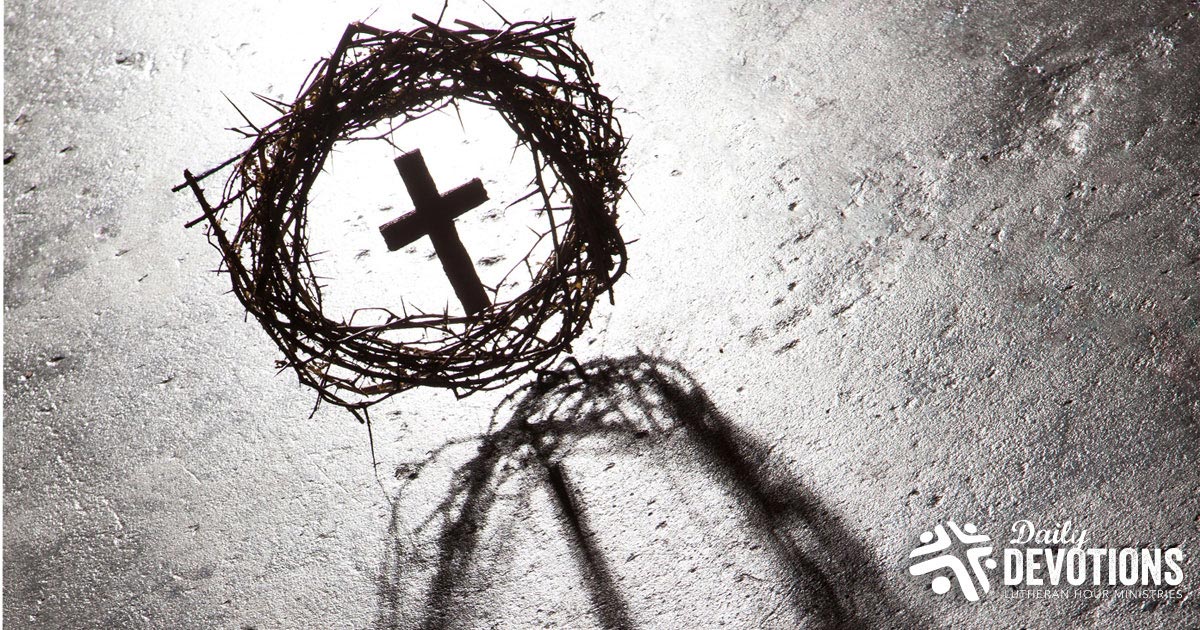 Luke 4:16-21 - And He (Jesus) came to Nazareth, where He had been brought up. And as was His custom, He went to the synagogue on the Sabbath day, and He stood up to read. And the scroll of the prophet Isaiah was given to Him. He unrolled the scroll and found the place where it was written, "The Spirit of the Lord is upon Me, because He has anointed Me to proclaim good news to the poor. He has sent Me to proclaim liberty to the captives and recovering of sight to the blind, to set at liberty those who are oppressed, to proclaim the year of the Lord's favor." And He rolled up the scroll and gave it back to the attendant and sat down. And the eyes of all in the synagogue were fixed on Him. And He began to say to them, "Today this Scripture has been fulfilled in your hearing."
This event in a Nazareth synagogue took place sometime after Jesus returned to Galilee from the Jordanian wilderness. There, being led by the Holy Spirit, He fasted for 40 days while being subject to Satan's temptations. His return to Galilee was met with much fanfare, and His preaching in the synagogues there was praised by all. At this point, things were looking good for the carpenter's Son. Keep this up, and He won't have a naysayer in the bunch, some must have thought.

But, of course, the praise of men was the last thing that Jesus was looking for.

"Today, this Scripture has been fulfilled in your hearing"—certainly, as bold a statement as there ever was! While some marveled and leaned in to hear more; others recoiled from Jesus' unveiled assertion. You can almost hear them blurt out, "Excuse me!? Say what!? You are a common tradesman—are you not?" "What gives you the right?"

With this, the gloves go on. Citing well-known Old Testament texts from I and II Kings, Jesus refers to Elijah and the widow from Zarephath, and to Elisha and the leper from Syria—two instances of God reaching beyond His chosen people to nearby Gentiles ready to receive Him.

The Jews would have none of this. "And they rose up and drove Him out of the town and brought Him to the brow of the hill on which their town was built, so that they could throw Him down the cliff" (Luke 4:29).

How tragically sad.

If only they knew that it was He, Jesus, anointed with the Holy Spirit. It was He, Jesus, appointed to proclaim precious good news to the poor and downtrodden. It was He, the One who declares freedom for the captive, liberty for the spiritually oppressed, and healing for those who physically suffer.

It was He, the Lord Jesus Christ, Israel's long-awaited Messiah—and with His arrival, every prophetic expectation was fulfilled.

Lord, let us know that it is You—our Savior and our Friend—the One we've been waiting for.

THE PRAYER: Lord Jesus, open our eyes to who You are and what You have done for us. In Your Name we pray. Amen.

This Daily Devotion was written by Paul Schreiber.

Today's Bible Readings: Job 38-40 Matthew 15:21-39
To Download Devotion MP3 to your computer, right click here and select "Save Link As" or "Save Target As" or "Download Linked File As"