"HEART'S DESIRE"
---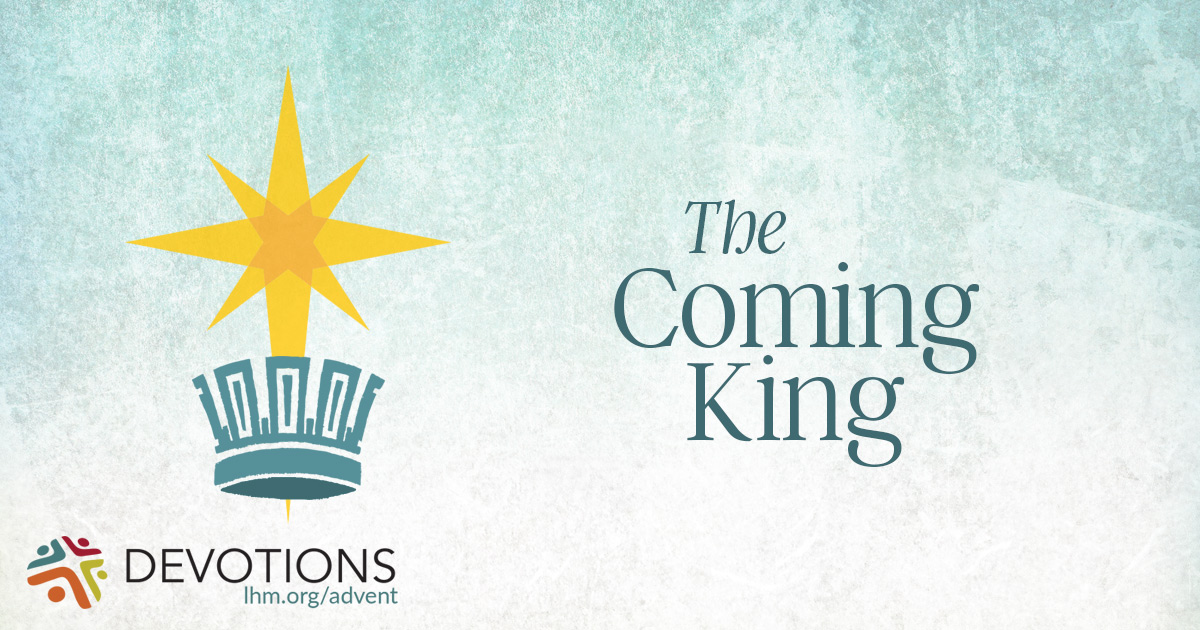 Luke 2:36-38 - And there was a prophetess, Anna, the daughter of Phanuel, of the tribe of Asher. She was advanced in years, having lived with her husband seven years from when she was a virgin, and then as a widow until she was eighty-four. She did not depart from the temple, worshiping with fasting and prayer night and day. And coming up at that very hour she began to give thanks to God and to speak of Him to all who were waiting for the redemption of Jerusalem.
Luke goes out of his way to tell us about Anna's life. Anna basically lives at the temple; she is there at all hours, and while she may go "home" briefly to wash or change clothes, the temple is where you'll find her night and day, worshipping God. It is the place of her heart's desire—the presence of God.

There are many old saints like this—people whose deepest delight is in the Lord. They are always in church unless illness or disability prevents them. They know their Bibles better than you think you ever will! And they are the people you want to pray for you, because you can just sense that connection they have with God. Sound like someone you know?

But Anna had one thing left to hope for in her long life, and that was "the redemption of Jerusalem"—the coming of the Messiah, the birth of Jesus. She knew God's promises, and talked about them with other people who also loved the Lord. And then Jesus' parents brought Him in to be presented before the Lord.

What a day! Her heart's desire came true—to see and touch the Messiah, to know that Jesus was born to save His people. What a joy! Right away she began talking to people, telling them the good news. "There He is," she must have said. "Go and see." It was the crowning day of her life.

You, too, have a deepest heart's desire. What is it? Think for a little while. What would be the crowning moment of your life, if it happened? How does it relate to Jesus, who saved you?

THE PRAYER: Lord, You know my deepest desires. Turn them to You, so that I may be satisfied. Amen.


Advent Devotions were written by Dr. Kari Vo.


---
The Coming King REFLECTION QUESTIONS!

Name at least one of your deepest heart's desires. Why is it so important to you?

What are you doing as you wait and hope for it to come true? What could you be doing, with God's help?

How does Jesus relate to your heart's desire?


---
Today's Bible Readings: Genesis 4-6 Matthew 2
To Download Devotion MP3 to your computer, right click here and select "Save Link As" or "Save Target As" or "Download Linked File As"