"Things I'd Like to Know"
---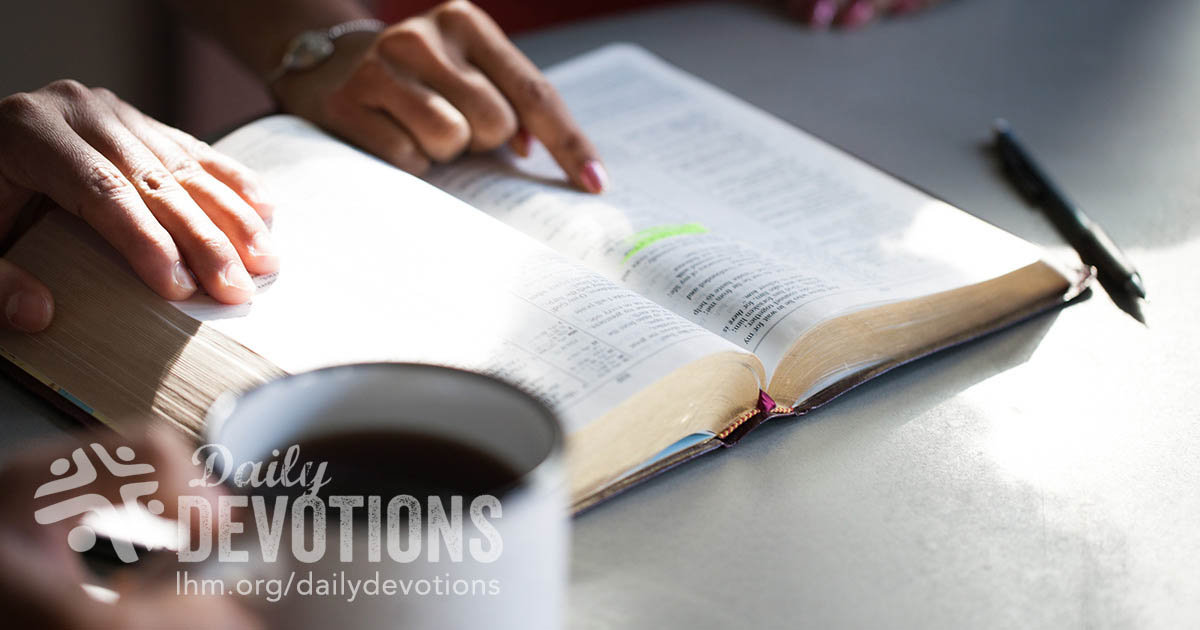 Matthew 19:25-26 - When the disciples heard this, they were greatly astonished, saying, "Who then can be saved?" But Jesus looked at them and said, "With man this is impossible, but with God all things are possible."
There are times when the Gospel writers don't satisfy my curiosity.

One of those incomplete (to me) stories is that of the gift-giving lady in the temple. We see her placing all she had into the treasury and then disappearing into the crowd. (See Mark 12:41-44.)

Don't you wonder what happened to her? I do.

You know, the Bible gives all we need, so we might receive eternal life. For this I am most thankful to the Lord, but I must confess there have been times as I've read and studied that I've thought some stories end abruptly. I've found myself asking, "And then what?"

* I really wish one of the Gospel writers would have told me what happened to Jesus' stepfather, Joseph. Yes, I know I'll find out in heaven, but I'd sure like to know now.

* I'd like to know where did the wise men go after they gave their gifts.

* I'd like to know what happened to Pilate. I don't need to know; but I would like to know.

I would like to know how did the story of the widow end? What happened to her?

I've been through the New Testament a whole bunch of times, and there's nothing there. I've looked through some church history books and haven't found anything there. What happened? Did she live a long life? Did she find a rich widower, get married, and live happily ever after? Did she, as she left the temple, stumble over a bag of a billion dollars, turn it into the local police, and when it wasn't claimed, it became hers?

What happened?

Did she live in poverty the rest of her life? I just don't know and, truth be told, nobody else knows, either. Of course, that doesn't stop some people from making guesses as to what happened to her.

For example, I've listened to some preachers on the radio and TV. After hearing some of their messages, I'm not very encouraged as to her prospects. You know, they say, "If you give a big gift to God, He has to give a big gift back to you. If you give a small gift, well ....

Now, if I were that widow, I'd find that kind of theology pretty discouraging. She only had two mites, the smallest amount a person could give to the temple. Now, using the logic of these tele-evangelists, the lady would have finished her life pretty broke.

Thankfully, God doesn't work that way.

He doesn't depend on us to jump-start the relationship between us. When Adam and Eve sinned, it was the Lord who made the first move and promised to send the Messiah. When King David sinned, it was the Lord who initiated the visit which brought repentance and restoration.

When you and I transgress, it is He who finds us and holds out the forgiveness His Son has earned through His life, suffering, death, and resurrection. It is God's answer to our questions on salvation, and no more complete answer can be given.

THE PRAYER: Dear Lord, only You could answer the questions on how I can be saved. For my Savior who is the ultimate answer, You shall always have my thanks. In Jesus' Name. Amen.

In Christ I remain His servant and yours,

Today's Bible Readings: 1 Chronicles 20-22 1 Corinthians 14:1-20
To Download Devotion MP3 to your computer, right click here and select "Save Link As" or "Save Target As" or "Download Linked File As"