"Pay Your Taxes?"
---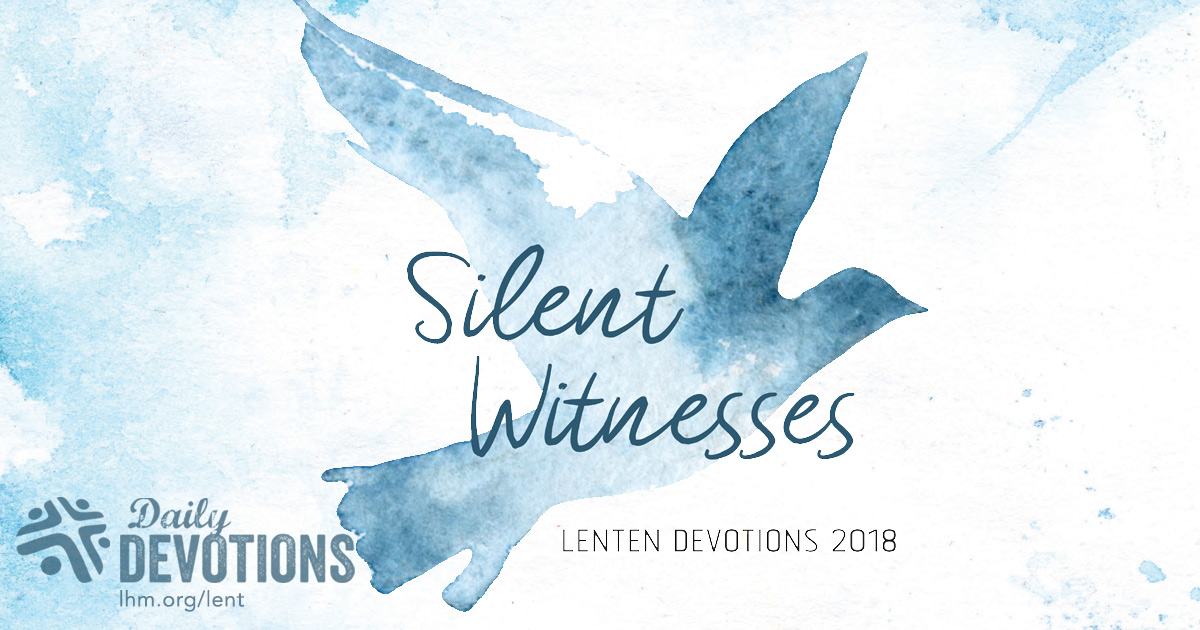 When they came to Capernaum, the collectors of the two-drachma tax went up to Peter and said, "Does your teacher not pay the tax?" (Matthew 17:24)
Read Matthew 17:24-27
The two-drachma tax was something that every Jewish man was supposed to pay for the support of the temple. So when the collectors came to Peter about it, they probably wanted to know whether Jesus was a good temple-supporting Jew or not. The way they phrased their question -- "Doesn't your teacher pay the tax?" -- suggests they had their doubts.

Peter went to find Jesus, and Jesus asked him a strange question: "Do kings tax their own sons, or other people?" It doesn't take much to follow the connection: God, the King of everything, doesn't tax His own Son either. Jesus is clearly exempt from the temple tax.

But look more closely. Jesus uses the plural when He tells Peter, "Then the sons are free." Who are these other children of the King? Why, Peter. You. Me. Every believer in Jesus. Jesus lay down His life to make us God's own children. Now we are truly free -- not just from the tax, but from all the impossible demands of the Law. Christ has fulfilled them all.

Now His Holy Spirit lives in us, giving us faith, and making us ever more like Jesus. And look what Jesus says here: "So as not to give offense to them, go do this..." and He spells out the miracle He's about to do in order to provide both of them with temple tax money. "So as not to give offense to them." Jesus doesn't owe them anything, but He's going to pay anyway -- to avoid upsetting them unnecessarily, and especially to make sure nothing stands in the way of their eventually believing the Good News about Jesus.

"For you were called to freedom, brothers. Only do not use your freedom as an opportunity for the flesh, but through love serve one another" (Galatians 5:13). Now that Jesus has made us children of God, His Holy Spirit lives in us, causing us to love and serve our neighbors, even tax collectors -- even when we don't have to. The Lord is working through us to draw those around us to faith in Jesus.

THE PRAYER: Dear Lord, thank You for making me free in You. Help me to serve others even as You have served me. Amen.

Reflection Questions:
Did you ever do something you were not obliged to do, just to avoid offending someone?

Can you think of a time when God provided for your needs in an odd or wonderful way?

How do you use your freedom in Christ to serve others? Be as specific as you can.

Today's Bible Readings: Psalms 90 Leviticus 1-2 Mark 5:1-20
To Download Devotion MP3 to your computer, right click here and select "Save Link As" or "Save Target As" or "Download Linked File As"