"AN EXTRA BOOST"
---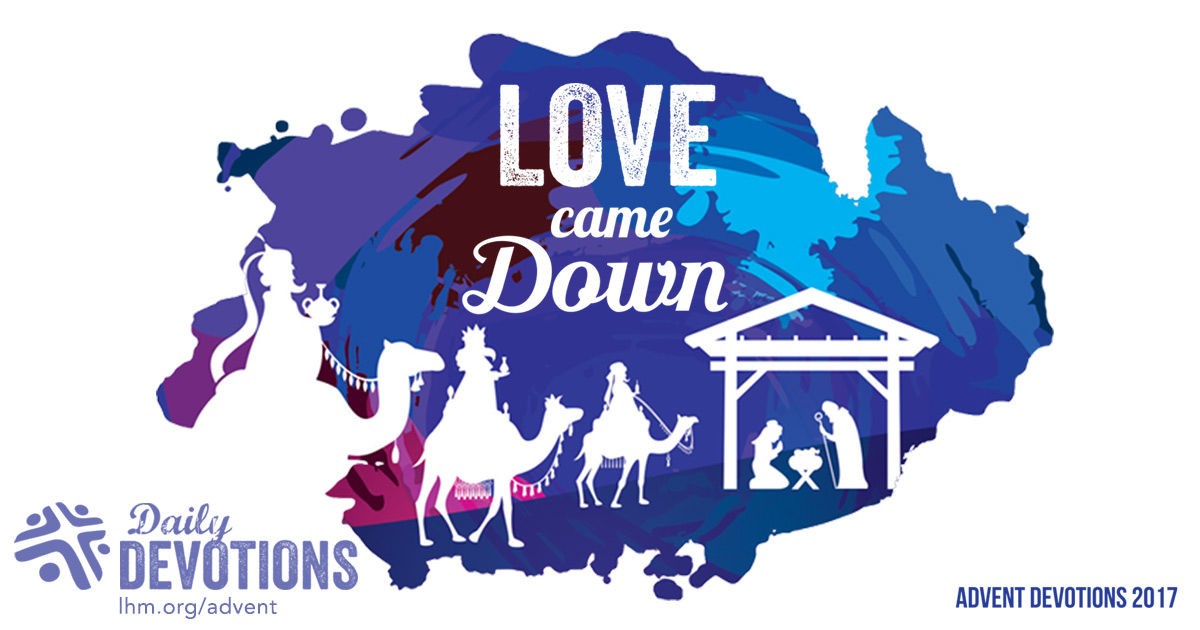 TEXT: (Gabriel said) "And behold, your relative Elizabeth in her old age has also conceived a son, and this is the sixth month with her who was called barren. For nothing will be impossible with God." (Luke 1:36-37)

Have you ever taken a little child to wash his hands or get a drink of water from the drinking fountain? If so, you've probably had to boost him up. Toddlers are too small to reach it on their own. But a boost from an adult knee or a lift under the armpits, and they're good to go.

I rather think this is what God was doing with Mary when the angel told her about Elizabeth's pregnancy. Mary was handling the conversation well; she did not reject what the angel told her, and all she asked was how this baby would happen. But God was asking her to believe one of the greatest miracles in human history. And so, even though she didn't ask, He gave her a little boost-He told her about Elizabeth's pregnancy, which was a fact she could go and see for herself, and He also provided her with a safe place to stay while she adjusted to the incredible news of her own pregnancy.

See how kind God is! Mary didn't ask for a sign, like Zechariah did, but God gave her one anyway. Mary didn't ask for protection against her parents' anger or Joseph's grief. But God provided anyway. He gave her that extra boost that made an impossible situation just a bit easier.

When God calls us to serve or to suffer in ways that are too much for us, we can ask Him to give us a boost in our faith as well. The father of a troubled child did this when he said to Jesus, "I believe; help my unbelief!" (Mark 9:24b) Ask the Holy Spirit to help you. Read God's Word, the Bible-that is a time-tested place where people find help in time of trouble. Come to the Lord's Supper. And remember your Savior loves you dearly and has said to you that He will never leave you nor forsake you (see Hebrews 13:5).

THE PRAYER: Lord Holy Spirit, help me when my faith is weak and the challenges are great. Strengthen me in You. Amen.



Today's Bible Readings: Zechariah 9-10 Revelation 1
To Download Devotion MP3 to your computer, right click here and select "Save Link As" or "Save Target As" or "Download Linked File As"