"Good and Bad Reasons "
---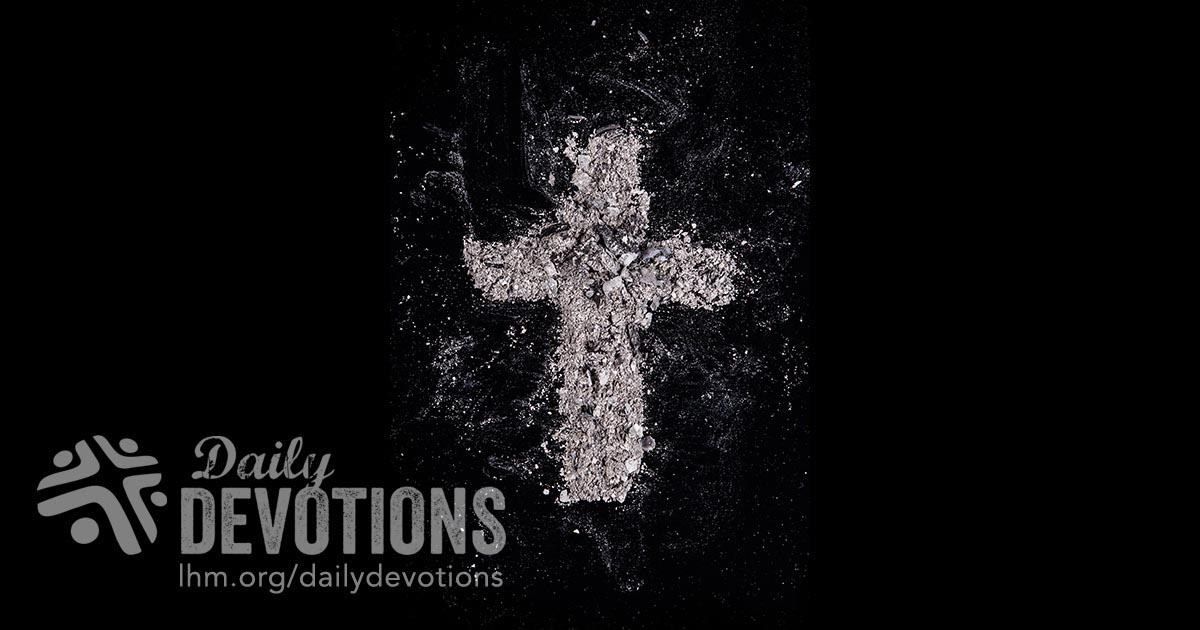 Hebrews 10:24-25 - And let us consider how to stir up one another to love and good works, not neglecting to meet together, as is the habit of some, but encouraging one another, and all the more as you see the Day drawing near.
Experience has taught me that there are all kinds of reasons not to go to church.

Now, before you start shooting all kinds of outraged e-mails to the Lutheran Hour Ministries headquarters, remember, I didn't say these were good reasons. For example, the Sunday after Christmas and Easter most pastors can be pretty sure attendance won't be standing room only.

The United Postal Service has adopted these words as their creed: "Neither snow nor rain nor heat nor gloom of night stays these couriers from the swift completion of their appointed rounds." Sadly, any of those climactic conditions, as well as others far less daunting, have the ability to sizably reduce a congregation's worship numbers.

Then, of course, there are lesser occasions that can diminish worship participation. You know the kind of occasions I mean: there is the opening of fishing and hunting season, and the last weekend before school starts at the end of summer. A fellow pastor, who has proofed this devotion, has reminded me that in our listings we dare not forget Memorial Day, Labor Day, and Thanksgiving Day weekends.

Now some of you, no doubt, are expecting the rest of this devotion to be heavily law oriented.

If that is what you believe, not so. Be patient and read on. No, this devotion was inspired by a news article carried in The Jerusalem Post. That story talked about a whole host of Christian pilgrims who, on Epiphany, managed to make it to the spot at the Jordan where the nation of that same name says Jesus was baptized.

I have to tell you their dedication impressed me. I'm impressed because I'm not that brave.

Let me explain. Qasr al-Yahud, the place where these pilgrims are visiting, was once a war zone between Israel and Jordan. The neighbors made peace in 1994, and the UN made it a World Heritage Site in 2015, but neither of those actions did anything to remove the mines that were buried there.

It is known that the area contains anti-tank mines, anti-personnel mines, and a lot of unexploded ordinance. Altogether it is expected that there are about 4,500 such devices buried and waiting. Oh, I almost forgot, the churches in the area are also all booby trapped with explosives, too.

In spite of all this potential destruction, the pilgrims still came. They still wished to be at the place where Jesus officially began His ministry. They still wish, as much as they are able, to get closer to the Savior whose life was offered for our salvation and whose resurrection assures us we will also rise from the dead.

Theirs is an example I hope to remember the next time the devil tries to discourage my worship by putting mines of excuses in my path.

THE PRAYER: Dear Lord, You know there are legitimate reasons why we may not be able to worship with our fellow believers. On the other hand, not every excuse is good and not every reason to avoid worship is legitimate. Help me learn the difference. In the Savior's Name I ask it. Amen.

The story upon which this Daily Devotion is based was written for the Jerusalem Post on January 29, 2017. The website where the parent article can be found is: www.jpost.com/Christian-News/Christians-flock-to-Jordan-River-baptism-site-despite-landmines-478901



In Christ I remain His servant and yours,

Today's Bible Readings: Genesis 36-38 Matthew 21:1-22
To Download Devotion MP3 to your computer, right click here and select "Save Link As" or "Save Target As" or "Download Linked File As"