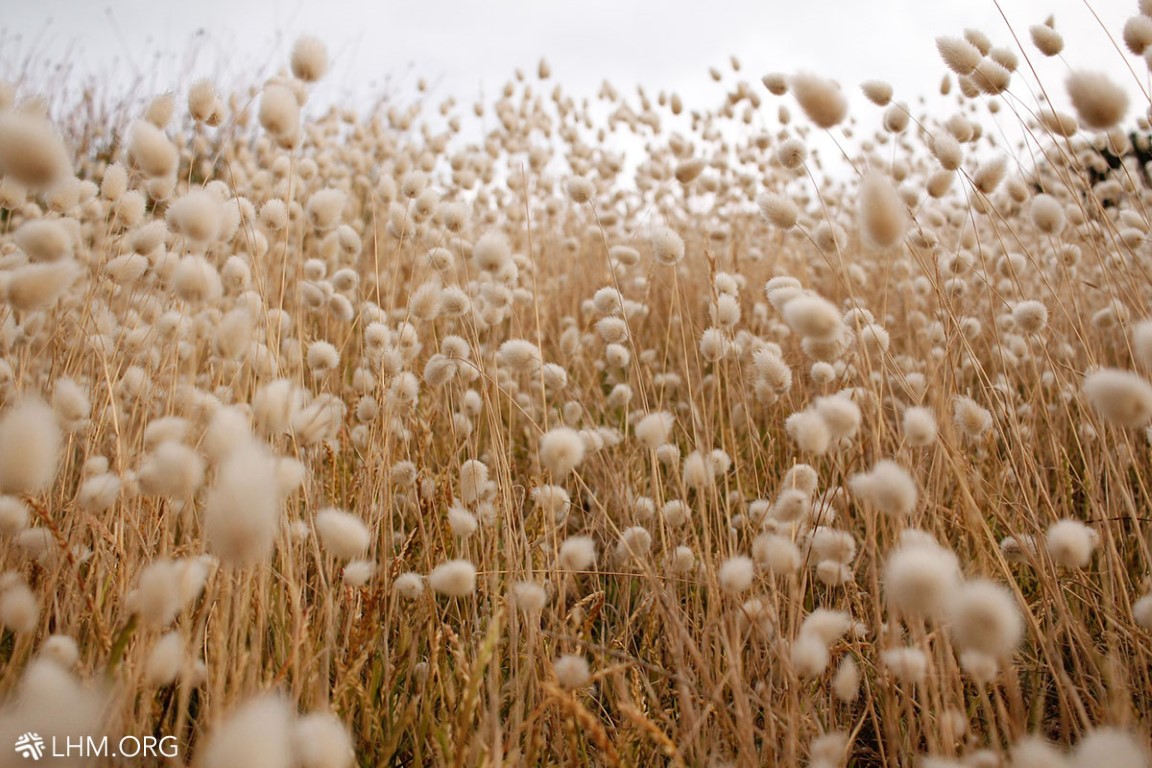 The Hoffmann Society is a group of around 3,000 members who have generously remembered LHM in their estate plans and professed that they want to be a part of our mission of Bringing Christ to the Nations—and the Nations to the Church even after they have passed on to their eternal glory. These faithful believers are a key part of LHM's future planning and ensure that the Gospel is shared with future generations.

Dr. Oswald Hoffmann served as Speaker of The Lutheran Hour&reg from 1955 to 1988. During his decades of ministry work he presented the hope and truth of the Gospel to millions worldwide. Members of The Hoffmann Society are honoring and continuing this work of pointing people to the cross, in their own lives and beyond.

Anyone who has given a planned gift such as a charitable gift annuity, charitable remainder trust, life insurance, stock gift, a named endowment fund, or have LHM listed as a beneficiary in their will, trust, or insurance policy, becomes a member of The Hoffmann Society.

Members of The Hoffmann Society have these things in common: a desire to share Christ with people in their neighborhoods and around the world, a passion for ministry programs that reach out to people in a new and different way than ever before, and a vision of the next generation hearing the Gospel message. They know that their support of Lutheran Hour Ministries and their membership in The Hoffmann Society is a way to be involved in ministry.

Many people have included LHM in their final plans and have not yet shared this decision. If you are one of these people, please let us know! For more information, or to tell us we are in your estate plans, go online to lhm.org/giftplan or contact LHM's gift planning staff by email at lhm-gift@lhm.org or over the phone at 1-877-333-1963.