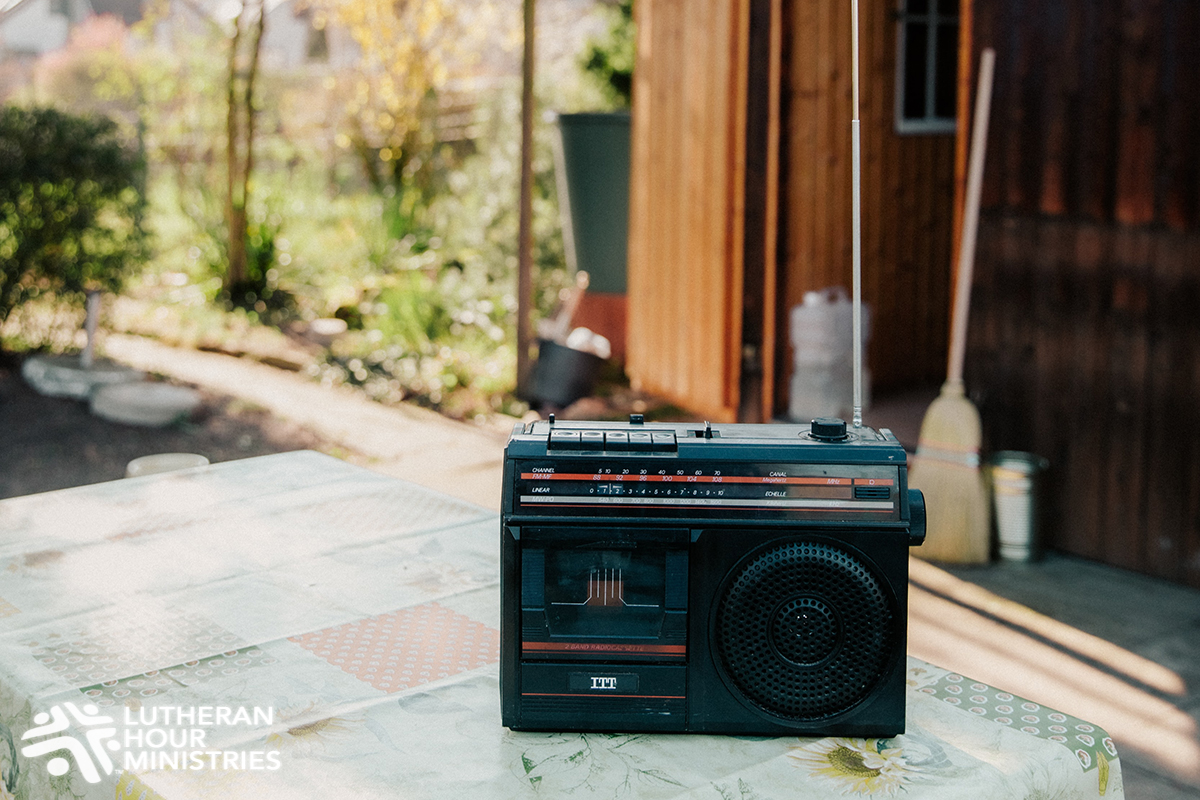 Sairung is 57 years old and works as a housemaid. She practices a non-Christian religion but was looking for something that she could truly lean on. She began listening to LHM-Thailand's radio program and heard about Jesus for the first time. She was interested in learning more, so she contacted LHM staff. They introduced her to their Bible Correspondence Courses*. She is currently in the middle of the courses and is thankful to be able to learn about Jesus and the Gospel message. The LHM-Thailand team referred her to a local church, and she is now worshipping there. She has also joined a Bible study at church and is preparing to be baptized. She feels confident in her life and knows that God is with her.

*Bible Correspondence Courses (BCC) are Bible-based studies that enable people of all ages, faiths, and educational levels to explore the Bible's teachings and the Christian faith from the security and comfort of their own homes.

Visit lhm.org/hopeabounds to see how #HOPEABOUNDS around the world.