"CELEBRATE!"
---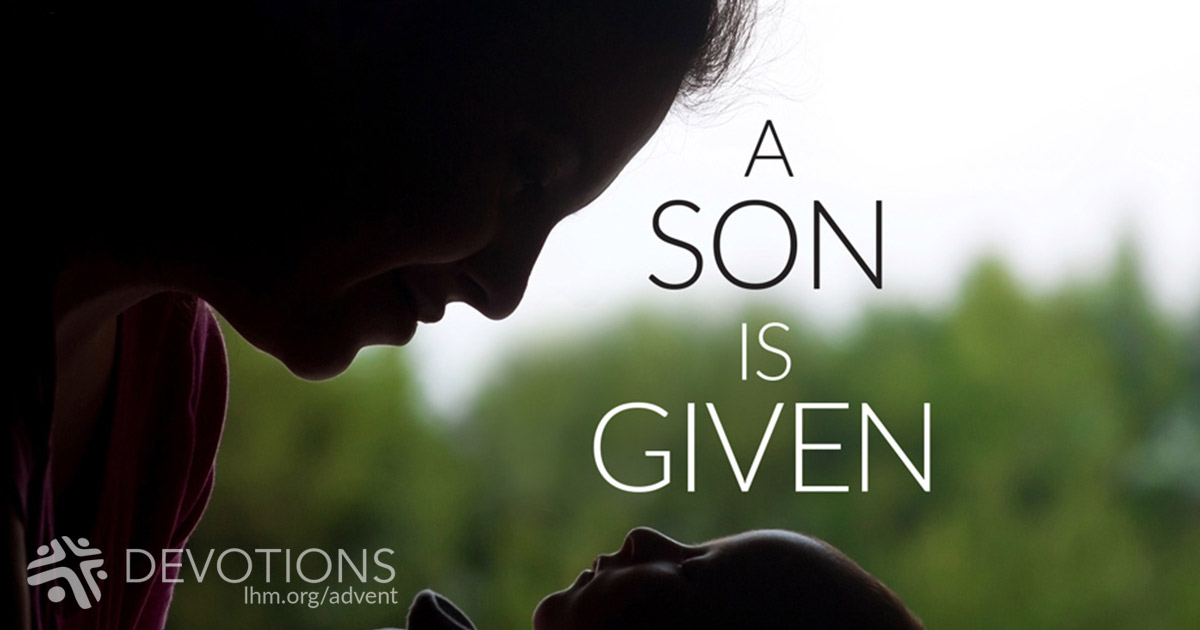 And suddenly there was with the angel a multitude of the heavenly host praising God and saying, "Glory to God in the highest, and on earth peace among those with whom He is pleased!" When the angels went away from them into heaven, the shepherds said to one another, "Let us go over to Bethlehem and see this thing that has happened, which the Lord has made known to us." And they went with haste and found Mary and Joseph, and the baby lying in a manger. And when they saw it, they made known the saying that had been told them concerning this Child. (Luke 2:13-17)
Why do you think so many angels came? I doubt God had to give orders. Imagine the chance to celebrate the human birth of the One you love best in the world, the Lord God Himself—there must have been volunteers for miles.

You see the same thing with the shepherds, once they picked their jaws up off the ground. They go to Bethlehem—not walking but running!—to see the baby as fast as they can. And once they see Him, they tell everybody they know.

Some things are worth running. Worth celebrating. Worth telling everybody you know. And Jesus is one of those things. Because He feels that way about you, you know? You were worth it to Him—to come all this way, to lay down His life to make you His own. And now that you trust in Him, He celebrates. As the prophet Zephaniah writes, "The Lord your God is in your midst, a Mighty One who will save; He will rejoice over you with gladness; He will quiet you by His love; He will exult over you with loud singing" (Zephaniah 3:17).

WE PRAY: Lord, I am so glad You have come to me. Amen.

Reflection Questions:

* What's the last thing you celebrated?

* Does it surprise you to know God celebrates you?

* Ask the Lord if there's someone you might celebrate in some small way who needs that now.

Advent Devotions were written by Dr. Kari Vo.

Today's Bible Readings: Nehemiah 7-9 Revelation 18
To Download Devotion MP3 to your computer, right click here and select "Save Link As" or "Save Target As" or "Download Linked File As"