"BEING WHO YOU ARE"
---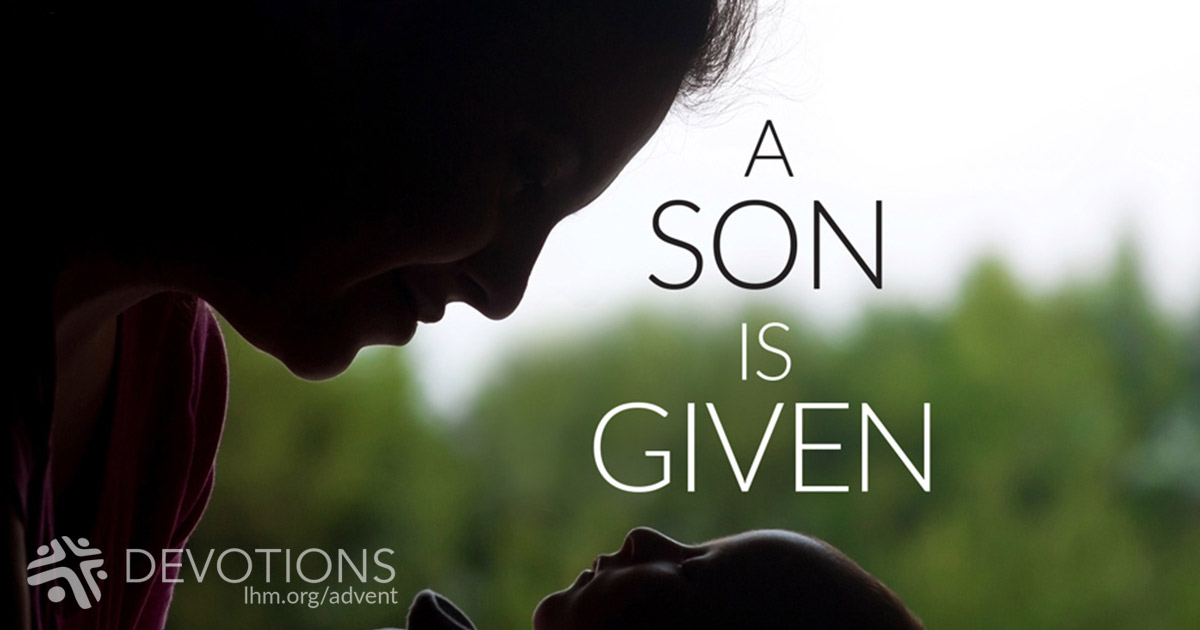 And Mary said, "My soul magnifies the Lord, and my spirit rejoices in God my Savior, for He has looked on the humble estate of His servant. For behold, from now on all generations will call me blessed; for He who is mighty has done great things for me, and holy is His Name." (Luke 1:46-49)
Lots of us grew up with false humility. "Don't think about how great you are, ever," people said. "Be humble; if anybody compliments you, turn it away." But Mary doesn't do that. Look at what she says right here: "From now on all generations will call me blessed!"

And of course she's right. Mary is blessed, and the whole world does say so, because God has made her the mother of Jesus our Savior. What greater blessing could there be? It would be silly to claim otherwise.

So she admits it and rejoices in it. But it doesn't turn poisonous for her because Mary joyfully puts the glory right where it belongs—with God who did this wonderful thing to her.

We can do that, too. No need to hide who we are—whether that's a gifted mechanic, a wonderful singer, a great baker, or simply a person to whom God has given special gifts to. You are what God has made you—you give glory to God who made you this way. Because above all, you are God's dear child—redeemed by Jesus Christ who loved you and gave Himself for you. In Him, you are always who you ought to be—forgiven, beloved, and a delight to the God who is remaking you in His own image, ever closer to His will.

WE PRAY: Dear Father, thank You for all the gifts You have given me. Amen.

Reflection Questions:

* Name one gift God has given you.

* How do you serve God or others with that gift?

* What is a gift in which you are growing right now?

Advent Devotions were written by Dr. Kari Vo.

Today's Bible Readings: Zechariah 9-10 Revelation 1
To Download Devotion MP3 to your computer, right click here and select "Save Link As" or "Save Target As" or "Download Linked File As"