"FAMILY TREE"
---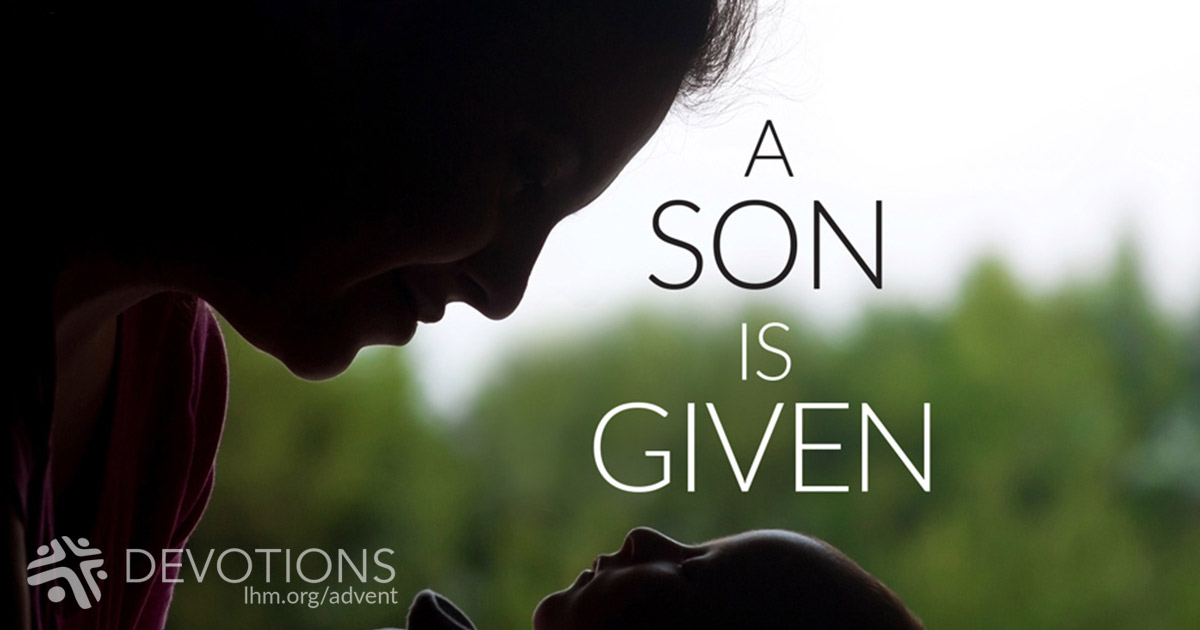 The book of the genealogy of Jesus Christ, the Son of David, the Son of Abraham. (Matthew 1:1)
It seems funny that God would start the most important story in history with a boring genealogy. Who cares who Jesus' great-great-great-grandparents were?

Well, apparently God does. He knows those people. He knows you, too. And when He sent His Son into the world to become part of the human race, He did it for every single individual—for Abraham, Isaac, and Jacob; for Ruth and Rahab; for you and me.

Jesus sprang from those people—sinners and saints, rulers and peasants, foreigners and native-born, wise and fools. He suffered, died, and rose again for those people. And He did it for you and me.

Maybe it's no surprise the whole range of humanity shows up in Jesus' family tree. He is theirs, and they are His. And we are His, too. Because God, in His great love, has created us, redeemed us, and called us to be His own—the people who belong to Jesus and trust in Him forever.

WE PRAY: Father, thank You for making Your Son our own as well. Amen.

Reflection Questions:

* Who in your opinion is the greatest in Jesus' family tree (see Matthew 1 for a list)? Who is the worst?

* Why do you think God gave Jesus such a mixed bag of people for a family?

* Does this have anything to do with the kind of people who are in the church, do you think?

Advent Devotions were written by Dr. Kari Vo.

Today's Bible Readings: Ezekiel 33-34 1 Peter 5
To Download Devotion MP3 to your computer, right click here and select "Save Link As" or "Save Target As" or "Download Linked File As"