---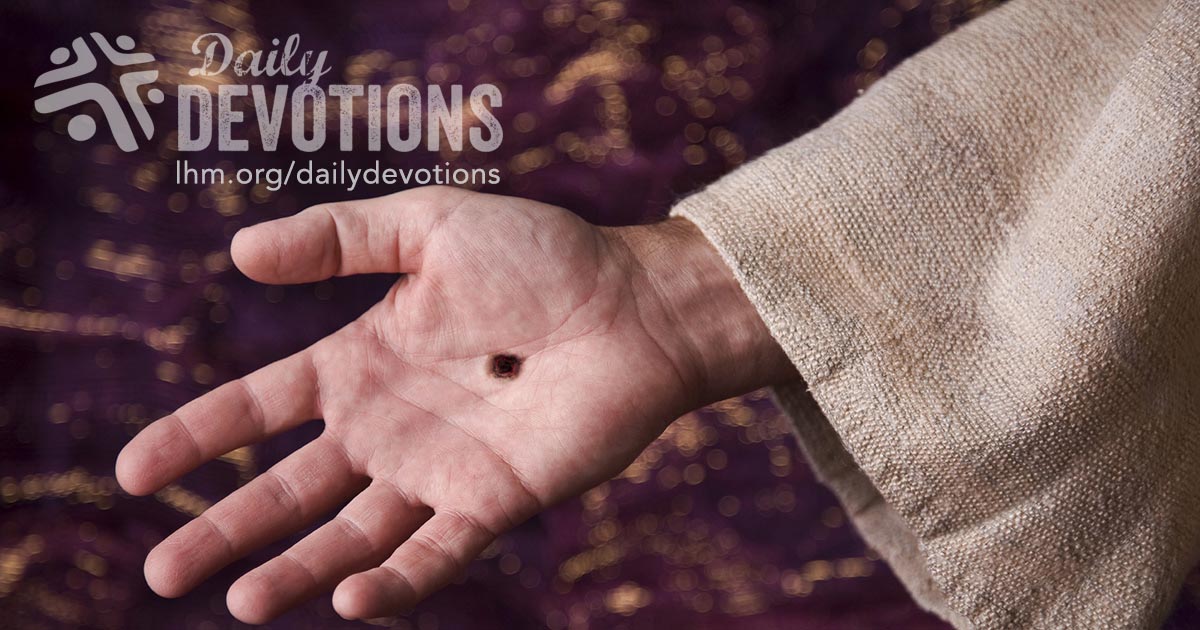 Genesis 32:22a, 24b-30 - The same night ... Jacob was left alone. And a man wrestled with him until the breaking of the day. When the man saw that he did not prevail against Jacob, he touched his hip socket, and Jacob's hip was put out of joint as he wrestled with him. Then he said, "Let me go, for the day has broken." But Jacob said, "I will not let you go unless you bless me." And he said to him, "What is your name?" And he said, "Jacob." Then he said, "Your name shall no longer be called Jacob, but Israel, for you have striven with God and with men, and have prevailed." Then Jacob asked him, "Please tell me your name." But he said, "Why is it that you ask my name?" And there he blessed him. So Jacob called the name of the place Peniel, saying, "For I have seen God face to face, and yet my life has been delivered."
Poor Jacob! He must've been terrified, expecting his brother's men to attack his family the next day. Jacob arranged what tiny bit of safety he could for his family, and then stayed awake all alone in the dark. When the stranger came out of the dark and started fighting with him, it was probably a relief. At least he could stop thinking for a while!

But it wouldn't have been a relief for very long. Pretty soon Jacob realized he wasn't dealing with an ordinary man. He was fighting with someone supernatural—someone who was probably God!

Jacob knows he's not going to win. But he's not ready to give up, either. So he says one of the most ridiculous things in the Bible—"I will not let you go unless you bless me."

I'm really surprised God didn't laugh! But He didn't. He took Jacob's words seriously. He blessed him and He gave him a new name. He did more than that—He actually declared Jacob the winner. And that was the truth. Because when we wrestle with God, to lose to God is the way we win.

We have our nights of wrestling with God, too. It might come after news of a cancer diagnosis. It might come when a marriage breaks up, or we lose a job. It might be any time when we are afraid and desperate and we wonder where God is.

And when He comes to us, sometimes we fight with Him. That's okay. God comes to us in the darkness, and He takes hold of us. And when morning finally comes, He blesses us.

How exactly did God come to Jacob? It looks like this was Jesus Himself, coming in bodily form to Jacob. And it makes sense for this to be Jesus, right? Because Jesus is God in human flesh, come down into our world to deal with all of our fears and griefs and sins and evil. He is our Champion who rescues us. That was what He was doing at the cross, and when He rose from the dead on the third day.

Death is not stronger than Jesus. Our fears, our doubts, even our griefs—none of these are stronger than Jesus. And when He wins, we win with Him—because we belong to Him.

WE PRAY: Lord Jesus, help me when I am fighting fears and griefs. Amen.

This Daily Devotion was written by Dr. Kari Vo.

Reflection Questions:

1. Have you ever watched a wrestling or boxing match?

2. Name a time in your life when you felt like you were wrestling with God.

3. If that time is ended, did God bring a blessing out of it? How?

Today's Bible Readings: Micah 1-3 Acts 21:1-17
To Download Devotion MP3 to your computer, right click here and select "Save Link As" or "Save Target As" or "Download Linked File As"