"A New Viewpoint"
---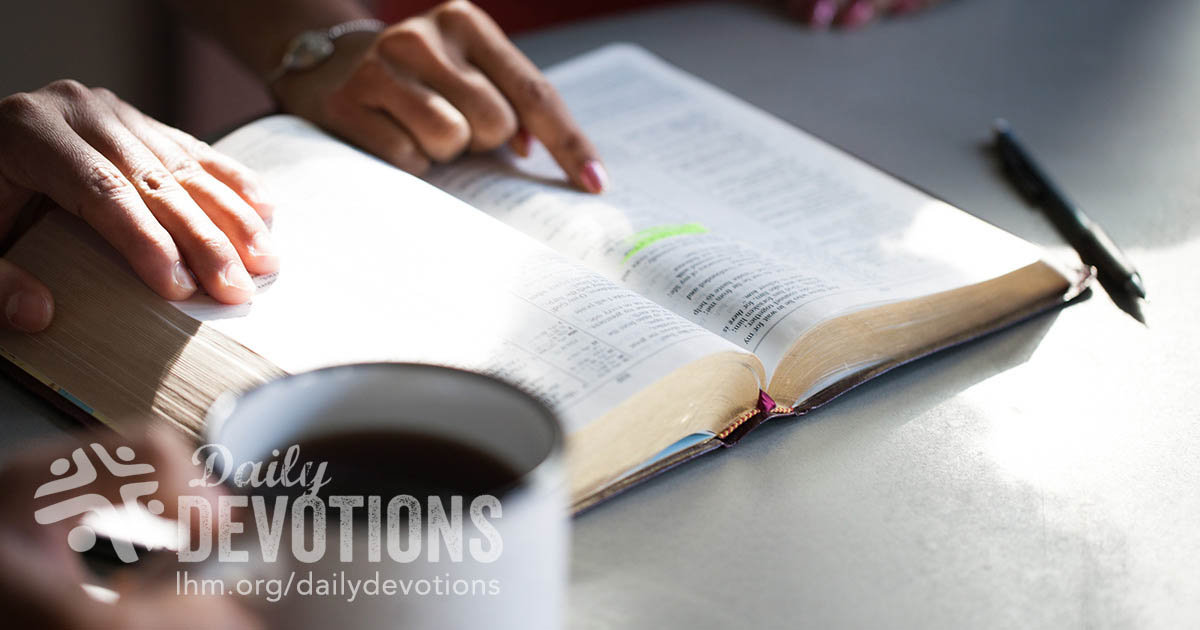 Colossians 3:1, 3-5, 7-10 - If then you have been raised with Christ, seek the things that are above, where Christ is, seated at the right hand of God. ... For you have died, and your life is hidden with Christ in God. When Christ who is your life appears, then you also will appear with Him in glory. Put to death therefore what is earthly in you: sexual immorality, impurity, passion, evil desire, and covetousness, which is idolatry. ... In these you too once walked, when you were living in them. But now you must put them all away: anger, wrath, malice, slander, and obscene talk from your mouth. Do not lie to one another, seeing that you have put off the old self with its practices and have put on the new self, which is being renewed in knowledge after the image of its Creator.
I'm going to ask a ridiculous question—What if all this Christianity stuff was actually true? What if it was real in the same way that your household bills are real—in the way that the IRS is real, or the dirty dishes someone left in the sink last night?

I call this a ridiculous question because, of course, our faith is real. It is true that God became a human being, lived among us, cared for people, was arrested, suffered, and died on a cross for our sake. It is true that He rose from the dead, and that He is alive today and will return to our world visibly in the future.

But of course, so often we don't live that way. The great truths of our faith fade into the background behind the daily problems Paul names—lust, coveting, anger, bad-mouthing other people, ill will, and hatred. We see these things every day—sometimes, in ourselves.

Yet Paul says, "For you have died, and your life is hidden with Christ in God." And he also says, "You have been raised with Christ."

So, that annoying neighbor? It's hard to stay angry and vengeful when you're dead. Those late-night temptations—it's a little harder for them to get at you if you keep in mind that you have died already and that you are now living as someone resurrected in Christ.

"Remember who you are!" is good advice for Christians. Who are we? As far as the world is concerned, we are dead people. As far as God is concerned, we are living, forgiven, resurrected children of God. And who is living in us? Jesus Christ Himself.

Will we still be tempted and fall into sin? Sometimes, no doubt. And yet, as we get used to looking to the Lord, we will be less likely to trip on the smaller, temporary realities around us—the ones that belong to our old life before Christ. Our eyes and our hearts will be full of Him. Worth a try, don't you think?

WE PRAY: Lord Holy Spirit, help me to look to Jesus and live with Him always in my sight. Amen.

This Daily Devotion was written by Dr. Kari Vo.

Reflection Questions:

1. What are some specific real things (other than God!) that you tend to forget about in your daily life?

2. Why do you think it is so easy to forget about some real things and not others?

3. Is there a particular situation in your life right now where your attitude or actions might change if you keep in mind that Christ has really brought you through death into resurrection?

Today's Bible Readings: Psalms 99-100,102 Acts 17:16-34
To Download Devotion MP3 to your computer, right click here and select "Save Link As" or "Save Target As" or "Download Linked File As"