"LOVE IN DARK TIMES"
---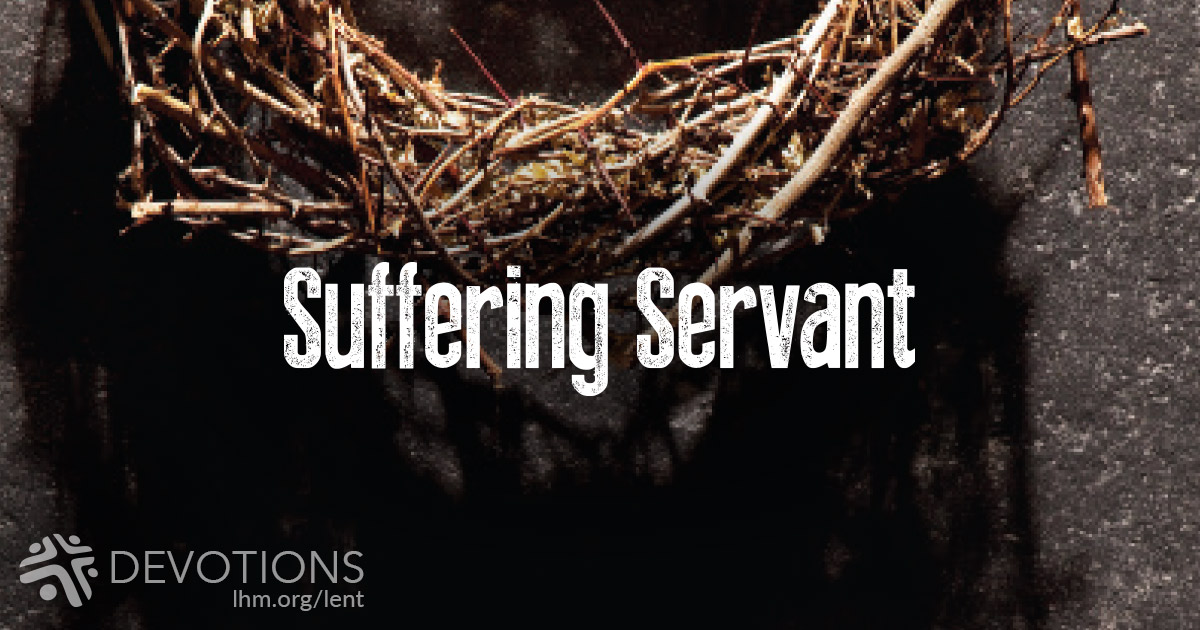 Now there was a man named Joseph, from the Jewish town of Arimathea. He was a member of the council, a good and righteous man, who had not consented to their decision and action; and he was looking for the kingdom of God. This man went to Pilate and asked for the body of Jesus. Then he took it down and wrapped it in a linen shroud and laid Him in a tomb cut in stone, where no one had ever yet been laid. It was the day of Preparation, and the Sabbath was beginning. The women who had come with Him from Galilee followed and saw the tomb and how His body was laid. Then they returned and prepared spices and ointments. (Luke 23:50-56)
It comforts me to see these people caring for Jesus. Joseph, who got up his courage at the last moment—after the last moment—and went off to claim Jesus' body, when the only thing likely to happen now was Joseph getting in trouble with the rest of the council. The women, who could do nothing at the cross, but are determined to see that Jesus' funeral is done right. It looks like a waste of time—except that love is never wasted.

And of course they did all this in hopelessness—maybe not even remembering what Jesus had said about rising on the third day. No, they thought Jesus was dead forever and would never know about their care. They did what they did because they loved Him. That was all they had. And that was enough. Because God was handling the rest of it, unknown to them—just as He does for us when we walk in the darkness.

Their sun was about to rise.

THE PRAYER: Father, make Your love shine through me even in times of darkness. Amen.

Reflection Questions:

* In times of tragedy, are you more likely to sit stunned or to get busy?

* When have you acted in darkness simply because you loved, and not because you saw any good coming out of it?

* Did God bring good out of it regardless?

Lenten Devotions were written by Dr. Kari Vo.

Today's Bible Readings: Judges 7-8 Luke 13:23-35
To Download Devotion MP3 to your computer, right click here and select "Save Link As" or "Save Target As" or "Download Linked File As"