"THEY KNOW NOT WHAT THEY DO"
---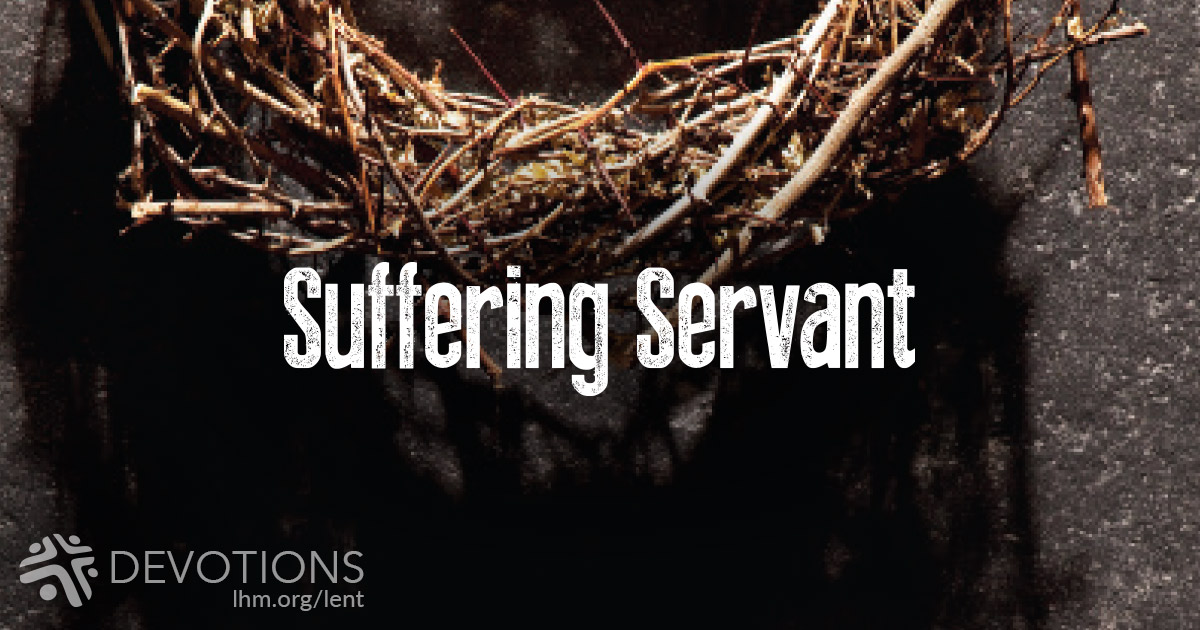 And when they came to the place that is called The Skull, there they crucified Him, and the criminals, one on His right and one on His left. And Jesus said, "Father, forgive them, for they know not what they do." ... (Luke 23:33-34b)
How do you measure sin—by what the person meant to do, or by the harm that actually came of it? If I meant to do a minor harm and actually ended up doing lifelong damage, to what extent am I responsible? How much guilt should I feel? Can I ever be forgiven?

Certainly, the men crucifying Jesus had no idea what they were doing. They knew they were killing a man. They might have realized they were killing an innocent man. They had no idea they were killing the Son of Man—the Son of God—God Himself. How do you measure that?

Jesus doesn't. He refuses to measure their sin at all. Instead, He appeals to the Father, begging Him to forgive them regardless. Jesus is including their sin—this very sin of killing Him—in the whole mass of sins He is laying down His life to forgive. He doesn't want measurements—retribution—a scheme of debts or repayments. Let it all go, under the blood of Jesus. He is paying in full.

If we have sinned—no matter how deeply we have sinned, or what the consequences have been—we can be forgiven and cleansed through the blood of Jesus. Jesus has paid, and there is no higher price possible than His life willingly laid down. Trust in Him. Measurements don't matter anymore—except to remember, again and again, the depth of His love, and the wonder of His kindness.

THE PRAYER: Lord, take all my sins from me, and make me clean. Amen.

Reflection Questions:

* Do you tend to value sin and guilt by intentions or by actual harm done? Why?

* Does it make a difference if you are the sinner or the sinned-against?

* How does Jesus' unbelievably extravagant payment for our sins set us free from worrying over what we owe?

Lenten Devotions were written by Dr. Kari Vo.

Today's Bible Readings: Joshua 16-18 Luke 11:1-28
To Download Devotion MP3 to your computer, right click here and select "Save Link As" or "Save Target As" or "Download Linked File As"