---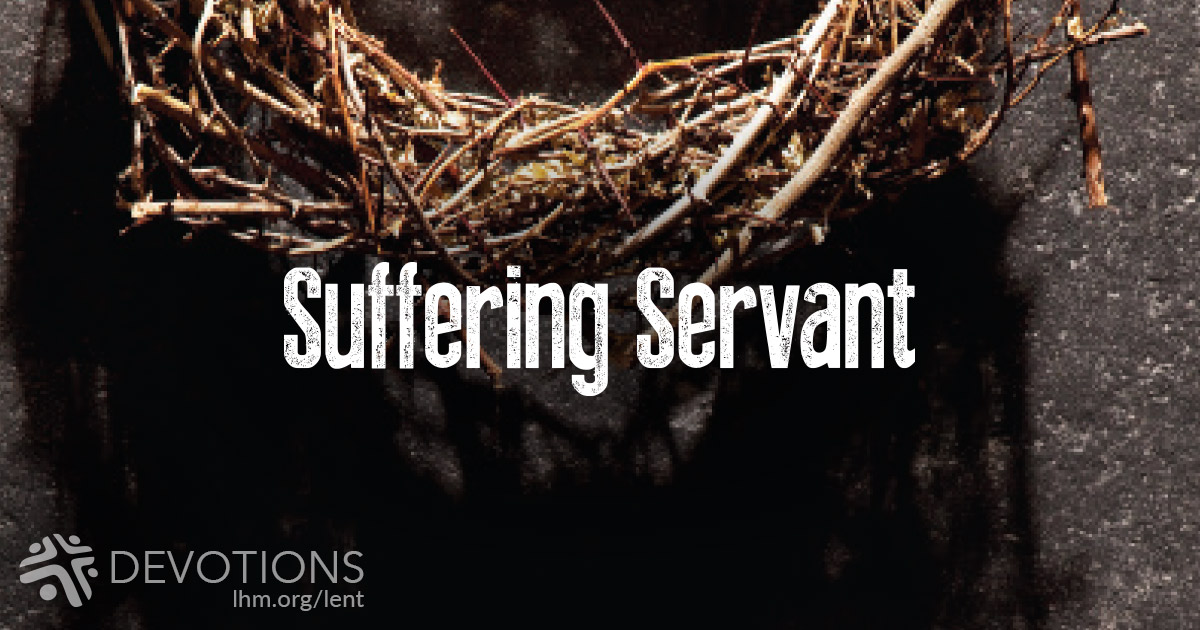 Then Jesus said to the chief priests and officers of the temple and elders, who had come out against Him, "Have you come out as against a robber, with swords and clubs? When I was with you day after day in the temple, you did not lay hands on Me. But this is your hour, and the power of darkness." (Luke 22:52-53)
There is a thing called "gaslighting." It means messing with someone else's head—lying and acting in a way that makes the other person doubt their senses, their own ability to tell what is real.

Jesus points out that this is what the people arresting Him are doing. They have come out to arrest Him heavily armed—even though He never did a single bit of harm to anybody, and in fact has been teaching the people peacefully every day in the temple itself! Their behavior is not just violent, it is a lie, and no wonder—for they are doing the work of the devil, who is the father of lies (see John 8:44).

Jesus' protest seems to make no difference in the moment; they still arrest Him, take Him away, and ultimately kill Him. And yet it does make a difference, because it is a statement of truth by the One who is Truth incarnate (see John 14:6). It shows us, even years later, that what was happening that night was not an ordinary arrest, or a mistake, or even a political kidnapping; it was the devil opposing God Himself.

And why? Because God was doing something wonderful for us, the people the devil had taken captive with his lies. God was working to rescue us—by laying down His own life on the cross to break the power of darkness and rescue us. Now that Jesus has risen from the dead, all of us who trust in Him are free—children of God, alive forever.

THE PRAYER: Dear Lord, thank You for rescuing us. Amen.

Reflection Questions:

* Do you think there is such a thing as a "little white lie"? Why or why not?

* If you are willing, tell about a time when lies made trouble in your life.

* What does it mean to you personally, to know Jesus as the Truth?

Lenten Devotions were written by Dr. Kari Vo.

Today's Bible Readings: Deuteronomy 20-22 Luke 6:1-26
To Download Devotion MP3 to your computer, right click here and select "Save Link As" or "Save Target As" or "Download Linked File As"