---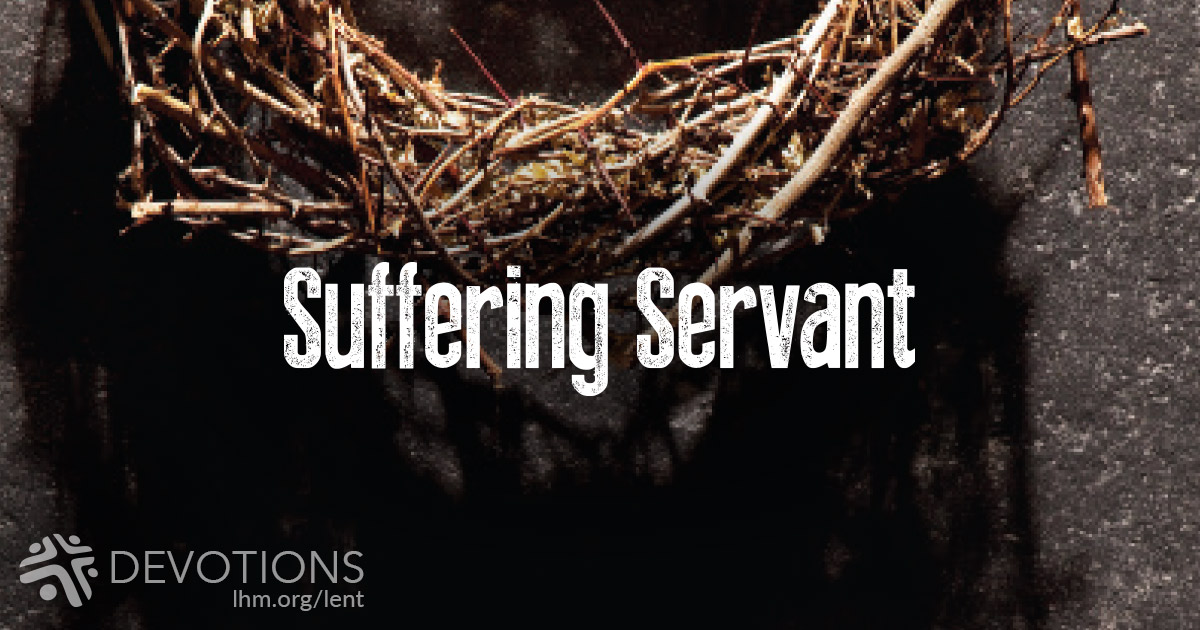 And He said to them, "When I sent you out with no moneybag or knapsack or sandals, did you lack anything?" They said, "Nothing." He said to them, "But now let the one who has a moneybag take it, and likewise a knapsack. And let the one who has no sword sell his cloak and buy one. For I tell you that this Scripture must be fulfilled in Me: 'And He was numbered with the transgressors.'" ... And they said, "Look, Lord, here are two swords." And He said to them, "It is enough." (Luke 22:35-37a, 38)
It's a strange passage. Why would Jesus advise people to buy a sword for a mission trip? How could two swords ever be enough for twelve people? And why did Jesus get upset when Peter actually used a sword to defend Him in the garden of Gethsemane?

I suspect Jesus was speaking in metaphors, not giving literal packing advice. He wanted the disciples to see that they were entering a new era—a time when Jesus would no longer be the honored Healer and Teacher, but rather a Man rejected and crucified by church and state together. From then on, the disciples would be just as unwelcome as their Master. They would need to provide for themselves and watch out for danger. The Good News would meet rejection.

Jesus' words came true. And after His resurrection, His followers walked the same dangerous path. Eleven of the twelve were killed for Jesus' sake, and Christians around the world still suffer by the millions for the sake of the Gospel.

Pray for those who live and worship under persecution. Ask God to strengthen them and to give them His joy—the joy that comes from knowing we can never fall out of the hands of God, and whatever happens, we will be with Him forever.

THE PRAYER: Dear Father, protect those who suffer for Your Son's sake, and keep them strong in Your Spirit. Amen.

Reflection Questions:

* Do you pray for persecuted Christians?

* If so, where do you get your information?

* Persecution seems to strengthen the church. Why do you think this happens?

Lenten Devotions were written by Dr. Kari Vo.

Today's Bible Readings: Deuteronomy 8-10 Luke 4:1-30
To Download Devotion MP3 to your computer, right click here and select "Save Link As" or "Save Target As" or "Download Linked File As"